[Specs and Info] Samsung Galaxy Book Pro (13) and (15) – desktop-grade performance that weighs less than a kilogram (or more)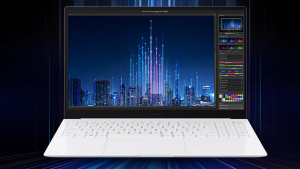 Samsung is mixing up the world of computers and smartphones. They have always strived for innovation and perfection and that is why they are in the lead when it comes to their smartphones.
Now they are promising PC power in the thickness of a smartphone and by looking at this new Galaxy Book Pro (13) and (15) we think they hit the nail squarely on the head. Coming with the newest Tiger Lake processors from Intel and an OLED panel, this is for sure one expensive device that, seemingly justifies its price tag.
Today we are giving you a quick overview of the Samsung Galaxy Book Pro (13) and (15).
Full Specs: Samsung Galaxy Book Pro (13) / Samsung Galaxy Book Pro (15)
Samsung Galaxy Book Pro (13) configurations:
Samsung Galaxy Book Pro (15) configurations:
Design
The laptops come in a body made out of aluminum and magnesium alloy, which provides exceptional durability while reducing weight dramatically. There are two Mystic colors to choose from: either Mystic Blue or Mystic Silver. Branding-wise, the Samsung logo is only found on the back of the lid, placed horizontally on the left side. As we said before, the weight and height come in at the head-turning 0.87 kg and 11.7mm, for the 13.3-inch model. The bigger Galaxy Book Pro (15) is a bit heavier, stopping the scales at 1.39 kg and being 2 mm taller.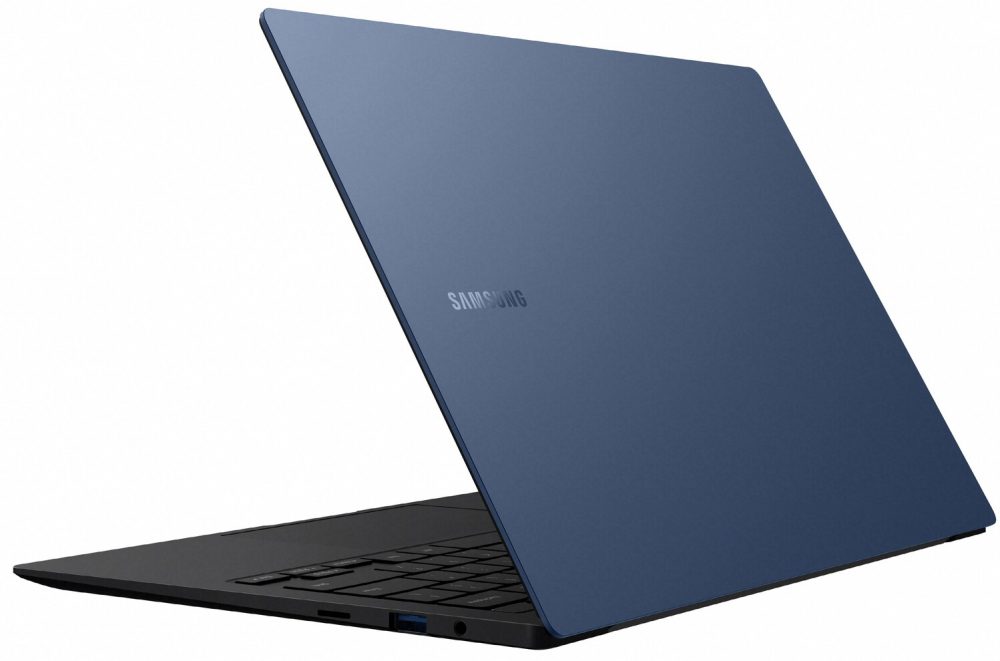 Display
Both laptops have a Full HD OLED screen, which differs in their size, with the (13) getting a 13.3-inch display, while the bigger laptop bumps that up to 15.6 inches. OLED technology provides exceptional colors and true blacks, which are just the powered-off pixels. This means that if you choose to go with darker themes and black wallpapers for your software, you will actually be increasing your battery life since the pixels wouldn't need power.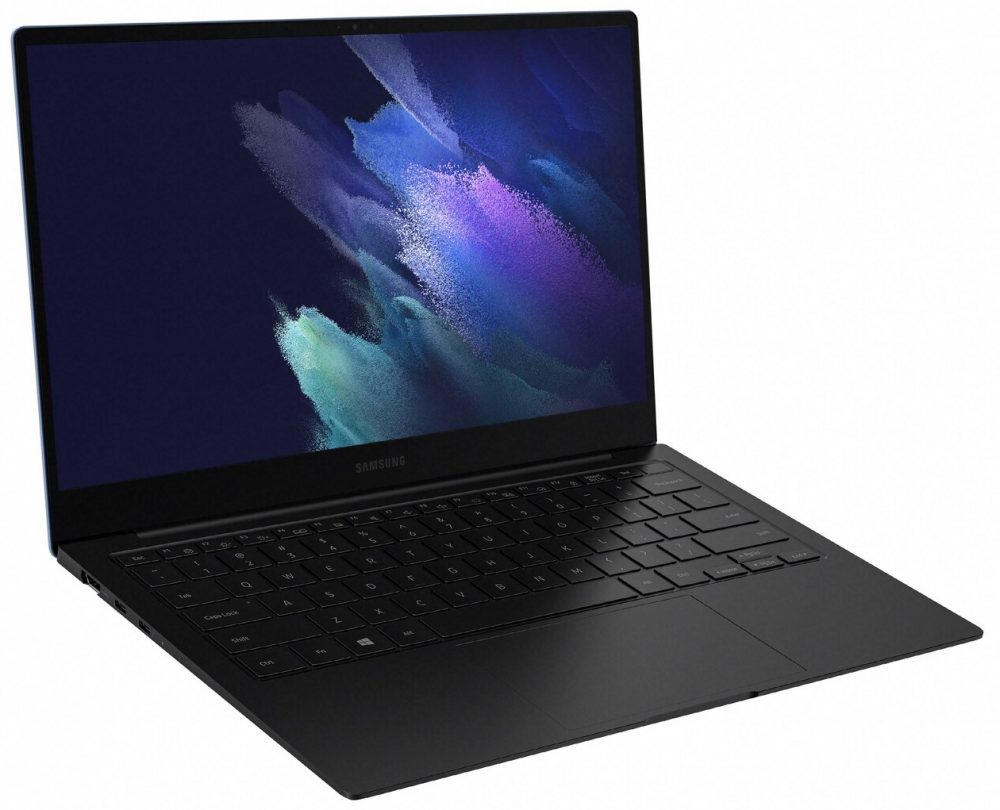 Specifications and features
The Galaxy Book Pro is powered by the Core i5-1135G7 and the Core i7-1165G7. These CPUs have four cores and eight threads each and deliver great performance while having a TDP of only 15W. This means that even without that great of a cooling setup, you would have a smooth experience using the machine. For the graphics, you get the Iris Xe Graphics G7, with either 80 or 96 Execution Units. The Iris Graphics deliver great performance and can handle both productivity tasks, as well as the occasional gaming.
Some features include Thunderbolt 4, Wi-Fi 6, and Bluetooth 5 support, a fingerprint reader, backlit keyboard, and a stereo speaker setup from AKG, which is a subsidiary of Samsung. There is also a Digital Dual Array microphone.
All Samsung Galaxy Book Pro (13) configurations:
All Samsung Galaxy Book Pro (15) configurations: