[Specs and Info] MSI WE76 (11Ux) – the most powerful workstation laptop that MSI offers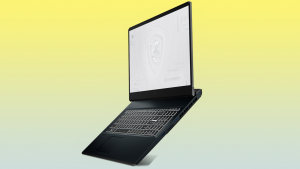 Another day, another MSI workstation. While this one might be the last on our list, it was surely an accident, as it is by far the most powerful one that they offer.
It is also one of their bulkier ones, combining a 17.3-inch screen with the most powerful Tiger Lake chip in existence and professional-grade graphics, that eat heavy-rendering tasks for breakfast. It also has stunning looks that mimic MSI's gaming series, which is just fantastic as those laptops are built like tanks while being stylish and sleek.
Today we are giving you a quick overview of the MSI WE76 (11Ux).
The MSI WE76 (11Ux) is available right now for the starting price of $2,699.00 for the configuration with a Core i7-11800H and the RTX A3000.
MSI WE76 (11Ux): Full Specs
Design
The exterior of the WE76 reminds us a lot of the GE76 Raider and the GP66 Leopard, as it combines the aggressive nature of its powerful hardware, while also having a lot of elegant features that make it look sophisticated, but dangerous at the same time. On the front, you won't find much besides sharp corners and edges.
The real fun is on the rear, with those bulging hinge covers, which continue to the exhaust vents on the back, which look very aggressive. The whole design of the laptop is very reminiscent of sports cars which have an elegant front and a very aggressive rear end, with massive exhausts, rear light, etc. Weight and height-wise, this isn't a portable device whatsoever, weighing 2.89kg and being 27.43 mm tall, which is still on the lower end for a workstation with this level of hardware.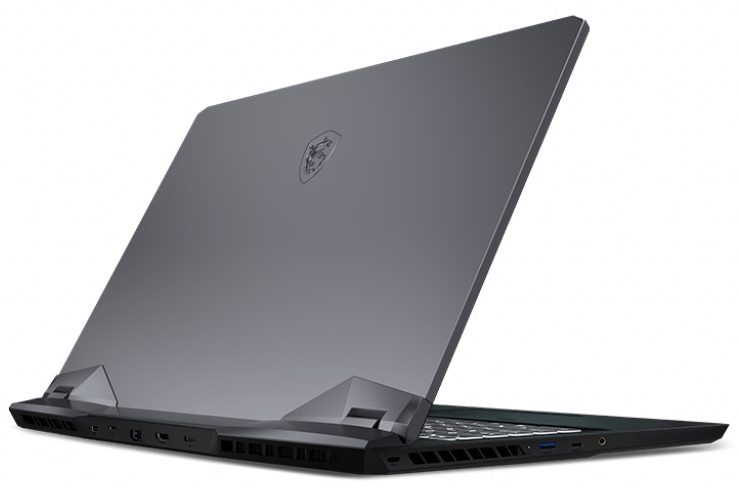 Display
In terms of displays, MSI gives you two options. Both have a 17.3-inch diagonal and use IPS panels. The first one comes in a Full HD resolution and has a 144Hz refresh rate. For the more creative consumers out there, you'd be glad to hear that the display covers 99% of the sRGB color gamut.
The second panel is for the true professionals, who can really take advantage of it. It bumps up the resolution to 4K while reducing the refresh rate to 120Hz. This panel is superior in every other way, as it covers 100% of the AdobeRGB gamut and having a True Pixel display with great color accuracy, having a dE value of below 2.0.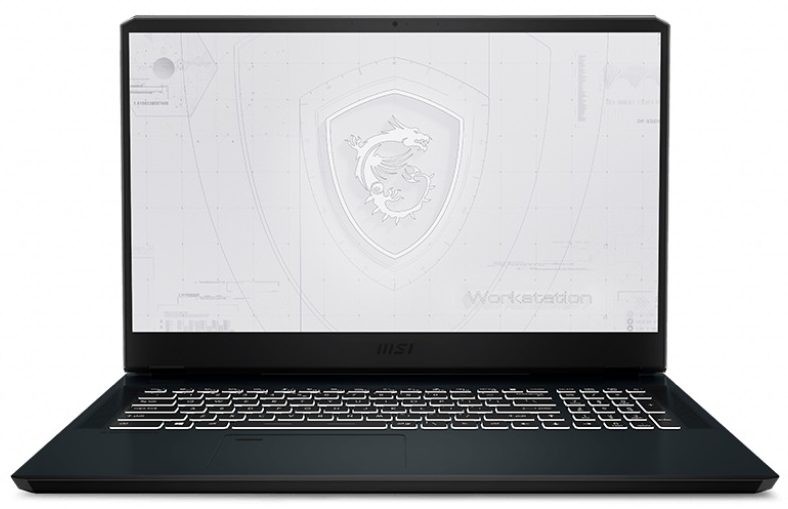 Specifications and features
The specs on this thing are pretty good, with two processor options from the Tiger Lake H45 family. The entry configuration starts with the Core i7-11800H, with the Core i9-11980HK also being available. GPU-wise, there's either the RTX A3000 or A5000, both of which can handle heavy workloads, without much of an issue.
Some features include a fingerprint reader with TMP 2.0 technology, which makes the device uniquely yours, providing a secure working experience by generating unique cryptographic keys. You also get an FHD Webcam, making online conference calls a breeze, a quad-firing stereo speaker setup by Dynaudio with two speakers and two woofers, along with Thunderbolt 4, Wi-Fi 6E, and Bluetooth 5.2 support.
Dimensions
397 x 268.47 x 27.43 mm (15.63" x 10.57" x 1.08")
Price
Starting at $3499.00
All MSI WE76 (11Ux) configurations: