[Specs and Info] MSI wants you to Sharpen your Game using their new Sword 15 and Sword 17 laptops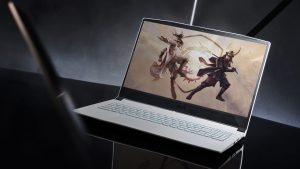 MSI definitely has a thing for weapons. Previously we covered the Crosshair, the Pulse, and the Katana. Joining them are the MSI Sword 15 and Sword 17, two extremely similar devices in nature. Harnessing the power of Tiger Lake and RTX, they are ready to take over the mid-range gaming laptop market. Being MSI products, they have a heavy focus on cooling, utilizing the Cooler Boost 5 technology.
Without further ado, here is our quick overview of the MSI Sword 15 and Sword 17.
Full Specs: MSI Sword 15 / MSI Sword 17
MSI Sword 15 configurations:
MSI Sword 17 configurations:
Design
Design-wise, the laptops are very similar to the Katana series, so we would assume that the build materials are also similar. We hope that MSI chooses metal and outfits the devices with it to get both a lightweight, stylish, and thin laptop. The dragon logo returns, this time being the color of the lid, as it is debossed onto the lid material. Weight and height-wise, the Sword 15 weights 200 grams less than the Sword 17, which measures 2.30 kg. On the other hand, the height is virtually identical, with the laptops having a difference of only 0.3 mm.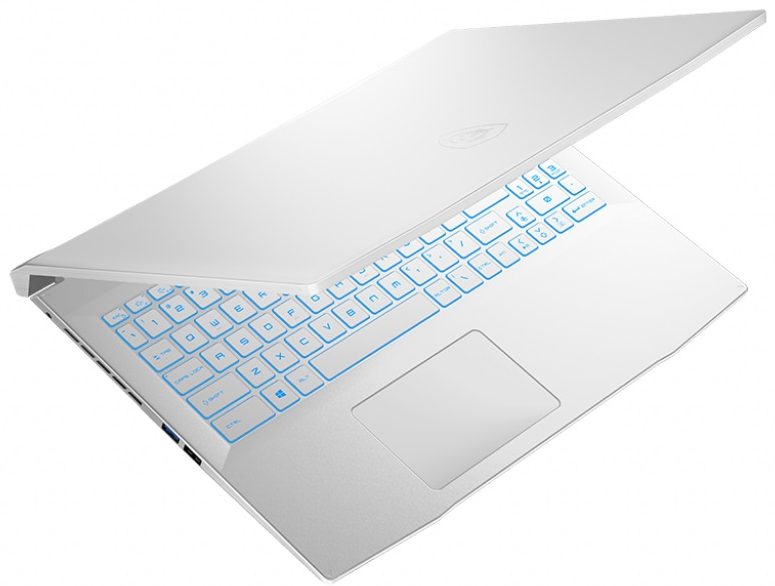 Display
The situation with the displays is very simple, with both laptops having only one screen to choose from. The panels are also very similar, except for the size, obviously. They both have a Full HD resolution and a refresh rate of 144Hz, ideal for gaming. They use an IPS panel, which is known for its good color reproduction.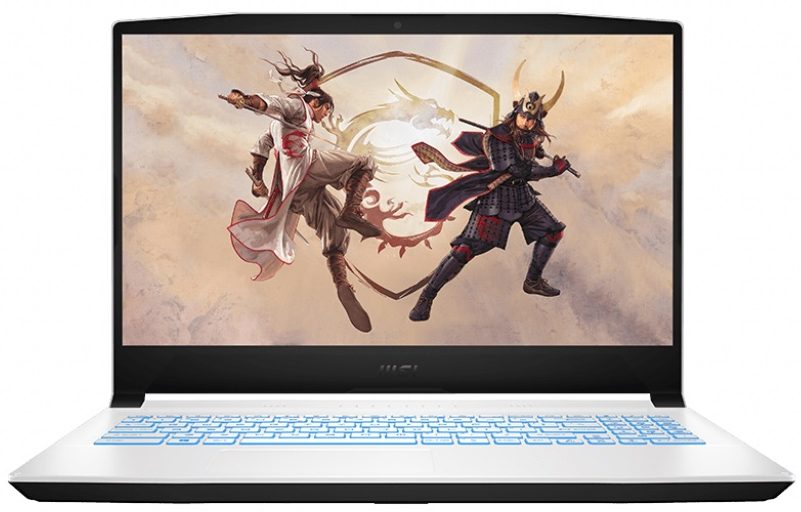 Specifications and features
The specifications differ a little bit between the two devices, with the Sword 17 offering more options on the CPU side. While the Sword 15, as of right now, only comes with the Core i7-11800H, the Sword 17 is available with the Core i5-11400H from the get-go, offering more flexibility for the consumer, while still having the option of the Core i7-11800H. These new processors' performance still hasn't been measured, however, we believe that they will be able to combat the Ryzen 4000 and 5000 H-series chips. On the graphics side, you can choose between three options, with either the RTX 3050, 3050 Ti, or 3060, all of which are laptop versions.
The laptop comes with upgradeable RAM, with two SODIMM slots, which is a rare sight nowadays, as more and more manufacturers move into the soldered memory camp.
All MSI Sword 15 configurations:
All MSI Sword 17 configurations: