[Specs and Info] MSI Updates the Bravo 15 with Zen 3 and a more powerful GPU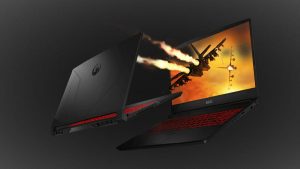 The Bravo 15 is a great budget gaming device if you think about it. It brings powerful hardware, with even the best of the best CPU options, while also giving you a breath of fresh air when it comes to the graphics, featuring the RDNA-based RX 5300M. The new Bravo 15 builds on this already great foundation, bringing Zen 3 and a more powerful RDNA GPU into the mix.
Today we are giving you a quick look at the MSI Bravo 15 (B5Dx).
MSI Bravo 15 (B5Dx): Full Specs

Design
The design has been kept the same, for obvious reasons. The last thing a budget gaming laptop thinks about is paying R&D for a new exterior when the current one isn't even that bad. Yes, it's no OMEN 15 or a Legion 5, but the outer shell stays toned down, while the device is closed, revealing its gaming roots once you open it and check out the red backlight on the keyboard. In terms of weight and height, the new laptop has bulked up a bit, coming in at 2.35 kg and 24.95 mm, respectively.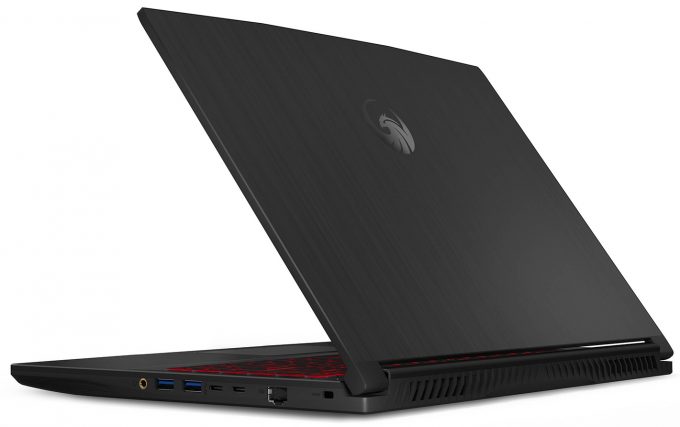 Display
The laptop has a single display option, which comes with a 15.6-inch diagonal, Full HD resolution, which uses an IPS panel. It also has a 144Hz refresh rate, which ensures smoother gameplay, providing that the laptop can run them at 144 fps or higher, which will be doable in some games.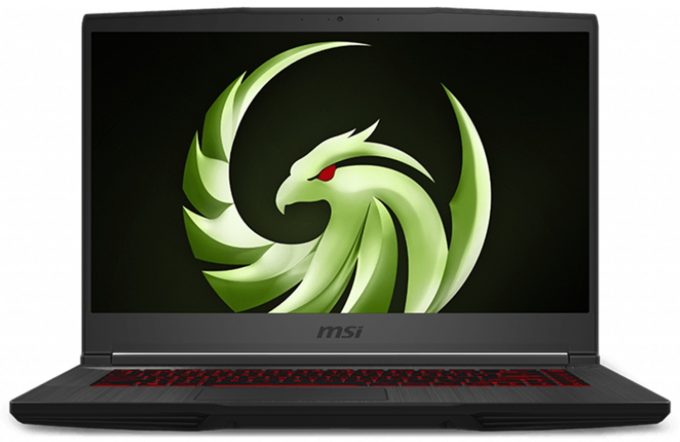 Specifications and features
In terms of specs, the Ryzen 5 4600H and the Ryzen 7 4800H are now gone through the window, in favor of the new Ryzen 5 5600H and Ryzen 7 5800H. The new Zen 3 architecture should provide more performance while consuming less energy. Here is a comparison between the 5600H and the 4600H, where we tested them in benchmarks. In short, the new CPU is better in faster in all benchmarks, but the 4600H still puts up a big fight and is far from being obsolete.
Graphics-wise, MSI has decided to remove the RX 5300M, bringing in its bigger sibling, the RX 5500M. The 5500M is still a weird choice, as it is now going to be three years old. RDNA2 has already been seen in the mobile market, so why are we not seeing it here?
Dimensions
359 x 259 x 24.95 mm (14.13" x 10.20" x 0.98")
All MSI Bravo 15 (B5Dx) configurations: