[Specs and Info] MSI Thin GF63 (12Ux) – Is Alchemist here???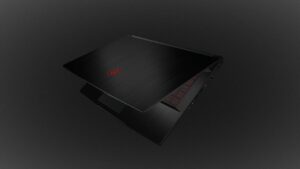 The GF Thin series from MSI has been stagnant and looked the same for three years now. The 2022 model is treated to the same design as well, but on the inside, it can't be any more different. Intel is taking a leap of faith with their Arc graphics, so let's hope they land in the haystack. The MSI Thin GF63 (12Ux) combines Alder Lake processors with an entry-level Arc GPU.
Today we're giving you a quick overview of the MSI Thin GF63 (12Ux).
MSI Thin GF63 (12Ux): Full Specs
Design
The laptop has an aluminum lid and a plastic chassis. While the design hasn't changed over the years, MSI started strong in 2020, so the mix of minimalism and old-school gaming characteristics still fit rather well in 2022. The base and lid have a brushed finish, with a red MSI logo on the back. For a 15.6-inch gaming device, it has a portable weight of 1.86 kg and a profile of only 21.7 mm.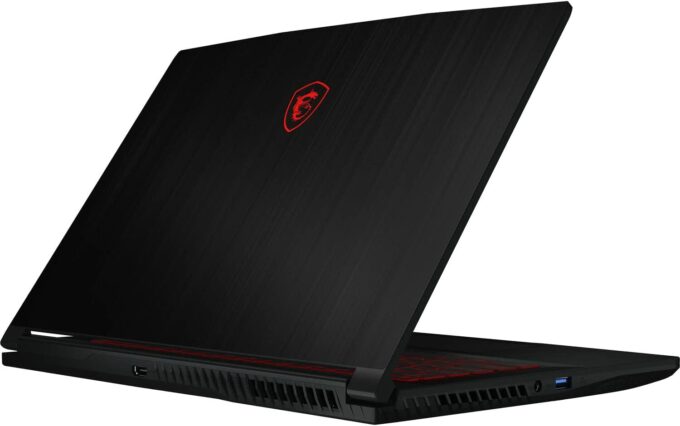 Display
The laptop offers two display options, both with an IPS panel and an FHD resolution. The difference between them is that one has a 144Hz refresh rate. It is still kinda weird that you have to pay extra for a high refresh rate display since a lot of budget gaming notebooks offer them as a base option.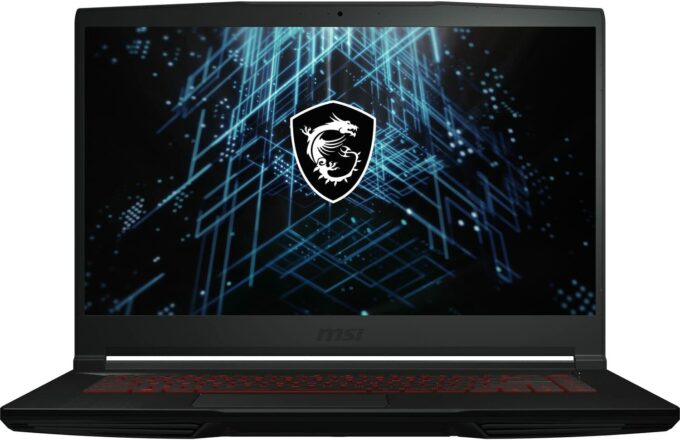 Specifications and features
Hardware-wise, the laptop only offers the Core i7-12450H for now, but we hope that MSI expands the selection eventually. There's a single GPU available, with the Intel Arc A370M. It's part of the 3-series, which is the entry-level family. The GPU should deliver good 1080p gaming performance, but you shouldn't expect to max out every game under the sun. Intel has had problems with their graphics, but we totally understand since you need a decent user base to optimize drivers, but how do you get that when you're new to the GPU game?
And while gaming is very important to a GPU, we can't skip out on Arc's encoding and rendering capabilities, as it's got a built-in media engine. However, it still needs improvements on the software, as well as adoption from industry leaders in the Creator software space.
Dimensions
359 x 254 x 21.7 mm (14.13" x 10.00" x 0.85")
Price
Starting at $799.00
All MSI Thin GF63 (12Ux) configurations: