[Specs and Info] MSI Pulse GL66 and GL76 – Infinite pulsating power from MSI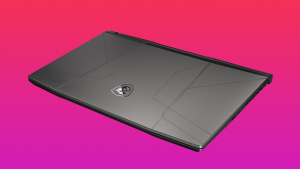 MSI is going ham, releasing brand new laptops that we have never seen before. We already covered the MSI Crosshair, which has a military weapon-based aesthetic and branding. Now, we will take a look at the Pulse, which is branded as a living pulsating power source, with MSI going as far as to hire a 3D Artist, in order to create a character that symbolizes the Pulse lineup. We definitely appreciate the hard work that they have put in with the marketing, and really hope that they put the same amount of effort, so the laptop isn't all bard, no bite.
Today we are doing a quick overview of the MSI Pulse GL66 and GL76.
Full Specs: MSI Pulse GL66 / Pulse GL76
MSI Pulse GL66 configurations:
MSI Pulse GL76 configurations:
Design
The design definitely signifies the Pulse name. When we take a look at the lid, we see the two slits that are also found on the Crosshair series, but with additional lines, which resemble the chest plate of the character that MSI created in the marketing campaign of the laptop. We have no solid info about the build materials but from the pictures and the press release, which hints at a metal body, we believe that this will be the case. The interesting thing with both the GL66 and the GL76 is that somehow they have an identical weight of 2.30 kg and a similar height of 23.9 mm for the Pulse GL66 and 24.2 mm for the Pulse GL76.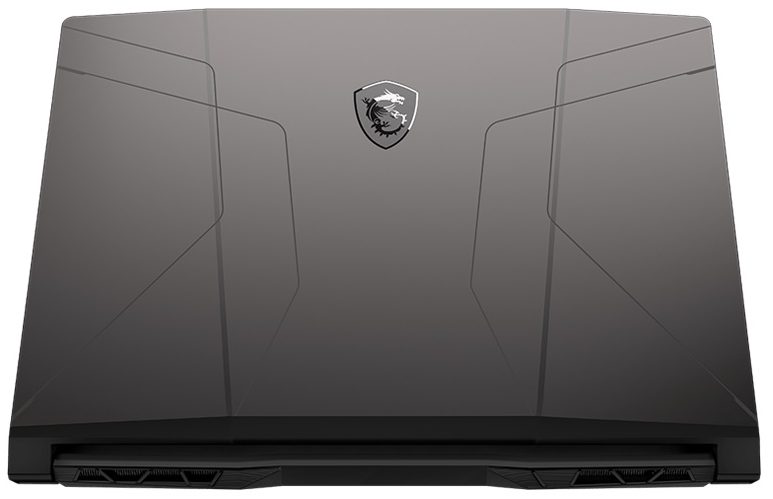 Display
The display situation is very similar to the Crosshair 15 and 17. On paper, the panels have exactly the same specs, except for the diagonal, which sits at 15.6 inches for the Pulse GL66 and 17.3 inches for the Pulse GL76. There are two panels for both the GL66 and GL76, the first of which has a Full HD resolution, a refresh rate of 144Hz, and 99% sRGB coverage. The secondary panel has a higher resolution and refresh rate of 1440p and 165Hz, with the same 99% sRGB coverage.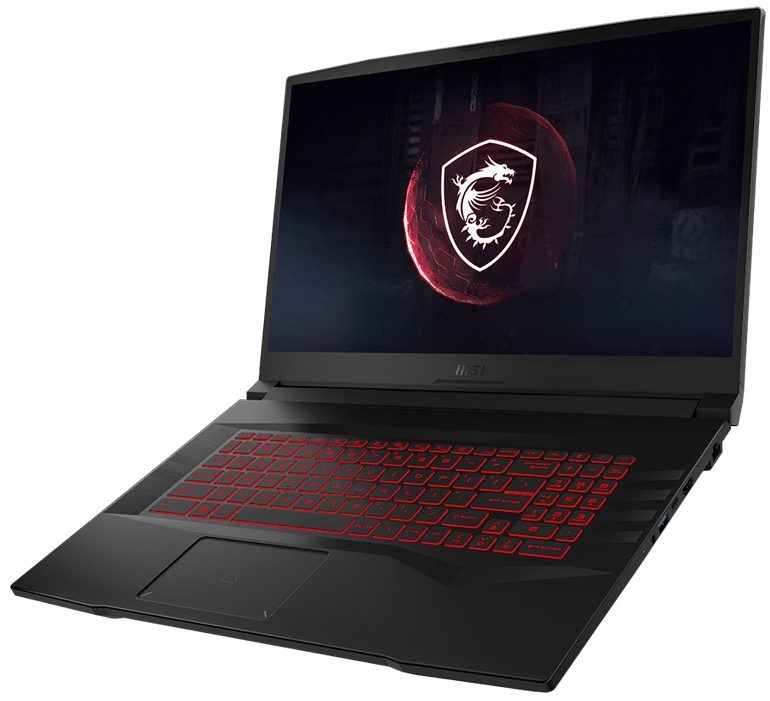 Specifications and features
The laptops come powered by the 11th Gen Tiger Lake H-based CPUs from Intel. The starter configuration comes with the Core i5-11400H, which is fine for general work and gaming, but if you want more, the Core i7-11800H is here and while no official benchmarks have come out, we will perform our own tests the second that we receive a device with these new processors. The GPU choices are stacked, with basically everything being available, even the new 3050 and 3050 Ti, except for the RTX 3080, which is saved for the big boys.
As with other MSI gaming laptops, you get an RGB backlit keyboard and a stereo speaker setup by Nahimic Audio.
All MSI Pulse GL66 configurations:
All MSI Pulse GL76 configurations: