[Specs and Info] MSI Modern 14 (C13Mx) and Modern 15 (B13Mx) – When the average Joe wants a good looking laptop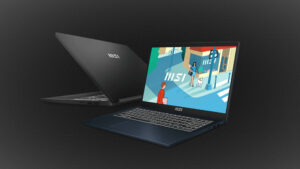 For 2023, the Modern series of laptops from MSI is getting updated with the newest efficient hardware from Intel that still has the potential to perform when needed. Compared to the Prestige and Summit series, the Modern sits lowest on the totem pole, however, it also brings some great value. It can act as a daily driver, as well as a business notebook, so a lot of consumers will find it suitable to their needs.
Today we're giving you a quick overview of the MSI Modern 14 (C13Mx) and the Modern 15 (B13Mx).
Full Specs: MSI Modern 14 (C13Mx) / Modern 15 (B13Mx)
MSI Modern 14 (C13Mx) configurations:
MSI Modern 15 (B13Mx) configurations:
Design
The design stays the same as it was last year, which is fair game, as MSI's non-gaming devices have been known to look good. This also means that the weight and thickness stay the same, with 1.40 kg for the Modern 14 and 1.70 kg for the Modern 15. Both laptops are hovering around the 19-20 mm mark, in terms of profile. The smaller laptop comes in at 19.35 mm, while the 15-inch model measures 19.9 mm.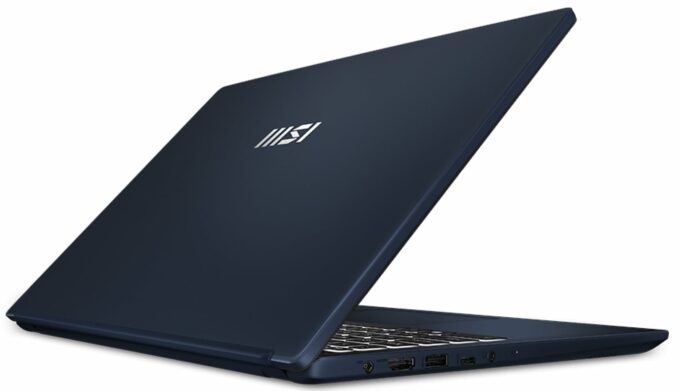 Display
Both laptops offer a Full HD IPS panel, which should be the same as last year. The displays are good for general use, watching movies, and such, however, they aren't ready for professional work, with around 50% sRGB coverage.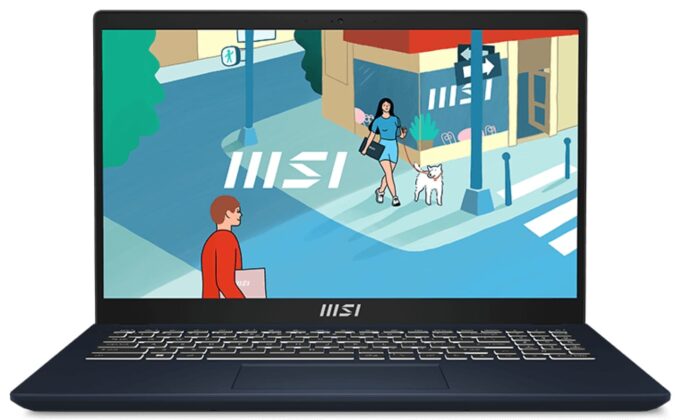 Specifications and features
The Core i7-1355U looks to be very similar to the Core i5-1255U from last year, at least on paper. Both laptops utilize the CPU, which has 10 cores and 12 threads, as well as a clock speed of 5.00GHz on the P-cores, which you'd rarely hit. The CPU comes with integrated graphics, the Iris Xe Graphics G7, which has 96 Execution Units and has shown to be decent for general use. However, the iGPU can do more, as its got hardware encoding support on the CPU die itself, so you can render videos faster.
The two Modern devices have the same port selection. We're baffled by the two USB 2.0 ports, which feel archaic, however, you can still use them to connect a mouse or another peripheral. There's one more USB Type-A 3.2 (Gen. 1) port, which is the one you should use for file transfer. Of course, you can't be a laptop in 2023 without having a Type-C port and the one here runs at 10-gigabit speeds, while also supporting Power Delivery and DisplayPort connectivity. You can additionally add a second external monitor thanks to an HDMI 2.0 port. The rest of the I/O includes a MicroSD card reader and a 3.5 mm audio jack.

All MSI Modern 14 (C13Mx) configurations:
All MSI Modern 15 (B13Mx) configurations: