[Specs and Info] Meet MSI's new WF-series workstation laptops featuring Tiger Lake and RTX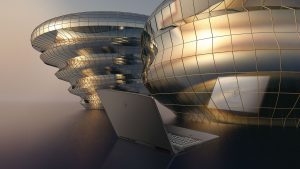 MSI is really spreading its wings. Not only do they keep crushing in the gaming space, but they have expanded into other segments, and done quite successfully if it were up to us. They have streamlined their brand so that their laptops are also appealing to the non-gaming audience.
This is quite visible in their workstation laptops, which despite using the gaming series as a base, don't look bulky or have tons of RGB, making them perfect silent killers, ready to take out whatever's in their sights.
Today we are taking a quick look at the MSI WF66 (11Ux) and WF76 (11Ux).
Full Specs: MSI WF66 (11Ux) / MSI WF76 (11Ux)
MSI WF66 (11Ux) configurations:
MSI WF76 (11Ux) configurations:
Design
The laptops' exterior looks extremely similar to the GF Katana series, which we already covered HERE. It is often the case that a manufacturer will use the base of their gaming laptops to create a workstation device, as both types of devices need performance and adequate cooling to perform up to expectations. It also saves us manufacturing costs, by being able to utilize similar hardware for different purposes.
The laptops get a plastic shell body, which should be pretty durable. The design itself is pretty subdued, but still has some aggressive features, such as the heat vents on the rear and the shape of the base and lid. Weight and height-wise, the WF66 weighs 2.25 kg and is 24.9 mm tall, while the bigger WF76 is 2.60 kg heavy, while actually being around a millimeter thinner.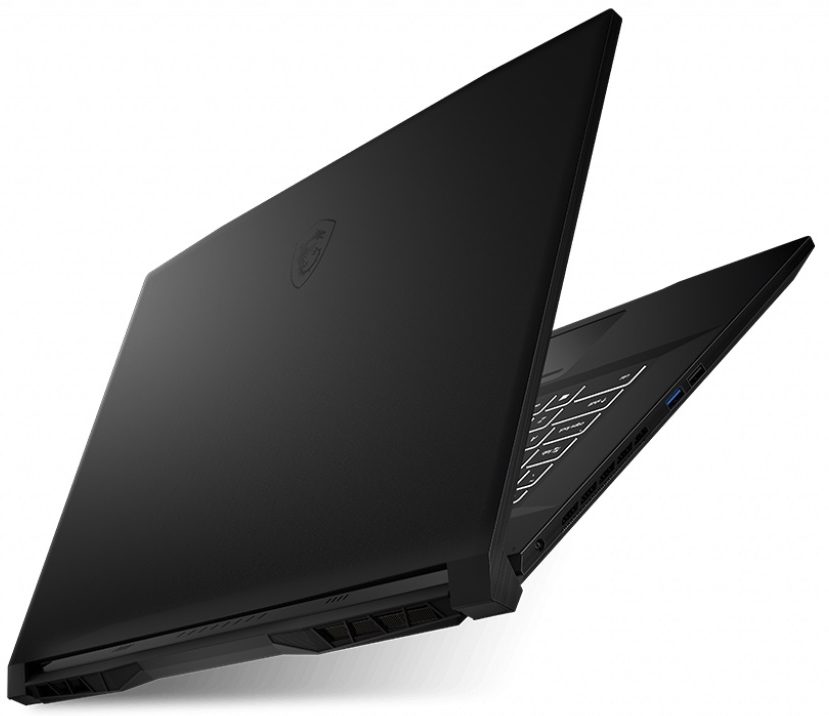 Display
Both laptops offer a single display option, with a size of either 15.6 or 17.3 inches, depending on if you choose the WF66 or WF76. The panels, on paper, look identical, as they share the same Full HD resolution and use of an IPS panel. Per MSI's statement, the panels offer 100% sRGB coverage and optional True Color calibration, which should make the laptops great for color-sensitive work.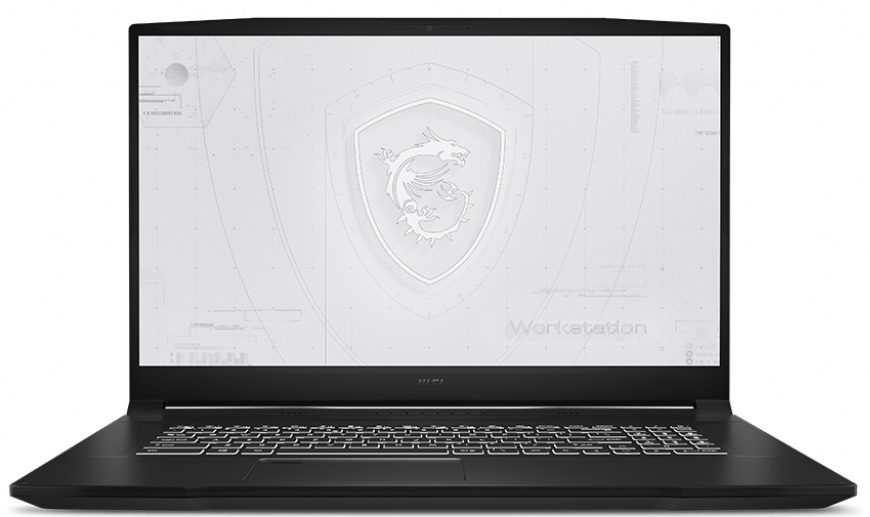 Specifications and features
The specs sheet doesn't offer a lot of choices, with only the Core i7-11800H being available. As for the graphics, you get two options, both provided by NVIDIA. The entry configuration comes with the RTX A2000, while the Quadro T1200 is there as well. Both GPUs are professional-grade and deliver adequate rendering performance.
In terms of features, you get the standard stuff of a backlit keyboard, a fingerprint reader, and stereo speakers, along with Wi-Fi 6E and Bluetooth 5 support. Onboard, you find TMP 2.0 technology, a secure crypto-processor technology that aids with actions such as generating, storing, and limiting cryptographic keys. The laptop has also passed the MIL-STD-810G tests, which to put it lightly, puts the laptop through hell.
All MSI WF66 (11Ux) configurations:
All MSI WF76 (11Ux) configurations: