[Specs and Info] Lenovo updates its P15v Gen 2 workstation with vPro Tiger Lake chips and the latest RTX professional graphics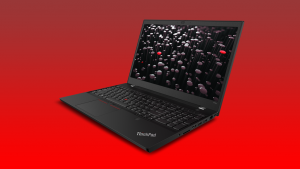 The realm of Lenovo workstations is massive, with so many devices that your head will spin. Today we take a look at their latest one, the ThinkPad P15v Gen 2, which brings vPro CPUs and Quadro graphics into the mix, creating a potent combination that can match desktops in terms of performance. As with most workstation devices, you get a good color-accurate screen, which is essential for professional color-sensitive work.
Today we are taking a quick look at the Lenovo ThinkPad P15v Gen 2.
Lenovo ThinkPad P15v Gen 2: Full Specs
Design
The laptop comes in the traditional ThinkPad outfit: a minimalistic industrial design that features plastic as the predominant material. Despite carrying heavy hardware, the laptop manages to keep the weight in reasonable margins, weighing only 2.07 kg while being 22.7mm tall. The entirely black exterior looks good and while the body is entirely made of plastics, we know that Lenovo's ThinkPads are some of the best-built devices out there.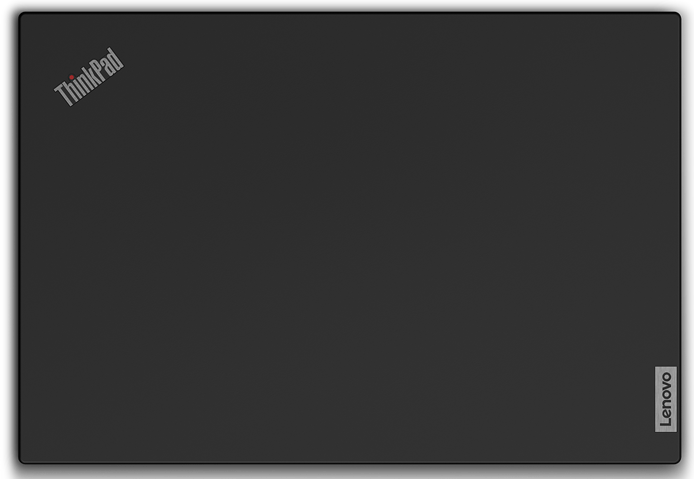 Display
The laptop offers a total of three display options, with two Full HD IPS panels and one 4K IPS panel. The first FHD panel has 300 nits of max brightness, an 800:1 aspect ratio, but lacks 100% sRGB coverage. The second FHD panel does exactly that, while also increasing the contrast ratio to 1200:1. Lastly, the 4K panel is the best of the bunch, coming with a 600 nit max brightness, a 1400:1 aspect ratio, 100% AdobeRGB coverage, Dolby Vision, and HDR 400 support. The UHD panel also has Pantone X-Rite color calibration.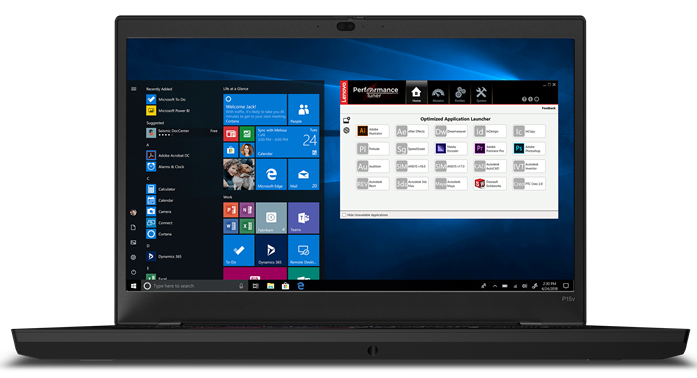 Specifications and features
The laptop offers you a choice between four Tiger Lake H processors, with two of them coming with vPro certification, which increases the CPUs' performance and stability while under a heavy load. For the graphics, you get the integrated Intel UHD Graphics Xe G4 from the get-go, while the RTX A2000, T600, and T1200 terminators are also available.
Features-wise, you get Thunderbolt 4, Wi-Fi 6, and Bluetooth 5.2 support. A fingerprint reader, a backlit keyboard, and a stereo speaker setup are also a part of the mix. Overall, this is a powerful workstation laptop with the necessary features for you to turn an amateur into a professional (provided that you know what you're doing).
Dimensions
366.5 x 250 x 22.7 mm (14.43" x 9.84" x 0.89")
Price
Starting at $1666.77
All Lenovo ThinkPad P15v Gen 2 configurations: