[Specs and Info] Lenovo ThinkPad T15p Gen 3 – decked out workstation with everything you might ever need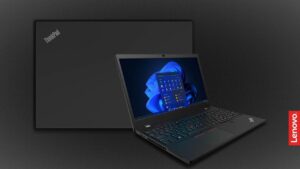 ThinkPad laptops have never disappointed, especially in the higher end, where Lenovo truly puts their engineers to the test. For that reason, the ThinkPad T15p Gen 3 will be on the top of your list if you need a workstation, with its fast hardware and rich amount of features.
The laptop can handle all types of work, from gaming to creating games. Factor in the Creator-ready displays and you get a fully-fledged productivity machine.
Today we are giving you a quick overview of the Lenovo ThinkPad T15p Gen 3.
Lenovo ThinkPad T15p Gen 3: Full Specs
Design
ThinkPads have been mindful when choosing build materials, choosing to employ a plastic shell, which should be reflected in the price tag, however, the laptop is already quite expensive, so it doesn't really matter. What matters is that time and time again, the company can produce plastic devices with such quality. Design-wise, this is a carbon copy of the previous gen laptop, with a black exterior that is complemented by Lenovo and ThinkPad branding.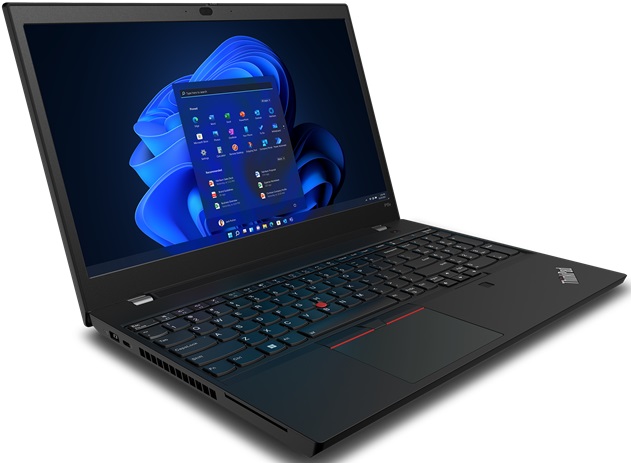 Display
The display selection includes an FHD IPS panel and a 4K UHD IPS panel. The FHD display has a 1200:1 contrast ratio, a max brightness of 300 nits, and covers 100% of the sRGB color gamut. The 4K screen ups the contrast ratio to 1400:1, doubles the brightness, and covers 100% of the AdobeRGB gamut.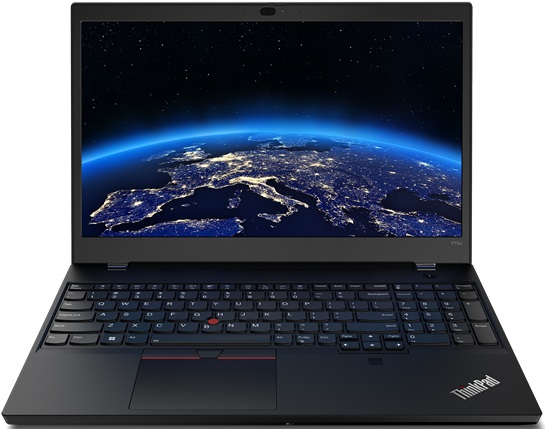 Specifications and features
Hardware-wise, it would be silly to have anything different from Intel's Alder Lake H-series, which are the CPUs to get in 2022, delivering much better performance than what AMD currently has to offer. Both available CPUs are essentially the same chip, sharing the same number of cores, threads, cache, and iGPU. The sole difference is the slight shift in clock speeds.
There is a single GPU option, with the 35W RTX 3050 being there mainly for Creator work, as the cores on the inside are pretty good in productivity apps.
Lenovo always gets the input devices right, as we see a return of the spill-resistant backlit unit that is found on all ThinkPads. The unit shines with its long key travel and clicky feedback. In the middle of the unit, you can see a Red Trackpoint, which has three buttons on top of the touchpad. The pad is covered with Mylar, which keeps the gliding smooth and the tracking on point.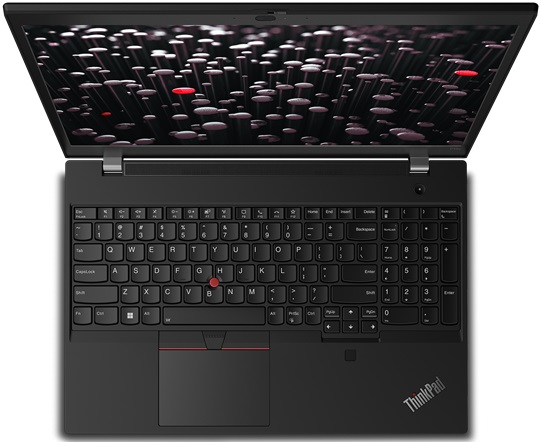 The I/O consists of two USB Type-A 3.2 (Gen. 1), one Thunderbolt 4 port which runs at USB 4.0 speeds, an HDMI 2.0 port, an SD card reader, a 3.5 mm audio jack, a LAN port, along with some optional ports, like a SmartCard reader and a NanoSIM slot.


Dimensions
366.5 x 250 x 22.7 mm (14.43" x 9.84" x 0.89")
Price
Starting at $1029.00
All Lenovo ThinkPad T15p Gen 3 configurations: