[Specs and Info] Lenovo ThinkPad T14s Gen 3 – Very portable and ready for all types of work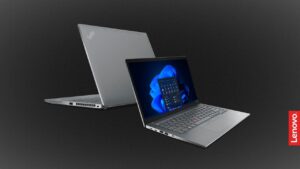 Today we have the Lenovo ThinkPad T14s Gen 3, which comes in with very portable dimensions while offering a very good hardware selection on both the Intel and AMD side. The laptop carries the Creator spirit with it, offering several 14-inch displays with a 16:10 aspect ratio. It gets all of that, while also relying on the security and protection of the ThinkPad brand.
Today we're giving you a quick overview of the Lenovo ThinkPad T14s Gen 3.
Full Specs: Lenovo ThinkPad T14s Gen 3 (Intel) / ThinkPad T14s Gen 3 (AMD)
Lenovo ThinkPad T14s Gen 3 (Intel) configurations:
Lenovo ThinkPad T14s Gen 3 (AMD) configurations:
Design
The laptops are incredibly portable, especially considering the 14-inch form factor. Both the Intel and AMD versions measure 16.9 mm when it comes to thickness. There is a difference in weight, however, depending if you pick the Grey or Black notebook since the former comes with an aluminum body. It comes in at 1.45 kg, while the Black model has a carbon fiber lid, resulting in a weight of 1.21 kg.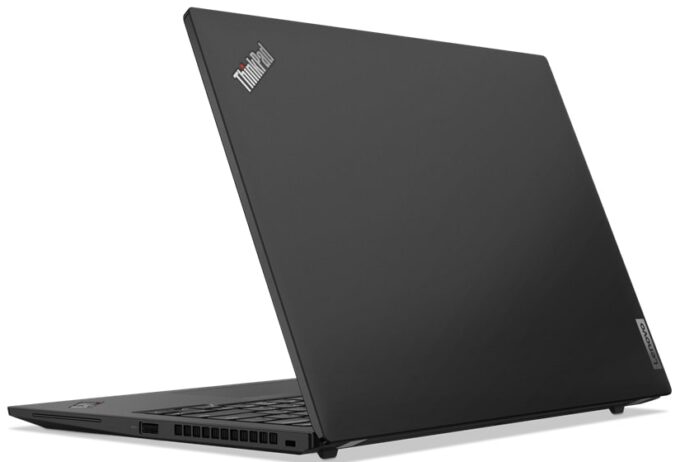 Display
The base configuration offers an FHD+ display with up to 500 nits of brightness and 100% sRGB coverage. Then we have a 2.2K IPS panel with a 1000:1 contrast ratio while retaining good color reproduction. Finally, there is a 2.8K OLED panel with an infinite contrast ratio and 100% DCI-P3 coverage.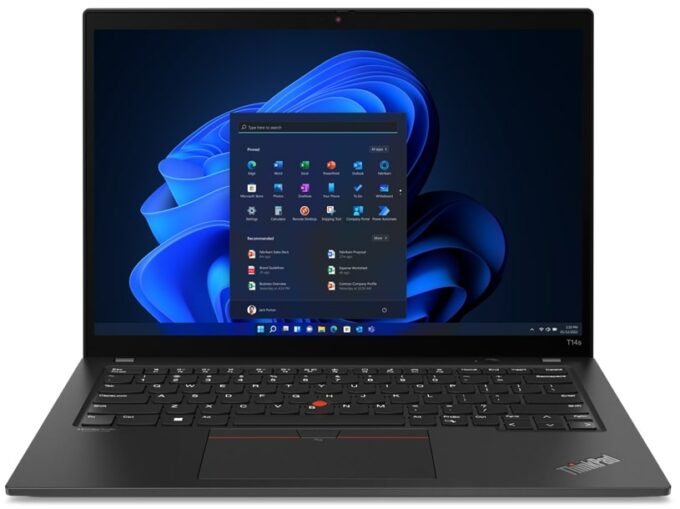 Specifications and features
On the Intel side, we have nine CPUs to choose from, with several Alder Lake P-series and U-series SKUs, including the Core i7-1280P, a beast of a chip that has showcased to perform exceptionally well with proper power management and cooling. Going to Team Red, we only have two chips to pick from, with either the Ryzen 5 Pro 6650U or the Ryzen 7 Pro 6850U, which pride themselves on their new integrated RDNA 2 graphics, which bring an unseen level of GPU performance on the integrated level.
For a 14-inch machine, the I/O on the inside has two USB Type-A 3.2 (Gen. 1) ports, two USB Type-C ports, one of which has Thunderbolt 4 support, an HDMI 2.0 port, and a 3.5 mm audio jack.


Dimensions
317.5 x 226.9 x 16.9 mm (12.50" x 8.93" x 0.67")
Price
Starting at $1449.99
Dimensions
317.5 x 226.9 x 16.9 mm (12.50" x 8.93" x 0.67")
Price
Starting at $1058.99
All Lenovo ThinkPad T14s Gen 3 (Intel) configurations:
All Lenovo ThinkPad T14s Gen 3 (AMD) configurations: