[Specs and Info] Lenovo ThinkPad T14 Gen 3 – Modern hardware can go a long way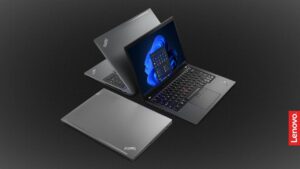 It's that time of year again where ThinkPads are getting fresh new hardware to empower them through 2022 and beyond. Today we have the T14-series which is in its third generation.
ThinkPads have always been outstanding business machines with the T14 combining extreme portability with excellent hardware selection, in this case, the latest ULV offerings from Intel and AMD. Since this is the T-series, considered the mid-range offering, you also have quality display offerings.
Today we're giving you a quick overview of the Lenovo ThinkPad T14 Gen 3.
Full Specs: Lenovo ThinkPad T14 Gen 3 (Intel) / ThinkPad T14 Gen 3 (AMD)
Lenovo ThinkPad T14 Gen 3 (Intel) configurations:
Lenovo ThinkPad T14 Gen 3 (AMD) configurations:
Design
The laptops offer quality designs with two options for the build materials, depending on the color you choose. The Thunder Black model comes with a body made from carbon fiber, glass fiber, and plastic. On the other hand, the Storm Grey model comes enveloped in aluminum. From our previous experience with ThinkPads, you can expect good build quality with rigid chassis.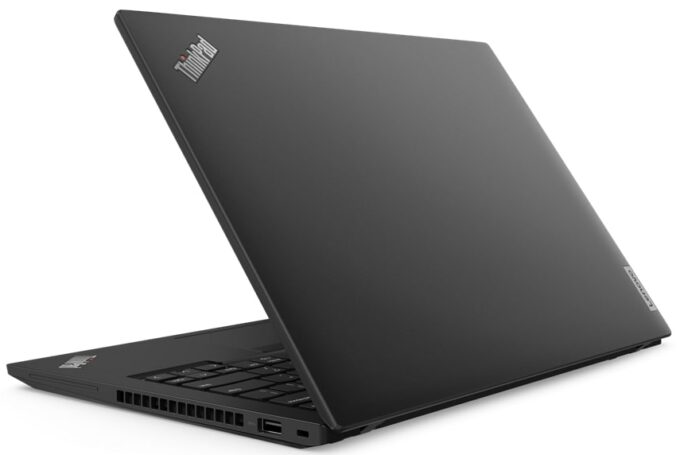 Display
There are three panels to choose from, all with a 16:10 aspect ratio. The FHD+ IPS display has several configurations, with up to a 1000:1 contrast ratio, up to 500 nits of brightness, and 100% sRGB coverage. There's also a 2.2K IPS panel with a higher 1500:1 contrast ratio that still fully covers the sRGB gamut. At last, we have a 4K UHD+ panel with 100% DCI-P3 coverage and Dolby Vision support.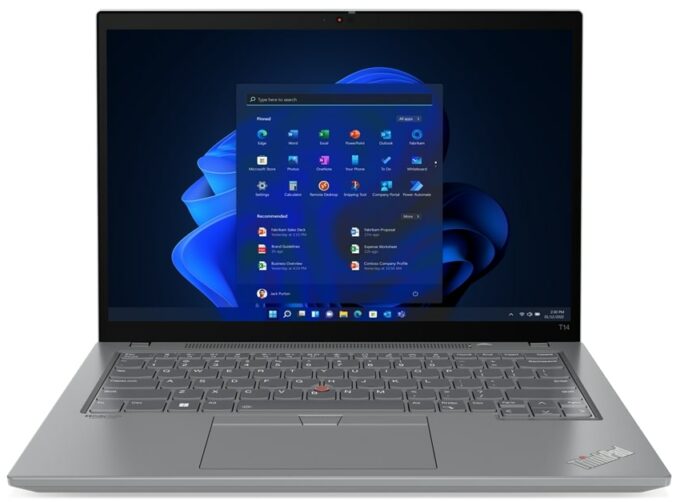 Specifications and features
The Intel version offers a much larger hardware selection, with both Alder Lake P-series and U-series offerings. Offering both is a dangerous game since the P-series chips need much better cooling and Lenovo has to commit to a good setup, otherwise, you have an underperforming CPU. On the side of AMD, we have two processors, instead of nine. The Ryzen 5 Pro 6650U and Ryzen 7 Pro 6850U use the new Zen 3+ architecture, which is built on a smaller node. With a more refined architecture comes better performance and more efficiency.
With an Intel-powered notebook, you can pick between integrated graphics and the MX 550, if you feel like you need more power. On the AMD side, you don't have discrete options, but the new RDNA2-based integrated graphics are supposed to bring much better performance than their old Vega counterparts, so we are really excited to see the extent of their gaming capabilities.
The laptops sport an optional fingerprint reader, up to an FHD webcam, stereo speakers with Dolby Audio, and dual-array microphones with Dolby Voice.
All Lenovo ThinkPad T14 Gen 3 (Intel) configurations:
All Lenovo ThinkPad T14 Gen 3 (AMD) configurations: