[Specs and Info] Lenovo ThinkPad P16s Gen 1: 16-inch laptops are taking over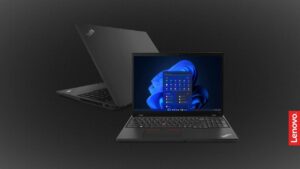 ThinkPads are becoming more and more modern, with the new T16 already adopting the new trends of the laptop world. Today we have another ThinkPad, this time the P16s Gen 1, carrying AMD hardware which might not be as good as Intel for productivity, but can still deliver great performance in daily tasks while being secure and stable.
With 16-inch displays that are ready for professional work, Lenovo is adopting modern features in their most traditional laptop brand, which has largely remained the same.
Today we give you a quick overview of the Lenovo ThinkPad P16s Gen 1.
Lenovo ThinkPad P16s Gen 1: Full Specs 
Design
The device comes with two color options, which affect the build quality. The Storm Grey model offers an aluminum lid and a plastic base. On the other hand, the Black color has a composite lid that consists of 50% glass fibers, 20% carbon fiber, and plastic, with the base and bottom panel also being plastic. We have seen this combination in the past, and we're happy with it since it delivers durable and stealthy-looking notebooks. In terms of weight, both versions weigh around 1.7 kg, while having a profile of 20.5 mm.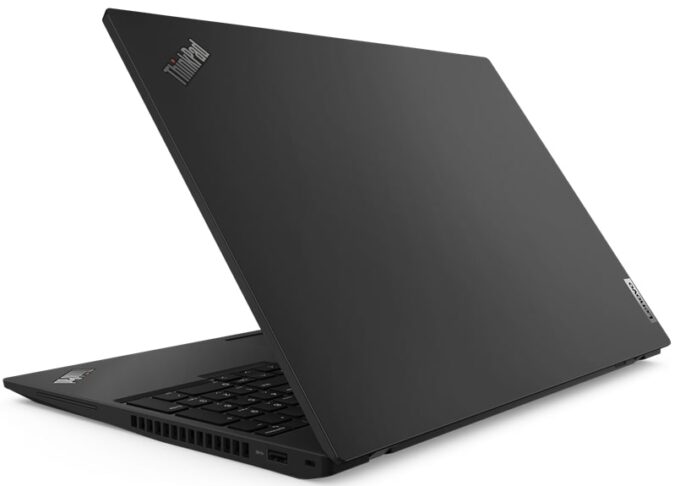 Display
The display selection includes an FHD+ IPS display with 100% sRGB coverage and up to 500 nits of brightness and a 1000:1 contrast ratio. There's also a QHD+ IPS panel with the same color coverage, slightly lower brightness at 400 nits, and X-rite color calibration.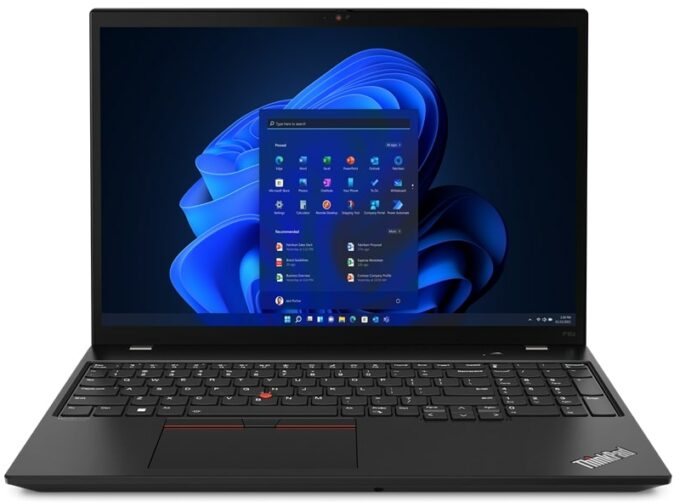 Specifications and features
The laptop is powered by two Ryzen Pro 6000U-series processors: the Ryzen 5 Pro 6650U and the Ryzen 7 Pro 6850U. Both CPUs have the new Zen 3+ architecture, while the Pro certification includes more stability for better productivity and increased security. The Pro software includes better power management for longer battery life.
In terms of graphics, we have the integrated RDNA 2 units, which we have big hopes for. The new units should bring better gaming performance, with our hopes being to make the MX-series from NVIDIA obsolete, which is doable. This can make smaller compact laptops capable of triple-A gaming at lower resolutions and framerates.
In terms of I/O, there are two USB Type-A 3.2 (Gen. 1) ports, two USB Type-C 3.2 (Gen. 2) ports, an HDMI 2.0 port, an Ethernet port, and a 3.5 mm audio jack. There are optional ports as well, like a SmartCard reader and a SIMcard slot.


Dimensions
361.98 x 255.5 x 20.5 mm (14.25" x 10.06" x 0.81")
All Lenovo ThinkPad P16s Gen 1 configurations: