[Specs and Info] Lenovo ThinkPad L14 Gen 3 (AMD) and L15 Gen 3 (AMD) – Why is Zen 3+ missing?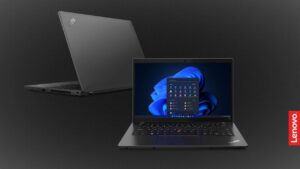 Talk about laptops that could have really taken advantage of the new Zen 3+ mobile processors that AMD began putting out recently.
And we're not talking about the big and powerful H-series, but rather the more efficient U-series, which seems to be the best of the new 6000-family since the main improvement is the new integrated RDNA 2 graphics, and we can hardly imagine a laptop with a Ryzen 7 6800H or a Ryzen 9 6900H that doesn't have a discrete graphics card.
For now, the Gen 3 Lenovo Thinkpad L14 and L15 come with Ryzen 5000U-series processors and decent displays that are perfectly fine for daily and office work.
Today we are giving you a quick overview of the Lenovo ThinkPad L14 Gen 3 and L15 Gen 3.
Full Specs: Lenovo ThinkPad L14 Gen 3 (AMD) / ThinkPad L15 Gen 3 (AMD)
Lenovo ThinkPad L14 Gen 3 (AMD) configurations:
Lenovo ThinkPad L14 Gen 3 (AMD) configurations:
Design
The laptops come with either a plastic or an aluminum lid and a plastic base. As with most ThinkPads, the build quality should be on a good level, even with plastic construction, as Lenovo has become pretty good at building solid durable devices. In terms of the design itself, these are typical ThinkPads with a black industrial look and branding kept to the minimum.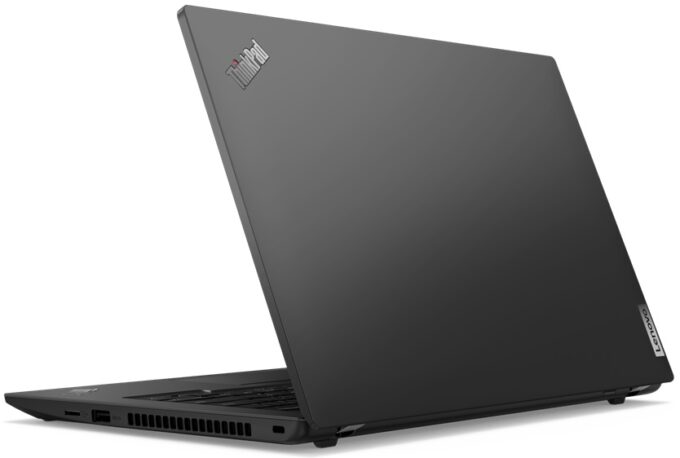 Display
The L14 has two 14-inch panels with either a 1366 x 768p TN display or a Full HD IPS panel. On the L15, there is only a 15.6-inch Full HD IPS panel. However, the panels aren't suitable for professional work, not showing enough sRGB coverage, at least from the Lenovo-provided specifications.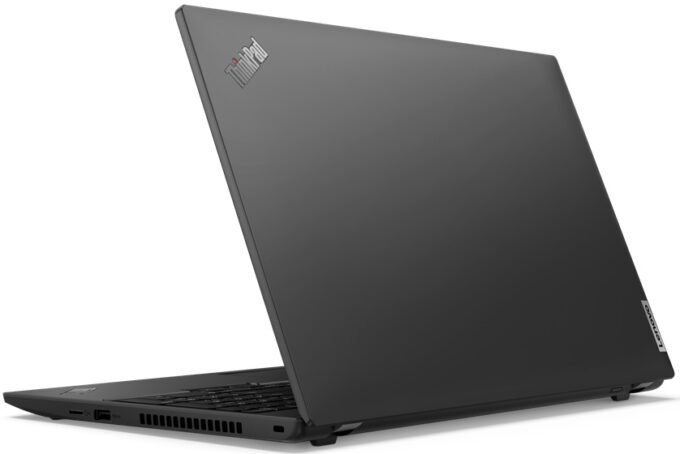 Specifications and features
Hardware-wise, both come with Ryzen 5000U-series chips, with both regular and Pro-models being available. The latter supposedly brings higher stability and performance in more prolonged tasks, which should be good if you work with prolonged calculations or other strenuous software. In terms of graphics, there are the integrated Vega units, which are now a few years old, so we hope to see updated versions featuring the RDNA 2 SKUs.
We are delightfully surprised by the large I/O coverage, which spans across the left and right sides. Both laptops come with two USB Type-A 3.2 (Gen. 1) ports, two USB Type-C 3.2 ports – one Gen. 1 and one Gen. 2, an HDMI 2.1 port, a MicroSD card reader, an Ethernet port, and a 3.5 mm audio jack.
All Lenovo ThinkPad L14 Gen 3 (AMD) configurations:
All Lenovo ThinkPad L14 Gen 3 (AMD) configurations: