[Specs and Info] Lenovo Legion 5 (15″, 2021) makes its claim for the best mid-range gaming laptop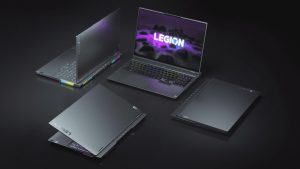 Lenovo has been on the up and up ever since they stopped copying other manufacturers and found out their own niche and their way of making laptops. Their devices have been amazing regardless of the market that you think of. ThinkPads are some of the best business and office devices ad their Legion and Ideapad brands have enjoyed great popularity from consumers.
Today we are there to talk about their new Legion 5, which is a cut-down model of their flagship Legion 7. This means that it retains the same exterior and design queues that its bigger brother has, while still offering powerful hardware, although not as powerful as the Legion 7. This is perfect for the everyday gamer out there, who doesn't want triple-digit frames in crazy resolutions.
Lenovo Legion 5 (15″, 2021) – Full Specs
Design
Starting off from the exterior, the overall shape of the device reminds us a lot of the Legion 7, which is great. The body is made out of aluminum and plastic, which means both a sturdy device and a manageable weight (as light as a gaming laptop can get). The laptop weighs 2.46 kg, which is good for gaming laptop standards and is 23.5 mm tall at its thickest point. The design is quite low-key, making for a great sleeper device. There are Lenovo and Legion logos on the back of the device, but they are very well placed and not intrusive at all. Basically, if you don't want people to know that you game (Why not?) this is the laptop for you.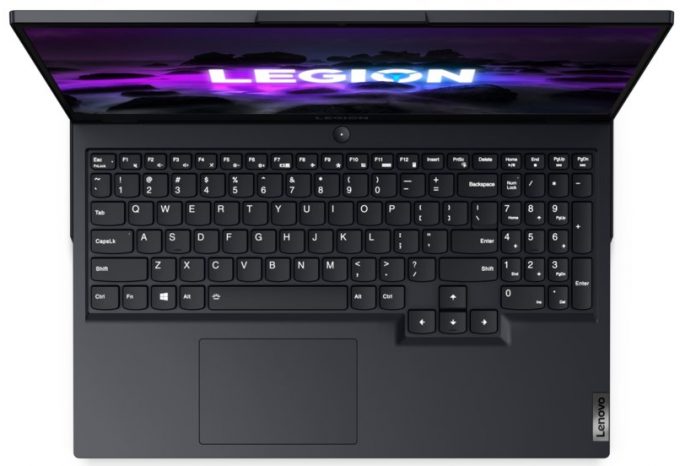 Display
For the display, you only get one option, and on paper, it sounds great. The available 15.6-inch Full HD IPS panel with a refresh rate of 165Hz will provide a great gaming experience when playing shooters and esports titles, since lag and refresh rate matter a lot when it comes to accuracy. The panel should have good color coverage and color accuracy, which will enable you to dabble in some creativity, video editing, design, and other color-sensitive work.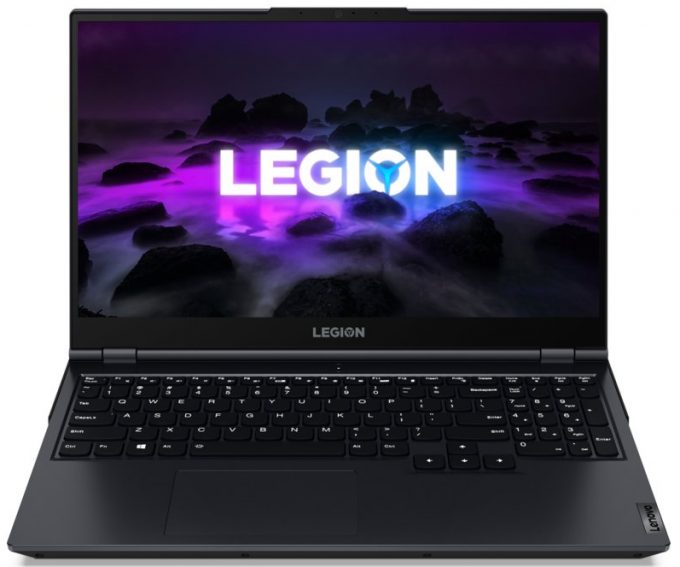 Specifications
The specs here, while not being as impressive as those on the Legion 7, are still perfect for everyday use and 1080p gaming on max settings. For processors, for now, you can only get the Ryzen 5 5600H, which has 6 cores and 12 threads – more than enough for gaming and even aspiring video editors. The available GPU here is the RTX 3060, which provides a great experience in Full HD and even 1440p, should you lower the game settings a little and it can help the CPU when video editing.
The laptop has 6 USB ports (2 Type-C and 4 Type-A) all of which are USB 3.2 Gen 1, an HDMI port, an audio jack, and an Ethernet port. Other features include an HD Webcam, a backlit keyboard, and stereo speakers.
All Lenovo Legion 5 (15″, 2021) configurations: