[Specs and Info] Lenovo IdeaPad Flex 3 Chromebook (11″, IJL6) – how many more of these will Lenovo release?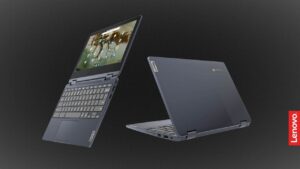 The Chromebook space is filled with identical laptops with the same displays and hardware. The Lenovo IdeaPad Flex 3 Chromebook (11″, IJL6) is one of these devices, offering a plastic convertible chassis, along with unimpressive specs and display selection that has us puzzled. Can the device find something to make it stand out, or will it get thrown to the wayside, along with all the other forgettable Chromebooks?
Today we are giving you a quick overview of the Lenovo IdeaPad Flex 3 Chromebook (11″, IJL6).
Lenovo IdeaPad Flex 3 Chromebook (11″, IJL6): Full Specs
Design
The plastic chassis has good characteristics with sharp edges and rounded corners. The lid has a two-tone finish with a vertical split, with the right side being smaller and highlighted. It houses the Chromebook logo, while on the other edge of the lid sits the Lenovo brand. In terms of weight and height, the laptop weighs only 1.25 kg and has a profile of 18.45 mm, which is quite a lot for a small Chromebook.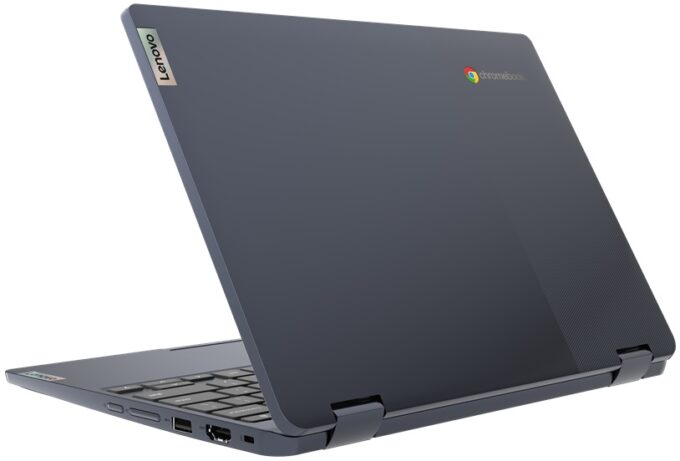 Display
The single display selection consists of an 11.6-inch TN panel with a resolution of 1366 x 768p. Since this is a convertible, the display has a touch layer, along with 250 nits of brightness and an 800:1 contrast ratio. We have to say that we find the bezels quite chunky.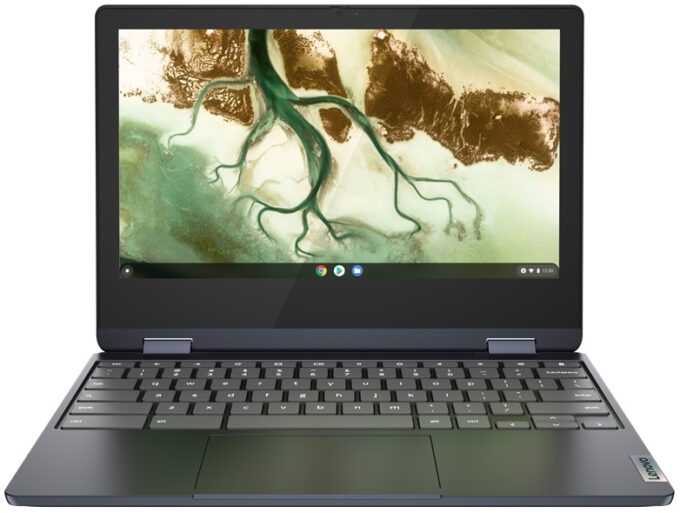 Specifications and features
There are two processors to choose from either the dual-core Intel Celeron N4500 or the quad-core Intel Pentium Silver N6000. Both of them have 4MB of cache and a 6W TDP, which would do well in terms of extracting as many minutes as possible out of the 42Wh battery pack. For graphics, there are two versions of the Intel UHD graphics, with either 16 or 32 Execution Units. The laptop has an HD camera with a privacy shutter and stereo speakers on the bottom panel.
Dimensions
285.5 x 205.2 x 18.45 mm (11.24" x 8.08" x 0.73")
All Lenovo IdeaPad Flex 3 Chromebook (11″, IJL6) configurations: