[Specs and Info] Lenovo IdeaPad 5 (14″, 2022) – capitalizing on Intel's progress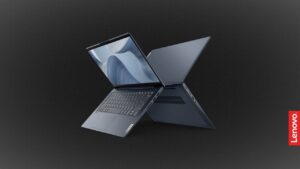 It is perfectly obvious that so far AMD doesn't have an answer to Intel's 12th Gen CPUs, which bring unprecedented performance from their high-end Alder Lake H-series. Today we have something, different, a bit lower-powered than the H-series, but nevertheless powerful.
The P-series will be a key ingredient in many small form-factor devices, with its 28W TDP being in the middle between offering performance and needing smaller cooling needs.
The new IdeaPad 5 from Lenovo uses these CPUs, alongside some U-series units, giving the consumer a lot of options, when it comes to configuring a laptop for their own needs. The IdeaPad 5 also comes with AMD hardware, but it uses the older Ryzen 5000U-series, which is good, but the P-series is expected to hit even higher thresholds, as far as performance is concerned.
Today we are giving you a quick overview of the Lenovo IdeaPad 5 (14″, 2022).
Lenovo IdeaPad 5 (14″, 2022): Full Specs
Design
The laptop has an appealing design and chassis that comes in two variants. The base configuration has a plastic base and bottom panel, while the lid is made out of aluminum. If you want something that feels more premium, you can get a version with an aluminum lid, base, and bottom panel. There are a total of four colors, giving you a large area to play with. In terms of weight and height, the laptop stops the scales at 1.38 kg and has a profile of 17.9 mm. The design has minimal features, along with some that straight up improve the productivity of the notebook, such as the two speakers grills on the left and right sides of the base, along with the fingerprint-infused power button.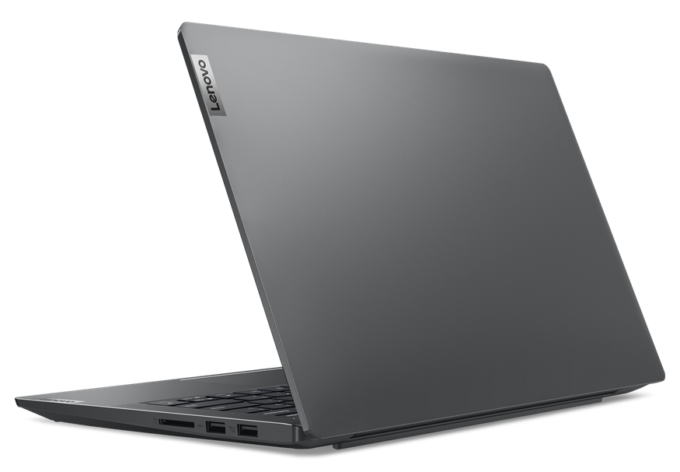 Storm Grey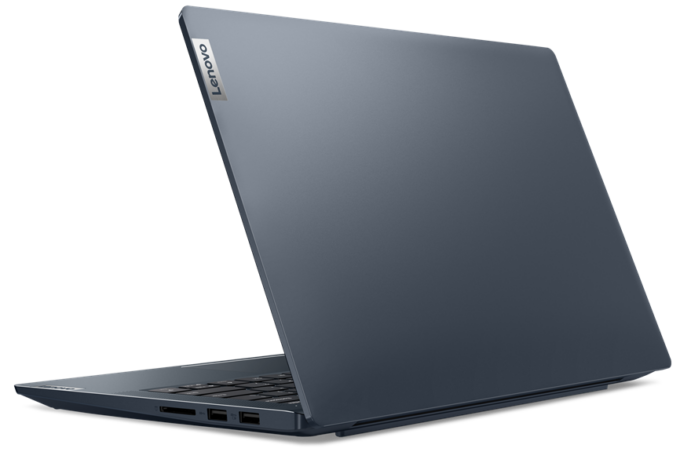 Abyss Blue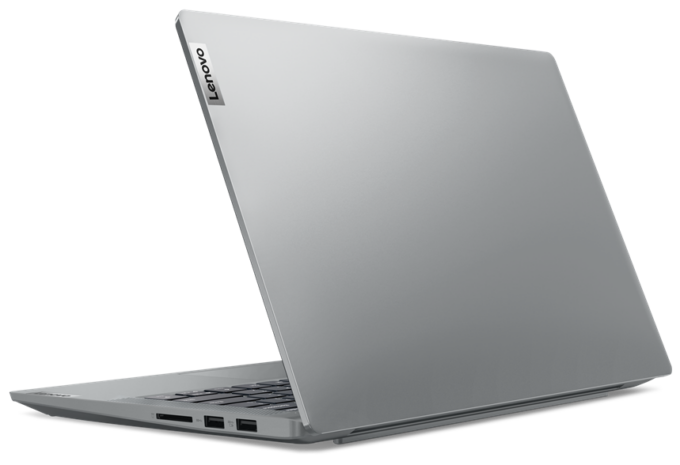 Cloud Grey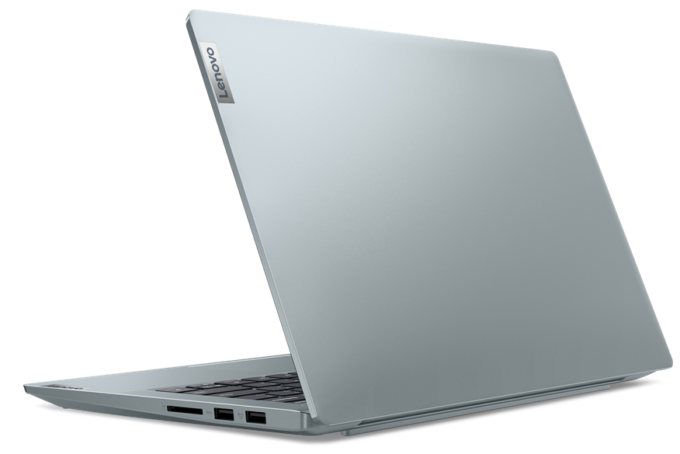 Stone Blue
Display
The base configuration of the device offers a TN panel that should not be offered, but Lenovo is probably trying to clean their warehouses. Then we have a Full HD IPS panel with a 300 nit max brightness, either 700:1 or 1200:1 contrast ratio, the latter of which also covers 100% of the sRGB color gamut.
Specifications and features
We will start off with the AMD CPU choices, which come in the face of the Ryzen 3 5425U, Ryzen 5 5625U, and Ryzen 7 5825U. While these CPUs might be aging and using the slightly older Zen 3 architecture, which is still plenty capable for Creator tasks and heavier computing, offering a high core and thread count. For graphics, there are the integrated RX Vega 6, 7, or 8, which are capped at 15W as well, and offer varying levels of performance.
On the Intel side, there are three Alder Lake U-series chips (i3-1215U, i5-1235U, and i7-1255U), which come with only two Performance cores, but have plenty of Efficiency cores, so you can still have good multi-core performance. There are also two P-series CPUs, which have 12 cores and 16 threads, the Core i5-1240P and the Core i7-1260P. The intel chips also rely on integrated graphics, with the Iris Xe Graphics G7, which have come a long way, being usable and excelling in productivity.
There is also a discrete GPU, in the form of the MX 550, which will increase your productivity and gaming performance further, especially if paired with an Intel chip, which has access to Quick Sync.
All Lenovo IdeaPad 5 (14″, 2022) configurations: