[Specs and Info] Lenovo IdeaPad 1 (14″, 2021) and IdeaPad 1 (15″, 2021): budget portable laptops with older hardware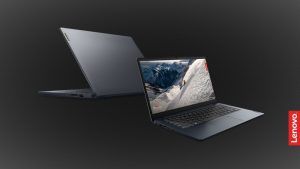 Good laptops are getting cheap, and cheap laptops are getting good. This sentence truly encompasses the industry and the progression of technology in recent years. Nowadays, you can fit a reasonable amount of performance in a small device, while keeping costs as low as possible. That is why we have the IdeaPad 1 (14″, 2021) and the IdeaPad 1 (15″, 2021) laptops.
They sit below the IdeaPad 3 series, which is one of the best laptops that you can get when it comes to price:quality. While they bring hardware that is outdated, it is still usable so that you can enjoy the experience that a laptop can offer.
Today we are giving you a quick overview of the new Lenovo IdeaPad 1 (14″, 2021).
Lenovo IdeaPad 1 (14″, 2021): Full Specs
Lenovo IdeaPad 1 (15″, 2021): Full Specs

Design
In terms of design, the laptops really look good despite being built entirely from plastic. They have a brushed aluminum finish, along with minimal branding, making them an easy choice for people who don't want logos all-around their laptop. They come in either Cloud grey or Abyss blue. As the laptops come with both Intel and AMD hardware, their weight varies slightly, depending on which model you go for. The Intel model is 1.32 kg heavy, while its AMD counterpart weighs 1.40 kg. As for the 15-inch version, its AMD variant weighs 1.6 kg, while the Intel model is slightly lighter, at 1.45 kg. In terms of thickness, both the 14-inch and 15-inch laptops measure at 17.9 mm.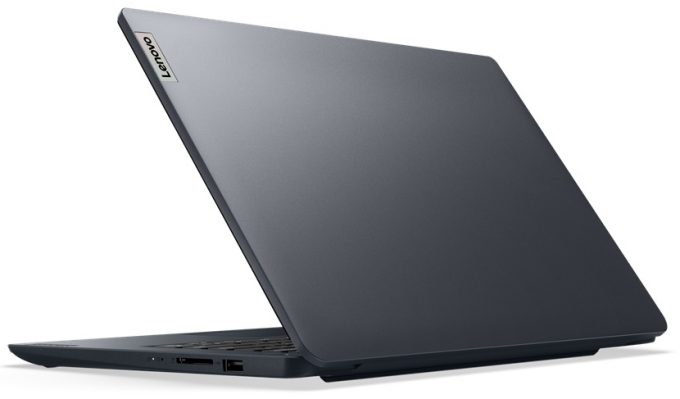 Display
Both laptops offer two TN panels with either 768p or Full HD resolution. The AMD laptop also has a Full HD IPS display with a slightly higher brightness and contrast ratio.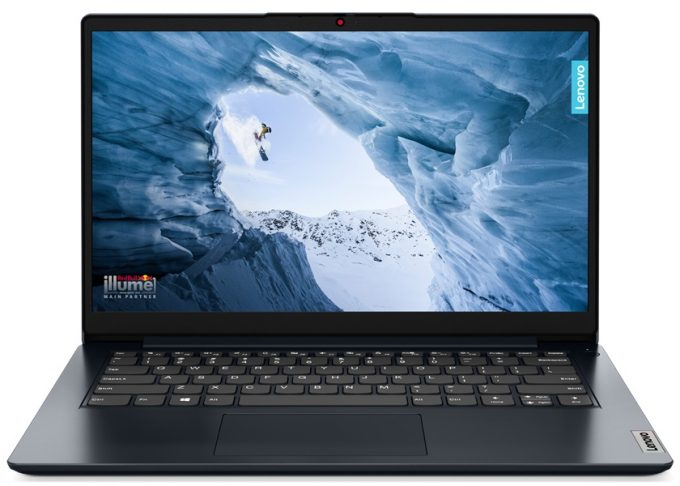 Specifications and features
The AMD model offers four CPUs, with the AMD 3020e, AMD, Athlon Silver 3050U, AMD Ryzen 3 3250U, and the Ryzen 5 3500U. The latter chips offer the most performance, but all CPUs will be able to handle daily tasks. On the Intel side, we have three processors: the Celeron N4500 and N5100, along with the Pentium Silver N6000. In terms of graphics, you only get integrated solutions with either the Jasper Lake Intel UHD Graphics, or the RX Vega 3 or 8. All of them will handle basic tasks such as media consumption. The 15-inch model adds the Athlon Gold 3150U.
In terms of features, you get an SD card reader, Wi-Fi 6, and Bluetooth 5 support. A fingerprint reader is optional, while Dolby Audio stereo speakers come as standard.
All Lenovo IdeaPad 1 (14″, 2021) configurations:
All Lenovo IdeaPad 1 (15″, 2021) configurations: