[Specs and Info] Huawei MateBook X Pro (2021) – Tiger Lake and a high-resolution display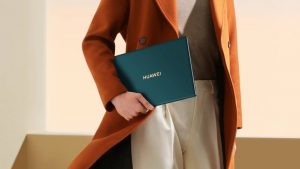 Huawei seems to still be going strong even after the infamous ban that saw it unable to use technology from American companies. This was a big bump in the road, but it made the company commit to a decision that they would have otherwise had to make in the future regardless.
The fact is that Huawei has the user-base to sustain its ecosystem, and they are finally doing it as they are making their operating system, which can branch from smartphones to laptops as well. For now, their laptops still run on Windows, but that's not a long terms solution at least in our eyes, seeing as US-China relations are as tight as ever.
Here we have the newest MateBook X Pro, which brings Intel power and runs Windows 10, with Windows 11 being promised as soon as it is available. It is a premium machine that has the style, features, and conglomerate behind it in order to be successful.
Today we are giving you a quick overview of the Huawei MateBook X Pro (2021).
Huawei MateBook X Pro (2021): Full Specs

Design
Being a Huawei device, style and looks are very important. Huawei thinks of their devices not only as practical solutions, but also as stylish accessories, so it's a no-brainer that they would focus so much on the design. This is why they also have signed deals with Gal Gadot and Lionel Messi as Global brand ambassadors, which thoroughly market their smartphones and laptops.
To go back to the point, the MateBook X Pro, has a lightweight metallic chassis, with diamond-cut edges, and a sandblasted finish. There is a Huawei logo in the center of the lid, which comes in the form of a wordmark, and not the traditional flower logo. The laptop is offered in two colors, with Space Grey, which we have seen in another brand's premium notebooks, and Emerald Green, which really does look fantastic. In terms of dimensions, the device stands at 1.33 kg and 14.6 mm, respectively.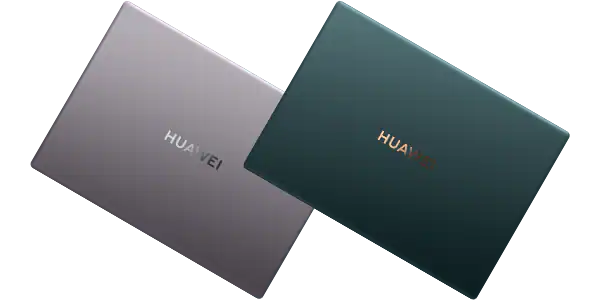 Display
There is a single display option, which has a 13.9-inch diagonal, a 3K resolution (3000 x 2000p), and uses an IPS panel. The display has great specs, with a max brightness of 450 nits, a 1500:1 contrast ratio, and 100% sRGB color coverage.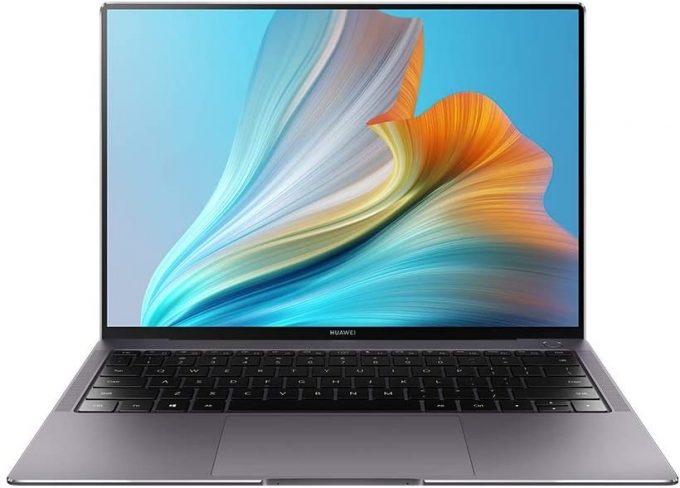 Specifications and features
The laptop has two processor options, either the Core i5-1135G7 or the Core i7-1165G7. Both of them have four cores, eight threads, and boost clock speeds of over 4.00GHz. The integrated Iris Xe Graphics inside are quite powerful, being able to handle high-resolution movies and videos, along with games, with mainly esports titles, such as League of Legends, CS:GO, and Dota 2.
The laptop is packed with features, some of which are just ingenious. For example, the top bezel lacks a Webcam, as it is hidden below one of the keyboard keys and pops up whenever you need it, like face recognition and video calls.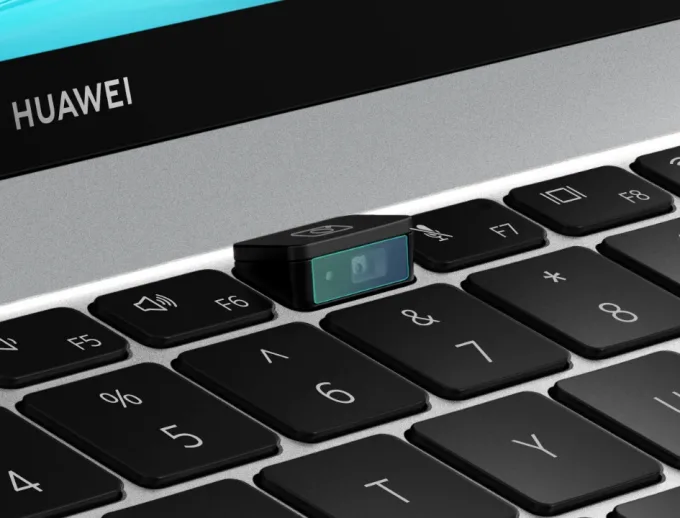 There is also a fingerprint reader, further improving the security. The laptop has two microphones, which can detect your voice from 5 meters away. There is also software onboard that can filter environmental noise, giving you a clearer-sounding voice. The 4-speaker setup has two speakers on the front and two on the bottom.
The cooling is improved, as Huawei uses a Shark Fin fan design and a very slim heat sink, which can dissipate heat very well while keeping the laptop slim and portable.
Dimensions
304 x 217 x 14.6 mm (11.97" x 8.54" x 0.57")
All Huawei MateBook X Pro (2021) configurations: