[Specs and Info] HP's EliteBook 800 G9-series doesn't forget about AMD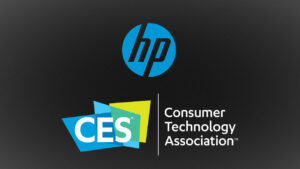 Previously laptop manufacturers would stay loyal to a certain CPU or GPU manufacturers, equipping their laptops with either Intel or AMD CPUs and NVIDIA or AMD GPUs. However, with all of Intel, NVIDIA, and AMD becoming increasingly competitive, you simply cannot restrain your portfolio anymore, as people want diversity in hardware selection.
We already covered the Intel-based EliteBook 800 G9-series, and now it's time for the AMD variants, which offer the Zen 3+-based Ryzen 6000U-series chips with two options as of now, but we can expect more in the future as AMD reveals more CPUs.
Today we are giving you a quick overview of the HP EliteBook 835 G9, 845 G9, and 865 G9.
Full Specs: HP EliteBook 835 G9 / HP EliteBook 845 G9 / HP EliteBook 865 G9
HP EliteBook 835 G9 configurations:
HP EliteBook 845 G9 configurations:
HP EliteBook 865 G9 configurations:
Design
In terms of design, we have minimal exteriors with no mention of build materials. The laptops come in silver, with an HP logo on the back, while also sporting sharp edges and round corners. The 835 G9 and 845 G9 lack a NumPad, which is to be expected due to the smaller form factor. The 865 G9 has a NumPad, with all keyboards having black keycaps, which contrast the silver exterior.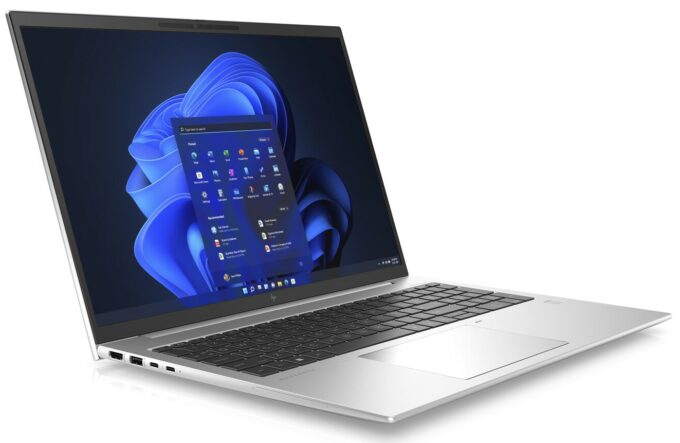 Display
The three devices have the same display with varying sizes of course, with either 13-inches, 14-inches, or 16-inches. It has a 16:10 aspect ratio, which is great for productivity, and an FHD+ resolution. The panels come with different technologies for filtering Blue light and optional SureView, which narrows the viewing angle, keeping the contents of the panel visible to you and you only.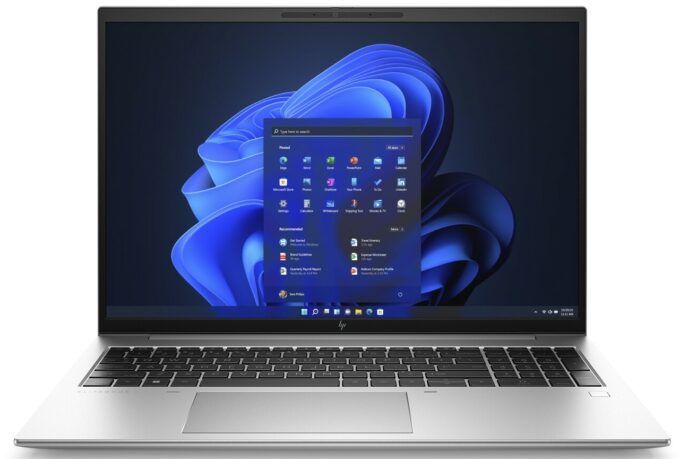 Specifications and features
The laptops offer either the Ryzen 5 6600U or the Ryzen 7 6800U, which come with a 6/12 and an 8/16 configuration, along with boost speeds of well over 4.00GHz. They are also very power efficient, with a TDP of only 15W.
For graphics, we have the brand new RDNA2 integrated GPUs, which are a huge step up from the older Vega units, with increased performance both in productivity tasks and in gaming. A similar RDNA 2 iGPU is also inside the covered Steam Deck, which supposedly can run full Triple-A Steam games like Witcher 3 and others.
The devices bring great I/O coverage, with two USB Type-A 3.2 (Gen. 1) ports, two USB Type-C 4.0 ports, an HDMI 2.0 port, a NanoSIM slot, an optional SmartCard reader, and a 3.5 mm audio jack.
All HP EliteBook 835 G9 configurations:
All HP EliteBook 845 G9 configurations:
All HP EliteBook 865 G9 configurations: