[Specs and Info] HP ZBook Firefly 14 G10 and Zbook Firefly 16 G10 – Portable workstations for the on-the-go professionals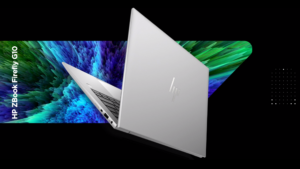 The ZBook family is packed with some of the best workstations that you can get, including both thin and light devices, as well as super powerful heavy-duty laptops for engineers and scientists that crunch numbers all day. Today we've got the Firefly 14 and 16, in their 10th incarnation, or G10, to keep up with HP nomenclature.  Both laptops are pretty portable, while sporting hardware that can certainly perform when put under the correct conditions, including Raptor Lake's U-series and P-series processors.
Today we're giving you a quick overview of the HP ZBook Firefly 14 G10 and the ZBook Firefly 16 G10.
Full Specs: HP ZBook Firefly 14 G10 / ZBook Firefly 16 G10
HP ZBook Firefly 14 G10 configurations:
HP ZBook Firefly 16 G10 configurations:
Design
On the outside, the ZBooks look and feel like workstations. We've got a silver finish over a metal unibody, which is a business classic at this point. On the back, there's the ZBook logo, which looks very good, especially with the gloss that it has. In terms of dimensions, the laptops are pretty portable. The Firefly 14 weighs 1.45 kg, while the bigger Firefly 16 weighs a bit more, at 1.72 kg. Both laptops have the same thickness of 19.9 mm. On the base, there's a spill-resistant keyboard, with the bigger Firefly 16 also getting a NumPad. A backlight is optional and highly preferred. The fingerprint reader is in a more classic position below the keyboard.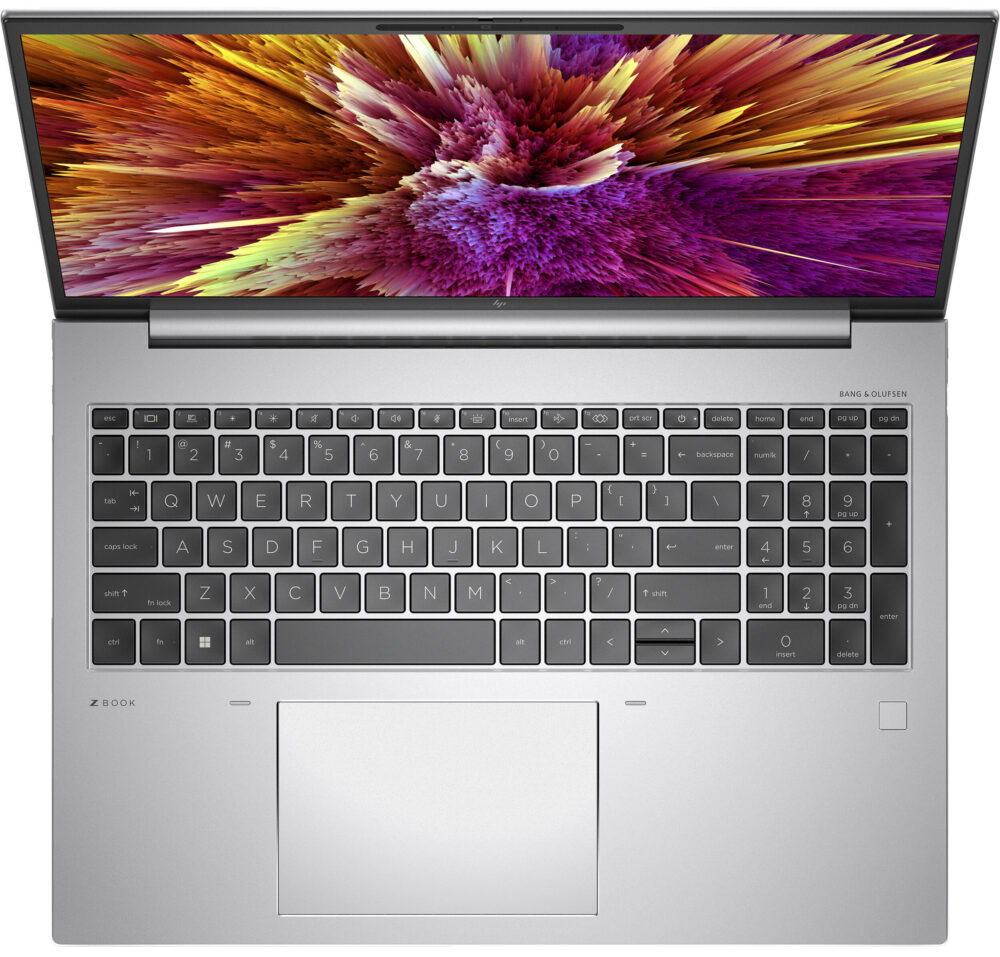 The port selection offers two USB Type-A 3.2 (Gen. 1) ports, two Thunderbolt 4 ports, which bring Power Delivery and DisplayPort support, one HDMI 2.0 port, and a 3.5 mm audio jack. There are also several optional port, like a SIM card slot and a SmartCard reader.

Display
Surrounding the display, we have thin bezels with a Full HD webcam, as well as an IR sensor for facial recognition. Both laptops have a base configuration with a Full HD+ IPS panel. The 16:10 aspect ratio is paired with 250 nits of brightness and around 50% sRGB coverage. However, there's another version of the panel with higher 400-nit brightness and 100% sRGB coverage. The Firefly 14 also offers a QHD+ IPS display, with 500 nits at peak brightness and 100% sRGB coverage.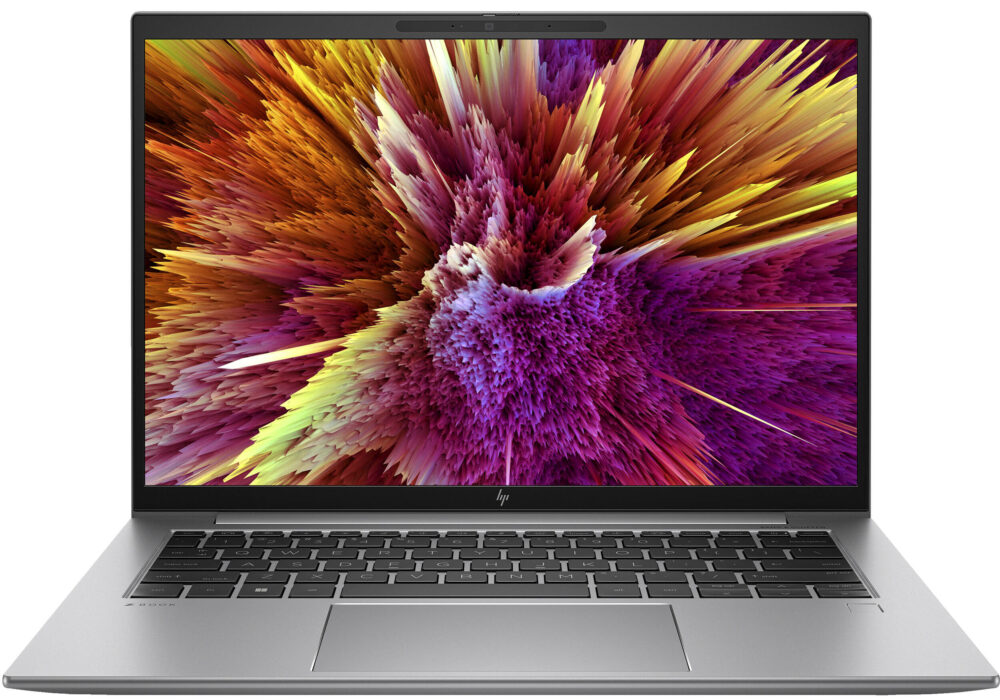 Specifications and features
The hardware selection goes very deep, with four Raptor Lake U-series processors and four Raptor Lake P-series processors. If you're looking to maximize the performance of the device, go straight for the P-series, which can handle complex workloads with ease, as long as there's good cooling. On the other hand, if you value efficiency more, you can take a stab at the U-series, which have more efficiency cores. However, their sheer core count can still offer a good amount of power. For graphics, while you can stick with the integrated Iris Xe Graphics G7, HP offers the RTX A500 from NVIDIA, which has 4GB of GDDR6 memory. For upgradeability, even the smaller Firefly 14 comes with two SODIMM slots, with up to 64GB of DDR5 memory running at 5200 MHz.
All HP ZBook Firefly 14 G10 configurations:
All HP ZBook Firefly 16 G10 configurations: