[Specs and Info] HP ProBook 640 G9 and ProBook 630 G9 – Quality business machines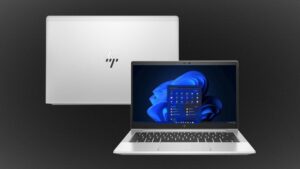 The ProBook laptops from HP are in the middle ground between the EliteBook flagship series and the budget 200-series devices. ProBooks generally are quality machines that offer good value and a rich set of features. The 2022 models, tastefully named the G9, brings Alder Lake into the fold, which can make any notebook a good deal, as the CPUs perform out of their minds.
Today we are giving you a quick overview of the HP ProBook 640 G9 and the ProBook 630 G9.
Full Specs: HP ProBook 640 G9 / ProBook 630 G9
HP ProBook 640 G9 configurations:
HP ProBook 630 G9 configurations:
Design
The laptops have an aluminum chassis, which should mean good durability. The silver exterior is pleasant on the eyes, while the design is simple and fitting for any occasion. The lid gets a more modern incarnation of the HP logo, which first found its way onto the ENVY series. The laptops keep a pretty portable weight and profile, with the smaller 630 G9 weighing only 1.28 kg, with the 640 G9 upping that to 1.37 kg.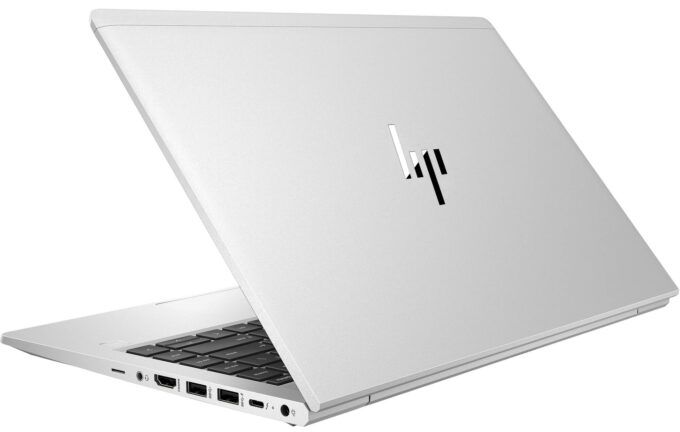 Display
Both notebooks offer a 1080p FHD IPS display with up to 1000 nits of brightness and 100% sRGB coverage. There are other FHD options as well, with most configurations equipped with a 400 nit panel.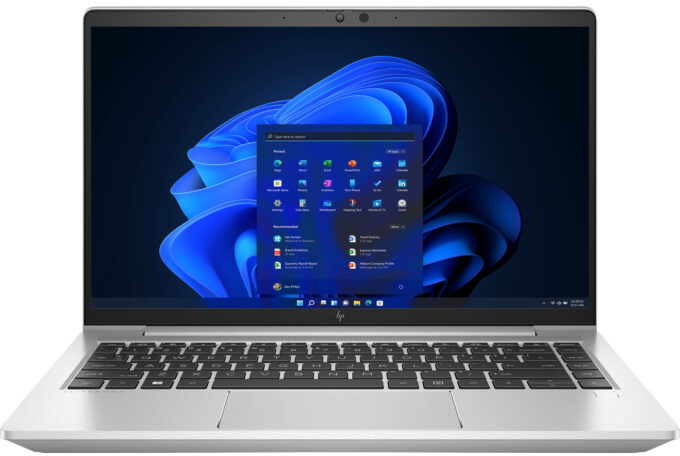 Specifications and features
The Alder Lake U-series gives the ProBook laptops a total of five SKUs to choose from, with Core i3, Core i5, and Core i7 units. These CPUs offer unusually high core counts, which can both deliver good performance as well as be efficient. The U-series rely mostly on efficiency cores, which will further help with the battery life, as last year's model didn't exactly shine in that regard.
The smaller 13-inch notebook offers only integrated graphics, while the 14-inch model relies on them plus the MX 570, which is the most powerful MX GPU that NVIDIA has in its arsenal. It can really help in games as well as productivity workloads, working in tandem with the integrated solution to speed up rendering times.
All HP ProBook 640 G9 configurations:
All HP ProBook 630 G9 configurations: