[Specs and Info] HP ProBook 455 G8 – a good package for an aspiring entrepreneur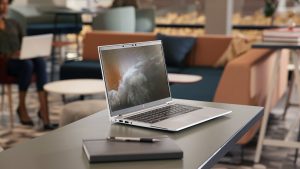 HP has been playing second fiddle to Lenovo for some time now. Of course, being #2 is great and all, but they shouldn't be satisfied with being second place and should always gun for the top. While we don't believe HP will become #1 this year, or the next year, we for sure hope that they build a strong portfolio that will allow them to experiment more and make better devices. For today we have a familiar face, the HP ProBook 455 G8. If the name rings any bells, it's because it's the larger sibling of the ProBook 445 G8, which we covered previously is an updated version of the ProBook 455 G7 from last year. It comes with Ryzen and Radeon power, with the Zen 3 APUs taking center stage.
Today we are giving you a quick overview of the HP ProBook 455 G8.
HP ProBook 455 G8: Full Specs
Design
The laptop comes in a somewhat portable package, as it stops the scales at 1.74 kg, which is more than 250 grams lighter than the previous year's device. To contrast that, the thickness has increased, by a millimeter, which we would say is a worthy tradeoff. The build materials aren't specified, but if we had to assume, we would say a metal lid with a plastic base. The design is great, not anything spectacular, but it isn't boring either. Its got some angles and sharp edges, which paired with the glossy HP branding, give it a bit of spice.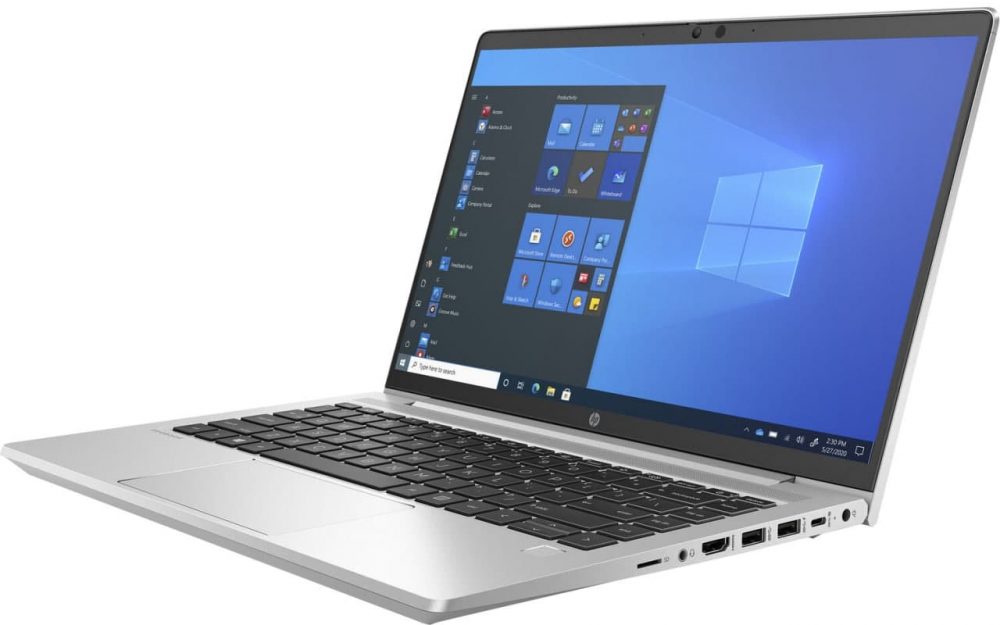 Display
The display choices boil down to two panels. Both have a size of 15.6-inches, but that is where the similarities end. The first one is a very budget display with a 768p resolution and a TN matrix. It is safe to say that we wouldn't recommend it. The other one has a Full HD resolution and an IPS matrix, which produces better colors and has better viewing angles. The Full HD panel comes in different configurations, with some of them having 100% coverage of the sRGB color gamut, which excites the inner artist within us.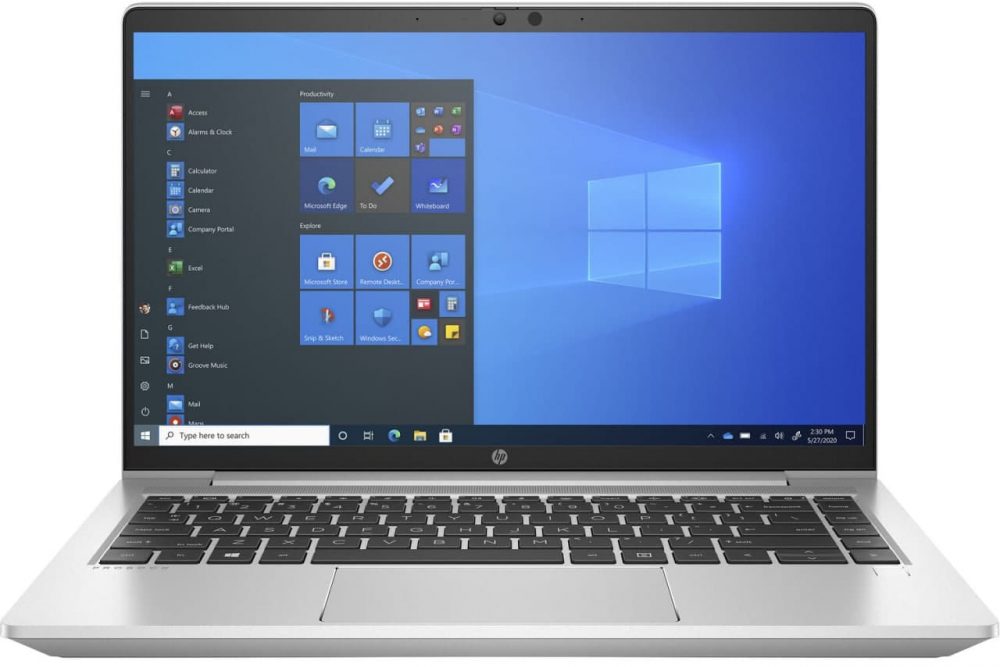 Specifications and features
Going down to the specs, we are pleasantly surprised. Powеring the ProBook 455 G8 are the Ryzen 5000 U-series CPUs, which come with the Radeon RX Vega iGPUs. There are several CPUs to choose from, ranging from the Ryzen 3 5400U all the way to the Ryzen 7 5800U. All of the available CPUs use the Zen 3 architecture, and we have to specify is because there are processors such as the Ryzen 5 5500U and the Ryzen 7 5700U, which are rebranded 4600U and 4700U CPUs and feature the older Zen 2 architecture.
Features-wise, you get an optional backlit keyboard and a fingerprint reader, which ups the security of the notebook. Furthermore, to make conference calls and home office work better, you get a dual-array microphone and stereo speakers, which provide great audio quality.
Dimensions
359.4 x 233.9 x 19.8 mm (14.15" x 9.21" x 0.78")
Price
Starting at $749.00
All HP ProBook 455 G8 configurations: