[Specs and Info] HP 14 (14-ed0000) – Windows 11 on ARM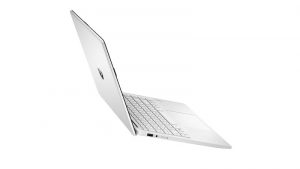 Once again we are talking about Windows on ARM. With all of the other new exciting developments, the project kind of got sidetracked, with no new information coming out except that Microsoft is now working to enable x64 applications to run on it.
HP is releasing a laptop with an ARM-based SoC, which will run Windows 11 out of the box. The device is simply named HP 14, which doesn't give us a lot to go off, except that the laptop has a 14-inch display.
Today we are giving you a quick look at the HP 14 (14-ed0000).
HP 14 (14-ed0000): Full Specs

Design
Since the laptop is a more budget one, we don't expect premium build materials. HP also doesn't disclose what they have used for the creation of this device. If we had to assume, the laptop is probably made out of plastic, which isn't a bad thing, as we have seen many sturdy and rigid plastic devices, some even from HP. The design itself features slim bezels and a brushed aluminum base and lid. In terms of weight and height, the laptop stands at 1.25 kg and 16.9 mm, respectively.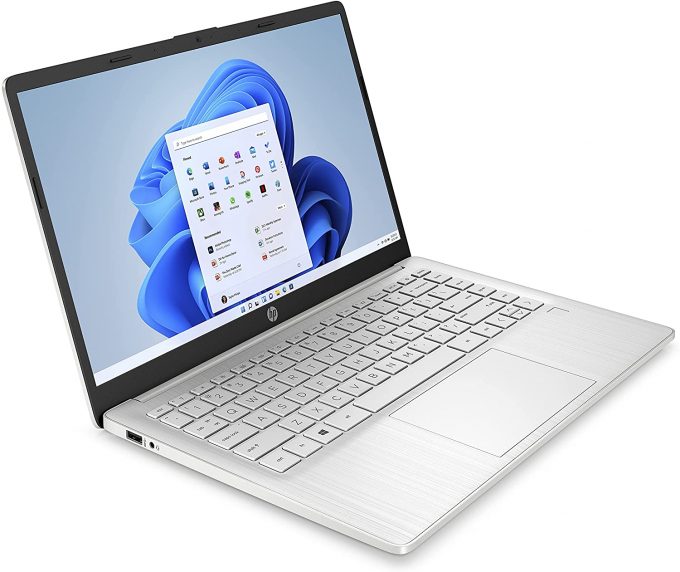 Display
The display that is used here has a 14-inch diagonal, Full HD resolution, and uses an IPS panel. Furthermore, it has an anti-glare coating and a max brightness of 250 nits, which might be a bit low, but is pretty standard among less expensive laptops.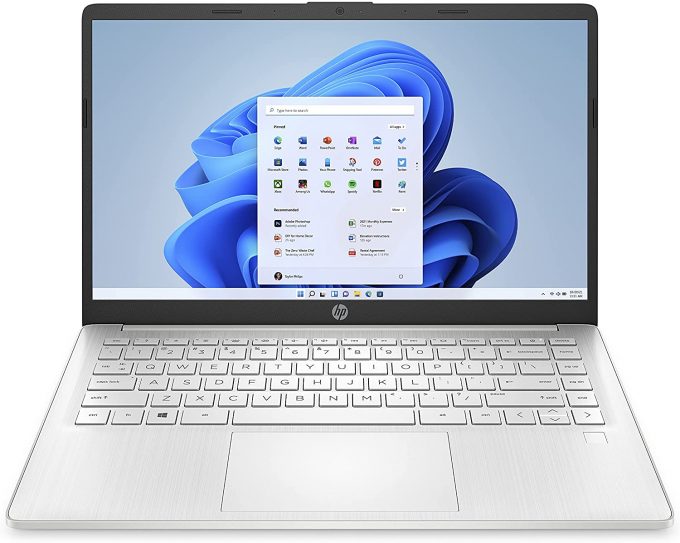 Specifications and features
In terms of specs, we have the Snapdragon 7c SoC, which features an octa-core CPU and an octa-core GPU. Both of them use the big.LITTLE architecture, which consists of four high-performance cores, which kick in when the device is performing a resource-heavy task, and four power-efficient cores, which work when the laptop is on standby and handles background processes, thus increasing the battery life. If Windows 11 is well optimized for ARM chips, it could bode well for a new era of laptops, which are equipped with power-efficient and well-performing ARM SoCs.
Features-wise, the laptop has stereo speakers, an HD webcam, Wi-Fi 6, and Bluetooth 5 support. It also manages to pack an SD card reader, which could be big for some people.
Dimensions
323.8 x 211 x 16.9 mm (12.75" x 8.31" x 0.67")
Price
Starting at $349.99
All HP 14 (14-ed0000) configurations: