[Specs and Info] Fujitsu LifeBook U9311A – does it have a place in 2022?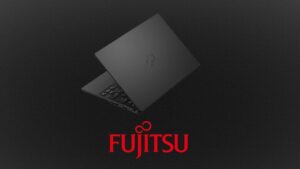 To be fair any laptop has a place in the market. However, it has to offer some value to the consumer, along with having a good price. The Fujitsu LifeBook U9311A brings two-year-old hardware to a market filled with Ryzen 5000 and Tiger Lake-powered laptops.
And while we have seen Zen 2 chips still be capable and offer good value, the ball is in Fujitsu's corner to make this laptop a good deal. As always, pricing is key and we hope the Japanese company isn't greedy and looking for a quick cash grab from uneducated consumers, which there are many of.
Today we are giving you a quick overview of the Fujitsu LifeBook U9311A.
Fujitsu LifeBook U9311A: Full Specs 
Design
The LifeBook strives to be a very lightweight notebook, weighing only 0.85 kg against a profile of only 15.5 mm. Fujitsu gives no information about the materials, but we would assume that it is crafted from plastic since this is the case with most cheaper notebooks. The design itself is modern and simple, with sharp edges and rounded, along with a black paint job.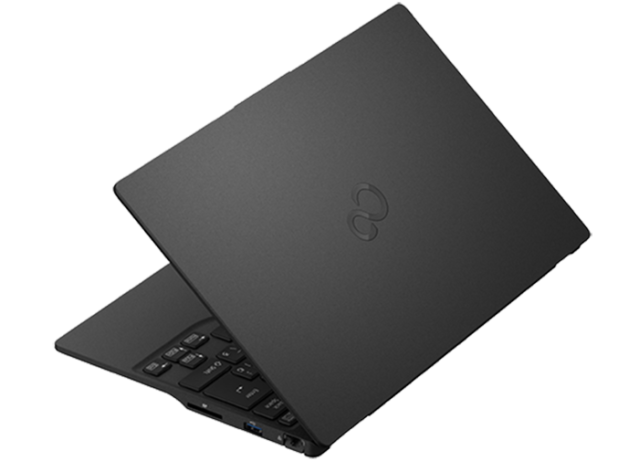 Display
There is a single display option, with a Full HD resolution and a 13.3-inch diagonal. The panel has pretty decent specs, with a 1500:1 contrast ratio and a max brightness of 350 nits.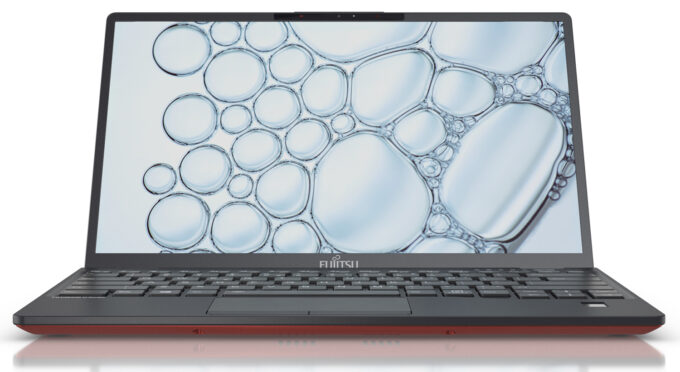 Specifications and features
The CPU options are questionable, but once again we state that price is key, so if it's cheap enough and you don't care about having the latest tech, why not pick a device with either the Ryzen 5 4500U or the Ryzen 7 4700U. They come with either 6 or 8 cores and no Simultaneous Multi-threading. We have seen Zen 2 CPUs still perform well, so for daily tasks and multitasking, you will be fine. The Vega 6 and 7 integrated graphics can be serviceable for media consumption and some very light gaming, but nothing more, especially in laptops this small where cooling has a massive effect on performance.
Strangely enough, using some dark magic, or just regular TARDIS tech, the notebook comes with a 50Wh battery pack, which should deliver decent battery life.
Dimensions
307 x 197 x 15.5 mm (12.09" x 7.76" x 0.61")
All Fujitsu LifeBook U9311A configurations: