[Specs and Info] Fujitsu LifeBook U7311 – a breath of fresh air for the brand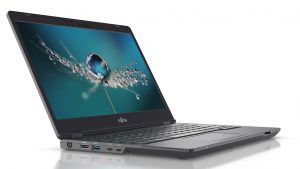 With laptop shortages all over the world, we open our eyes to more and more manufacturers, which quickly answer the call for devices. Today we will focus on a relatively unknown name in the laptop market, which has actually been in the business for a very long time. Fujitsu, which was founded all the way in 1935, was the fourth IT services provider by revenue in 2018. This speaks a lot, as it is only behind AWS, IBM, and others. Their laptop lineup got upgraded with new components, part of the Tiger Lake family from Intel. Today we will focus on the LifeBook U7311, which is very portable and quite powerful.
Here is our quick overview of the Fujitsu LifeBook U7311.
Fujitsu LifeBook U7311: Full Specs
Design
As this looks to be a fairly inexpensive laptop, its design and build quality aren't its strong suits, as the laptop has to focus on the internals inside. The laptop is presumably made out entirely of plastic, which brings down the production costs. However, this doesn't mean that the laptop has to flex a lot, as due to the small size, and thick body, it can do a much better job withstanding bends. The design is what you would expect from an inexpensive device. It's non-intrusive, with some angles here and there. The bezels on the lid are on the thicker side, but the laptop is already small enough so it's not a big deal. Finally, with a weight and height of only 1.17 kg and 19.2 mm, respectively.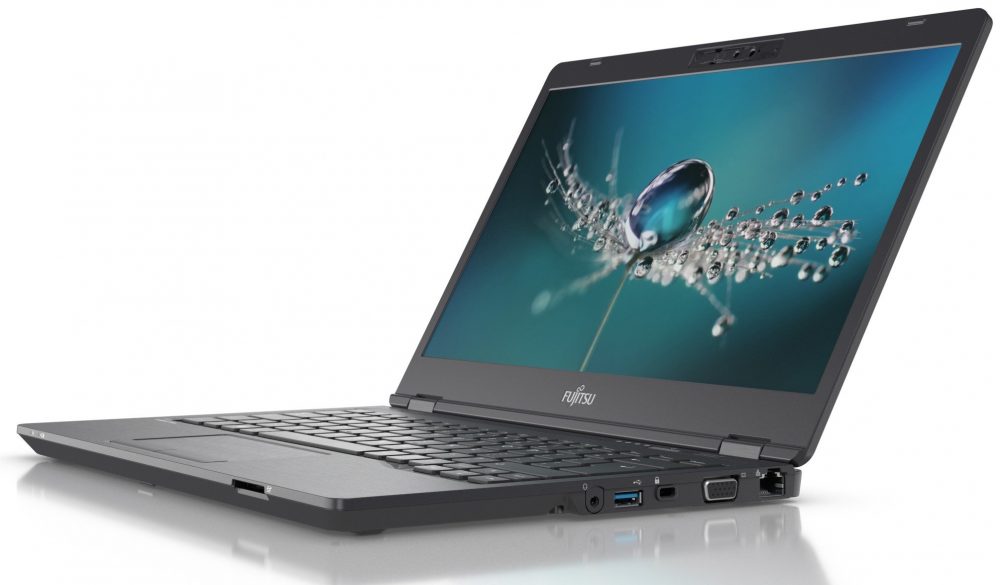 Display
The laptop offers three display choices, all of which share the same diagonal of 13.3 inches. The first display has a 768p resolution and uses a TN panel. We generally wouldn't recommend it, as TN technology is nowhere as good as IPS, has poor viewing angles and worse color reproduction. The second panel is also a TN one, this time with an FHD resolution. The final display has an FHD IPS panel, which we would recommend, as it is the norm in 2021.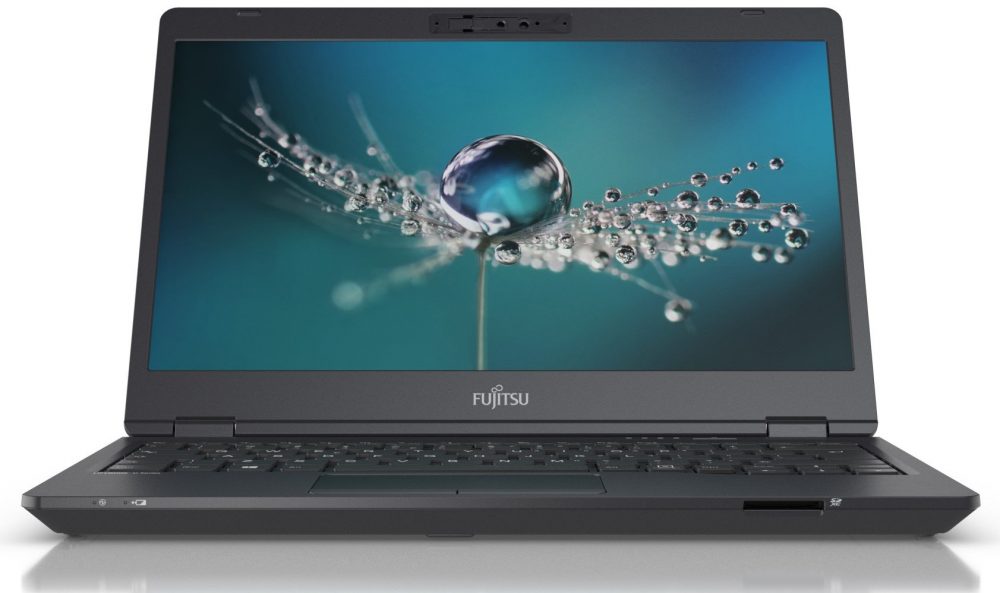 Specifications and features
The laptop offers a multitude of CPU choices, with a total of five units to pick from. All of the CPUs are part of the Tiger Lake G-series, which offer decent performance (especially the high-end ones) while being very generous when it comes to battery life. The entry configuration comes with the Core i3-1125G4, which has 4 cores and 8 threads. Who would have thought that a Core i3, will have such a configuration? From there, you can go up to the Core i7-1185G7, which is a true performer and can handle a variety of workloads. For the graphics, you get three different iGPUs from Intel, the Iris Xe Graphics G4, Graphics G7 (80EU), and Graphics G7 (96EU).
There are several optional features, such as a fingerprint reader and a backlit keyboard. Other than that, you get a dual array microphone and a stereo speaker setup. Being that the laptop uses Tiger Lake CPUs, it supports Thunderbolt 4, Wi-Fi 6, and Bluetooth 5.
Dimensions
311.4 x 216.8 x 19.2 mm (12.26" x 8.54" x 0.76")
All Fujitsu LifeBook U7311 configurations: