[Specs and Info] Dell Vostro 15 7510 – a business laptop with the power to game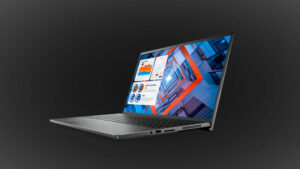 In today's laptop market we see a lot of hybrid laptops. With the world still being in a crisis, it's better to buy one laptop for everything rather than have to have a gaming rig and a business laptop separately. This is where the Vostro 15 7510 comes in.
It has a sleek design, which is usual of this class of laptops, while also bringing high-performing hardware, with Tiger Lake H45 CPUs, along with decently powerful graphics that can definitely handle a wide amount of games, at 1080p resolution.
While it might not be the best value for money when it comes to the hardware that you're getting, purely for gaming, it brings many other business features from Dell such as the TPM 2.0 module, as well as seamless integration with your smartphone via Dell Mobile Connect and an activated Windows 10 Pro, with a Windows 11 upgrade.
Today we are giving you a quick overview of the Vostro 15 7510.
Full Specs: Vostro 15 7510
Dell Vostro 15 7510 configurations:
Design
The Vostro 15 7510 has an aluminum chassis that should give you a premium feel, along with a sturdy base. The laptop is also a lot sleeker, with sharp edges and corners, appearing more aggressive and sporty, which works well with the business/gaming nature. In terms of dimensions, you have a weight of 1.86 kg and a profile of 16.72 mm in the front, which bulks up to 18.99 mm in the rear.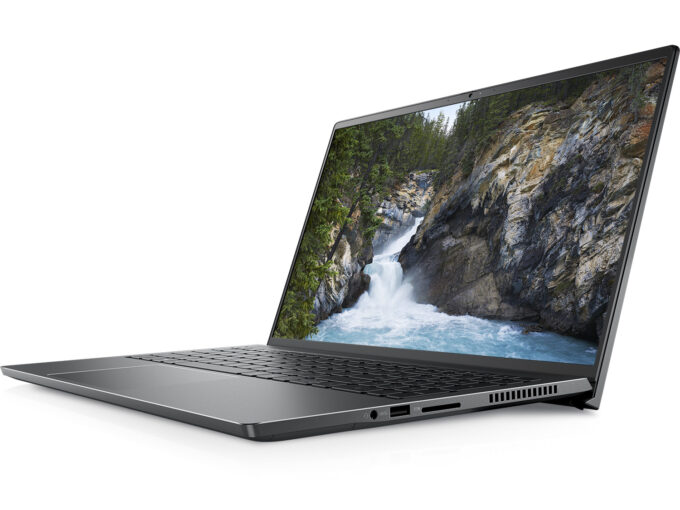 Display
The Vostro 15 7510 has a single display option with a Full HD resolution, an IPS panel, and a 300 nit brightness, which might or might not be the max brightness, since Dell is always tricky with their specifications. So far there is no information about the color coverage, but with these specs and this price tag, we have to expect it.


Specifications and features
The Vostro 15 7510 comes with either the Core i5-11400H or the Core i7-11800H, which are high-performing processors with a 45W TDP. The Tiger Lake series has been Intel's renaissance, bringing a fresh performance that in some cases manages to be better than AMD's Zen 3 infused offerings. The graphics here are on a good level as well, with the laptop offering the GTX 1650, as well as the new kids on the block, the RTX 3050 and RTX 3050 Ti. This makes the notebook suitable for gaming as well, as all three GPUs can handle their fair share of games.
Features-wise, the Vostro 15 7510 has a backlit keyboard a fingerprint reader, and Thunderbolt support.
Dimensions
356.06 x 228.90 x 16.72 - 18.99 mm (14.02" x 9.01" x 0.66")
Price
Starting at $1899.00
All Dell Vostro 15 7510 configurations: