[Specs and Info] Dell Vostro 15 3515 – desperate times call for desperate measures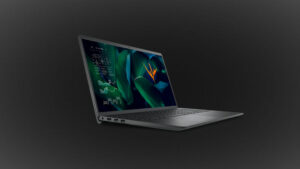 The laptop that we are taking a look at today houses pretty old hardware, which is all the explanation that you need about what is going on in the laptop industry. With silicon being scarce as of now, manufacturers are turning to older units, which can still be found stockpiled in warehouses, waiting to be used.
The Vostro 15 3515 comes equipped with the power-efficient Zen+ chips, which are now more than two years old, so you cannot expect modern performance from them, that can rival Intel's Tiger Lake G-series. Still, they will be ideal for daily tasks, checking emails, watching movies, video meetings, and anything like that.
Today we are giving you a quick overview of the Dell Vostro 15 3515 and the Vostro 15 7510.
Full Specs: Vostro 15 3515 
Dell Vostro 15 3515 configurations:
Design
The laptop comes with a grey exterior, thin bezels, and a slim body. The Vostro 15 3515 has a plastic shell, which is expected from a laptop of this caliber. The 3000-series are usually more affordable laptops. Their weight and height stand at 1.70 kg and 17.5 mm, respectively. It also brings a hinge mechanism that acts as a lever, lifting the rear end, so you get a more comfortable typing angle, while the cooling also gets more access to fresh air.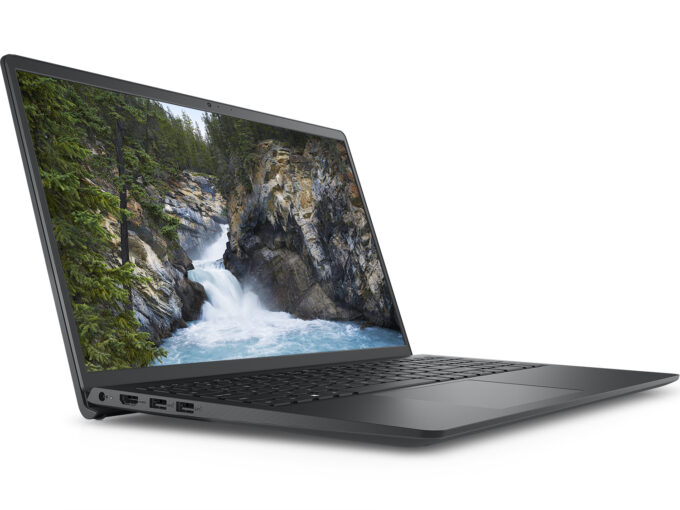 Display
Display-wise, you get either a 1366 x 768p TN display or a Full HD IPS panel. Both screens have nothing revealed about them, with the brightness, and contrast ratio being hidden. At least you get relatively thin bezels, which make the laptop look modern.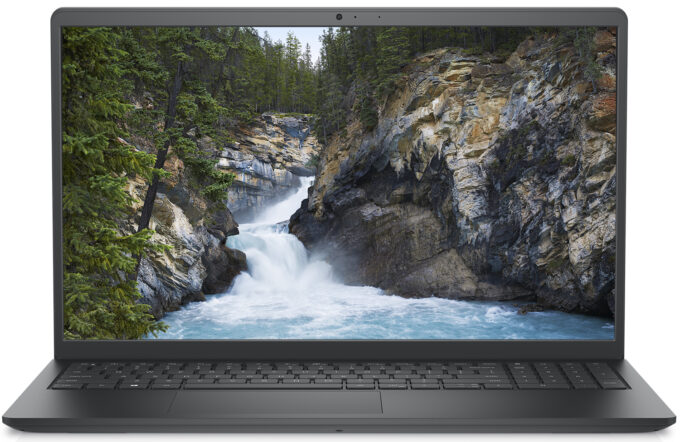 Specifications and features
In terms of specs, we have the Zen+ chips also known as the Ryzen 3000 series. The CPUs that are inside the Vostro 15 3515 are the 3000U-series, which are very power efficient while also offering more than enough power for daily tasks and even some medium to high-intensity workloads. For the graphics, we get the integrated RX Vega units, with the RX Vega 3, 8, and 10, all of which share the 15W TDP of the processors.
The notebook comes with stereo speakers while also offering an SD card reader, HDMI, and Ethernet connectors, along with a total of three USB Type-A ports, and an audio jack.
Dimensions
358.50 x 235.56 x 17.50 mm (14.11" x 9.27" x 0.69")
All Dell Vostro 15 3515 configurations: