[Specs and Info] Dell G5 15 (5511): a budget-friendy gaming laptop from the makers of Alienware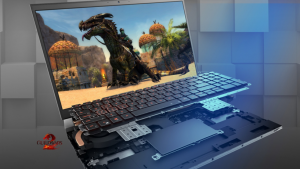 Budget and mid-range gaming laptops have been getting better and better. With hardware becoming more powerful every year, developing a gaming laptop with decent performance and an affordable price is becoming more and more realistic.
Today we have the most recent attempt from Dell to capture a piece of the gaming market, by offering an entry-level gaming laptop. Dell definitely has experience in the gaming market. After all, they are the parent of the company of Alienware, one of the most unique manufacturers, especially when it comes to design.
Today we are giving you a quick look at the Dell G5 15 (5511).
Dell G5 15 (5511): Full Specs
Design
While the design of the laptop isn't anywhere near Alienware standards, it really isn't needed at this price point. Truth be told, the Dell G5 15 actually looks decent. One more thing, it looks to be using a similar construction, with gaps on the left and right sides on the panel. While no information about the materials has been revealed, we assume that the laptop would be made out of plastic. The lid has an interesting triangular pattern with the Dell logo in the center. There are also three colors to choose from – Dark Shadow Grey, Specter Green, and Phantom Grey. The laptop is quite heavy, however, weighing 2.81 kg, while being 25 mm thick at its thickest side.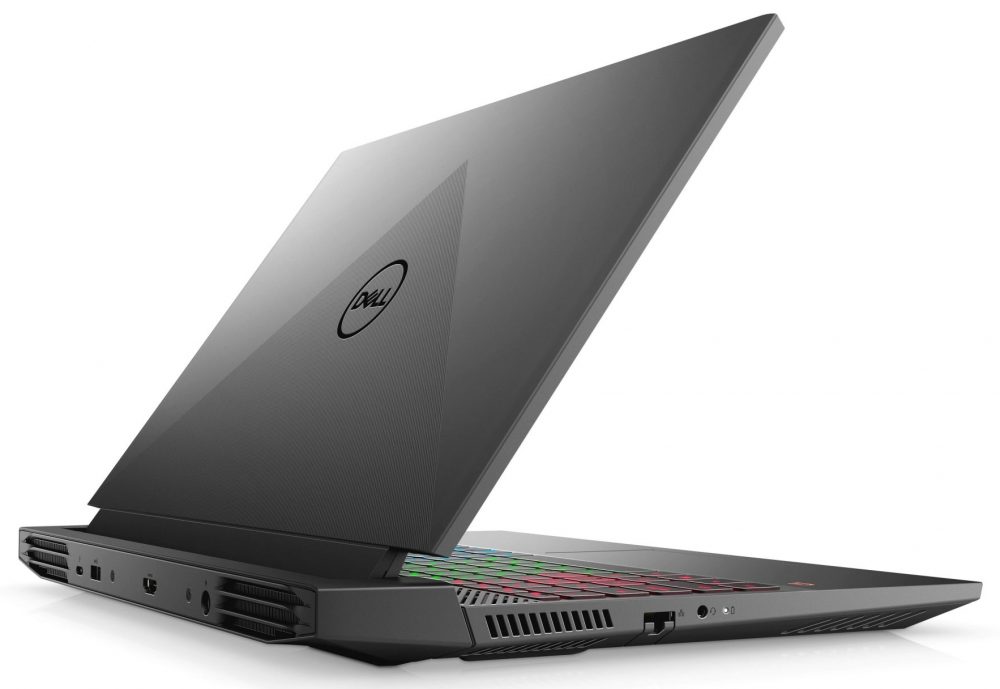 Display
For the displays, you get to pick between two units. They have a Full HD resolution and use IPS panels. The difference between them is that they have a different refresh rate, with either 120Hz or 165Hz.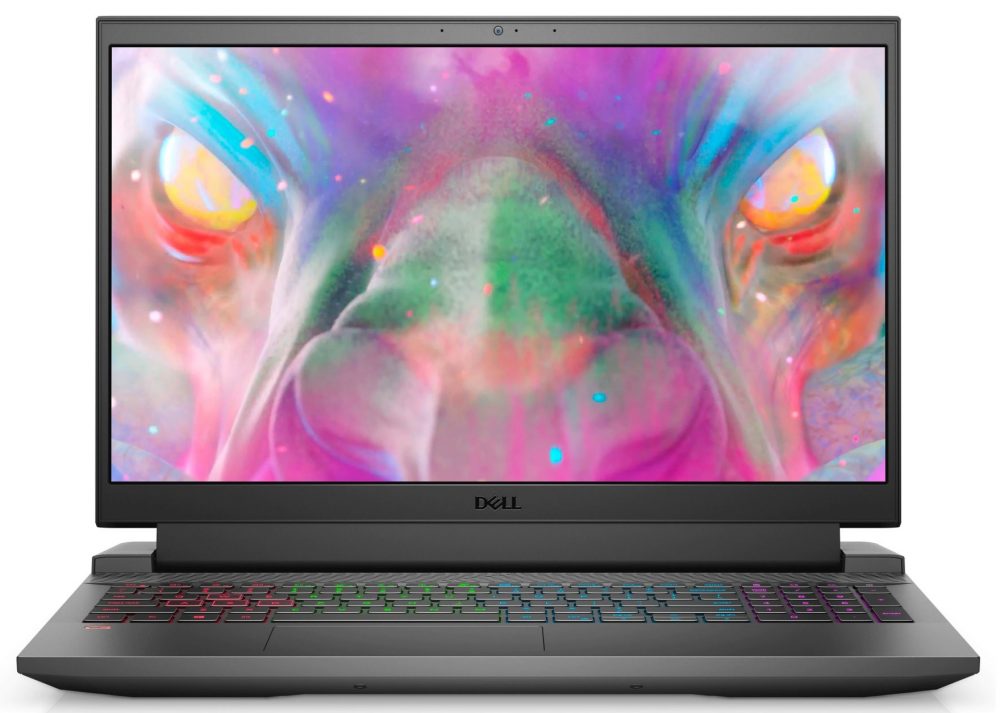 Specifications and features
The laptop gets pretty much the latest hardware from both Intel and NVIDIA. You get to choose between three Tiger Lake H45 CPUs, with two Core i5 options and one Core i7 option. Going over to the graphics, there are also three RTX Ampere GPUs to pick from, with the RTX 3060 being the top choice.
In terms of features, you get a backlit keyboard, with a dedicated NumPad segment, a stereo speaker setup, and plenty of support for technologies. The laptop has Thunderbolt 3, Wi-Fi 6, and Bluetooth 5.2 support.
Dimensions
357.26 x 272.11 x 21.32 - 25.33 mm (14.07" x 10.71" x 0.84")
Price
Starting at $1199.99
All Dell G5 15 (5511) configurations: