[Specs and Info] ASUS Vivobook 14 (X1402 / M1402) – What is going on with AMD?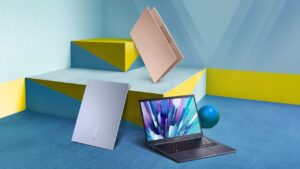 While Vivobooks aren't exactly premium laptops, ASUS certainly makes them look like that, thanks to some clever design choices. The new Vivobook 14 offers good value thanks to its hardware selection, but certain options stick out like a sore thumb. It's not like they are bad or anything, it's just perplexing to see them in 2022.
Today we're giving you a quick overview of the ASUS Vivobook 14 (X1402 / M1402).
ASUS Vivobook 14 (X1402 / M1402): Full Specs
Design
Design-wise, the laptop has killer looks, with three colors to pick from.  There's Icelight Silver, Quiet Blue, and Terra Cotta, which looks exactly like you think it would. The whole device is made of aluminum which should mean better durability and a more premium feel. Furthermore, the device comes with an anti-microbial coating, making the device suitable for the healthcare sector, like hospitals and clinics. In terms of dimensions, the laptop weighs 1.50 kg and has a profile of 19.9 mm.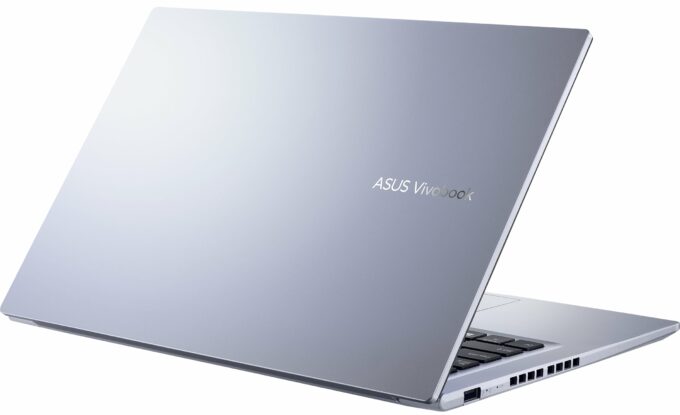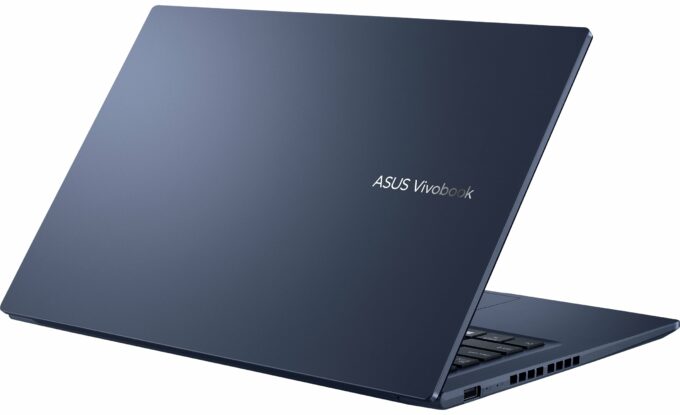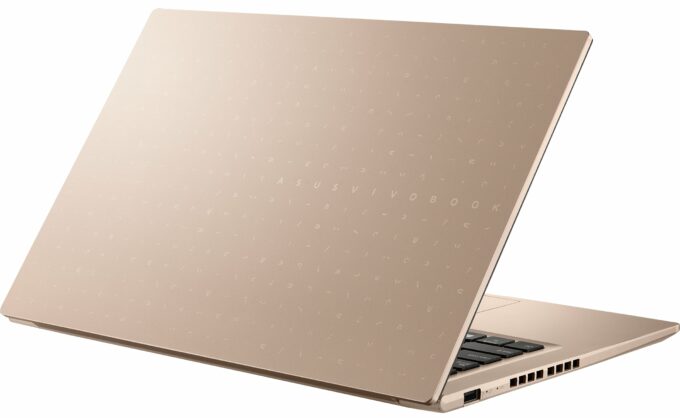 Display
The laptop has two display choices, with an FHD TN display with 250 nits of brightness. There is also an IPS panel with the same resolution and brightness. The IPS panel in some configurations covers 100% of the sRGB gamut, but it would be difficult to identify unless you manage to find the display model number and match it to a reviewer who lucks out and manages to snag a laptop with the same display.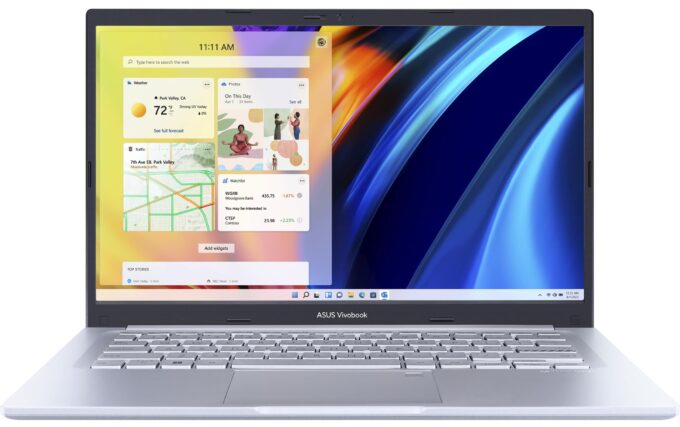 Specifications and features
The device comes with both AMD and Intel power. On the Intel side, we get the Alder Lake P-series and U-series, with up to the Core i7-1260P. On the AMD end, we see the Ryzen 4000H-series, with the Ryzen 5 4600H and the Ryzen 7 4800H. Keep in mind that these chips came out two years ago. How many stock chips does AMD have piling that they're offering Zen 2 CPUs in 2022? Still, the 4000H-series was one of the best in its class back then, so it can still deliver quality performance and efficiency, albeit two years later.
The laptop has some sweat tricks up its sleeve. While the smaller 14-inch chassis doesn't allow for a NumPad, ASUS includes one with the touchpad, which transforms with the touch of a button.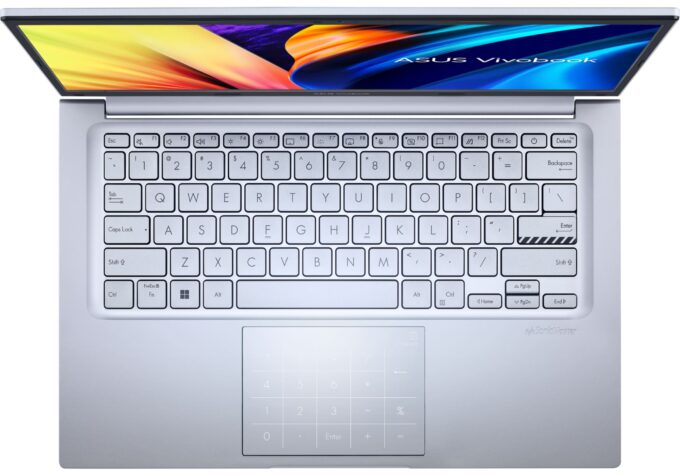 Dimensions
324.9 x 213.9 x 19.9 mm (12.79" x 8.42" x 0.78")
Price
Starting at $649.99
All ASUS Vivobook 14 (X1402 / M1402) configurations: