[Specs and Info] ASUS ProArt StudioBook 16 OLED (Pro W7600/H7600) – 100% Creator with the power to game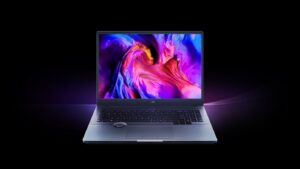 The ProArt series from ASUS is spot on when it comes to offering everything a designer or an artist might want from their notebook. Not only do you get appropriate for the job 16-inch OLED panel, but you also have the necessary power for rendering even the most complex of drawings in high resolutions, special effects in videos, and whatnot.
All of that comes from the Tiger Lake-H45 11th Gen Intel processors and the RTX Ampere graphics. As you can see from the images, you also get a dial that is pretty functional in a variety of different programs, be it volume control and playback, video playback, or just working with colors.
Today we are giving you a quick overview of the ASUS ProArt StudioBook 16 OLED (Pro W7600/H7600).
ASUS ProArt StudioBook 16 OLED (Pro W7600/H7600): Full Specs
Design
The laptop comes with MIL-STD-810H certification for durability. The certification consists of several tests, including drop, shock, vibration, humidity, and extreme temperatures. All of these make sure that you're getting a notebook that can last for a long time. In terms of build materials, we assume that the laptop will use premium materials and be made out of metal in its entirety. The laptop looks similar to the Zephyrus G-series, bringing the same flat shapes, sharp edges, and rounded corners.
It also features nano-coating, which limits the fingerprints and smudges, which do nothing but ruin the beautiful appearance of any device. In terms of dimensions, the laptop weighs 2.40 kg, which is fine for a 16-inch device and has a profile of 21.4 mm.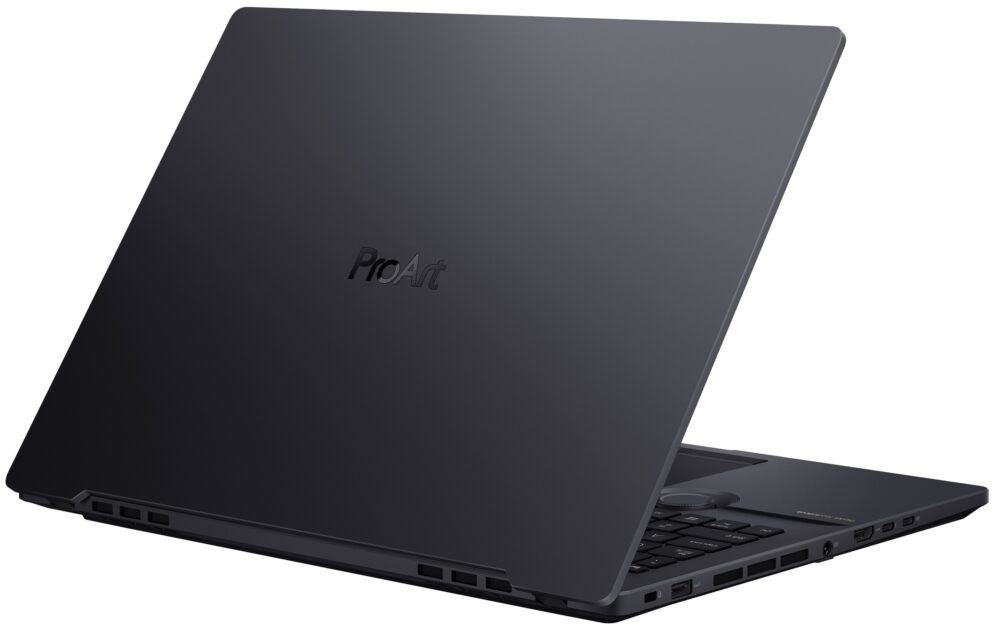 Display
There is a single display option, but it doesn't disappoint. A 4K UHD+ OLED panel is a treat to use, bringing superb color reproduction and true blacks, which will also preserve power. The panel has a 16:10 aspect ratio, something that is getting increasingly more popular, especially among productivity and Creator devices. It allows for more apps to be present on the display at once, which is even more important with the 4K resolution.
The panel covers 100% of the DCI-P3 gamut while bringing great color accuracy out of the box, with ASUS advertising a dE value of below 2, which is pretty impressive, since OLED panels are known to have worse accuracy than their IPS counterparts. With a max brightness of 550 nits, the notebook will be usable even under direct sunlight, if you prefer to work out in the open, or even if your office is really bright.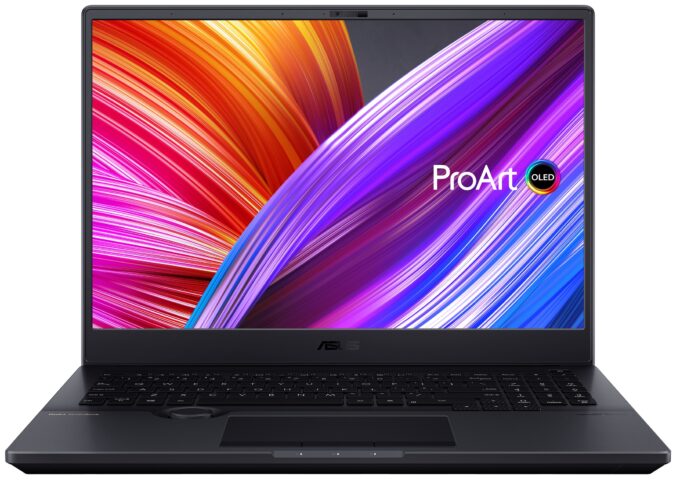 Specifications and features
The laptop comes with three processor choices: the Core i7-11800H, the Core i9-11900H, and the Xeon W-11955M. Regardless of which one you choose, you will get more than enough performance, thanks to the high power output that all three of these chips put out. Graphics-wise, you have the RTX 3060, which has a TDP of 105W, pretty high for a Creator device, which doesn't really need the clock speeds more than they need the CUDA cores. There are also the RTX A3000 and A5000, which are NVIDIA's new line of professional-grade graphics that use the Ampere architecture
With such specs, you need appropriate thermal management, and here ASUS doesn't disappoint. You have a total of six heat pipes, which are pretty neatly configured, being close to four heat sensors, which help the notebook assess the thermals in real-time. The laptop uses two fans, which are made from lightweight epoxy polymer with more than 100 blades. The CPU and GPU also use liquid metal, which is an added bonus to an already impressive IceCool Pro.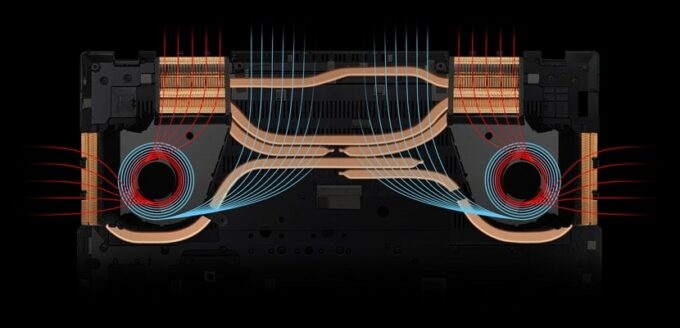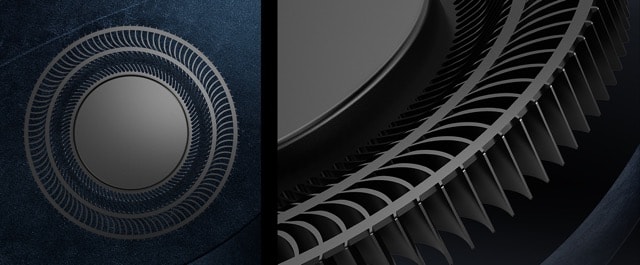 The touchpad especially is a thing of beauty. Not only does it have the Dial next to it and three physical buttons. The pad itself can act as a graphics tablet, having stylus support with 1024 pressure levels.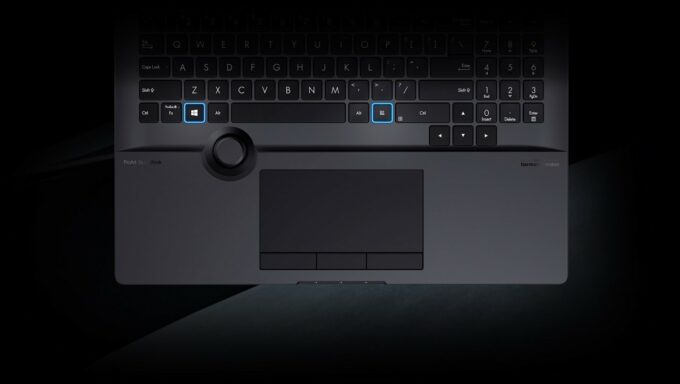 Dimensions
362 x 264 x 19.9 - 21.4 mm (14.25" x 10.39" x 0.78")
Price
Starting at $2699.99
All ASUS ProArt StudioBook 16 OLED (Pro W7600/H7600) configurations: