[Specs and Info] Asus is expnading the VivoBook lineup with the VivoBook 14 KM413 and 15 KM513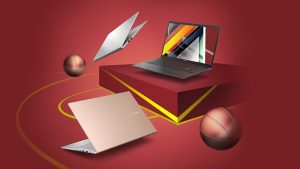 The VivoBook has always been one of the better ones that ASUS offers. It brings a lot of features and power to a relatively affordable package. We like the aggressiveness when it comes to the pricing, as this is one of the main ways for a manufacturer to grab a big hold on a market.
Here are two new VivoBook notebooks, which offer a nice combination of performance, looks, and portability.
Today we are giving you a quick overview of the ASUS VivoBook 14 KM413 and VivoBook 15 MK513.
Full Specs: ASUS VivoBook 14 KM413 / VivoBook 15 KM513
ASUS VivoBook 14 KM413 configurations:
ASUS VivoBook 15 KM513 configurations:
Design
Being as the VivoBooks are marketed towards a younger audience, the design is a big factor in their appeal. Both devices are pretty good-looking, sharing a sleek and elegant design. In terms of build materials, you get a metal lid and a plastic body, which is common practice among more affordable devices. The laptops have sharp edges and rounded corners, reminding us a lot of Macbooks, which many laptops want to look like. When it comes to branding, the ASUS and VivoBook logos are found only on the lid and the bottom bezel.
Dimensions-wise, the VivoBook 14 weighs 1.40 kgs while being 17.3 mm tall. The VivoBook 15, on the other hand, bumps up the weight to 1.80 kg and the height to 18.6 mm.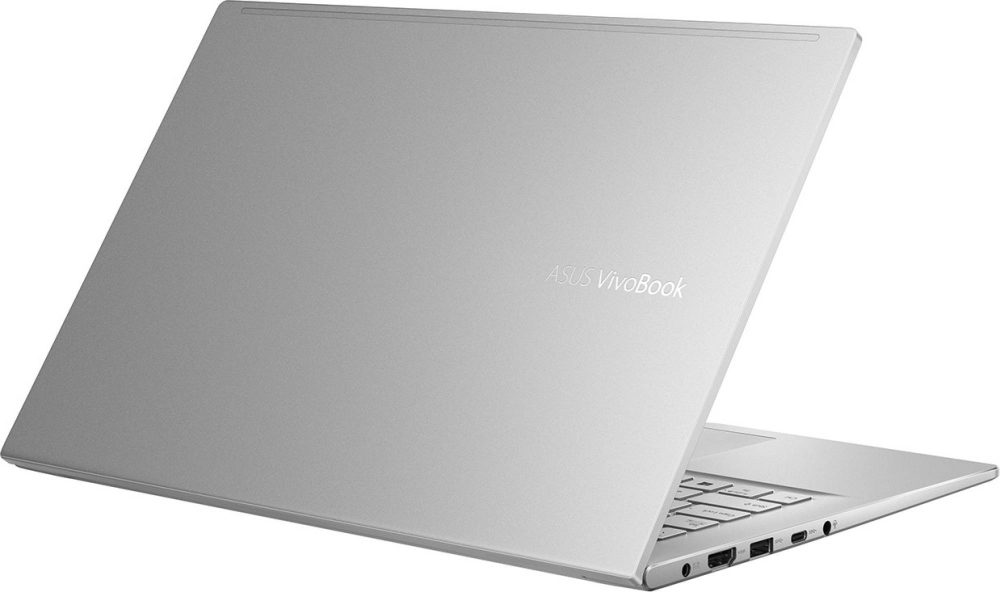 Display
When it comes to the displays, both laptops offer an identical unit on paper, with the only difference being the size, with the VivoBook 14 getting a 14-inch panel, while the VivoBook 15 gets a 15.6-inch panel. Their displays all use an IPS panel and come with a Full HD resolution.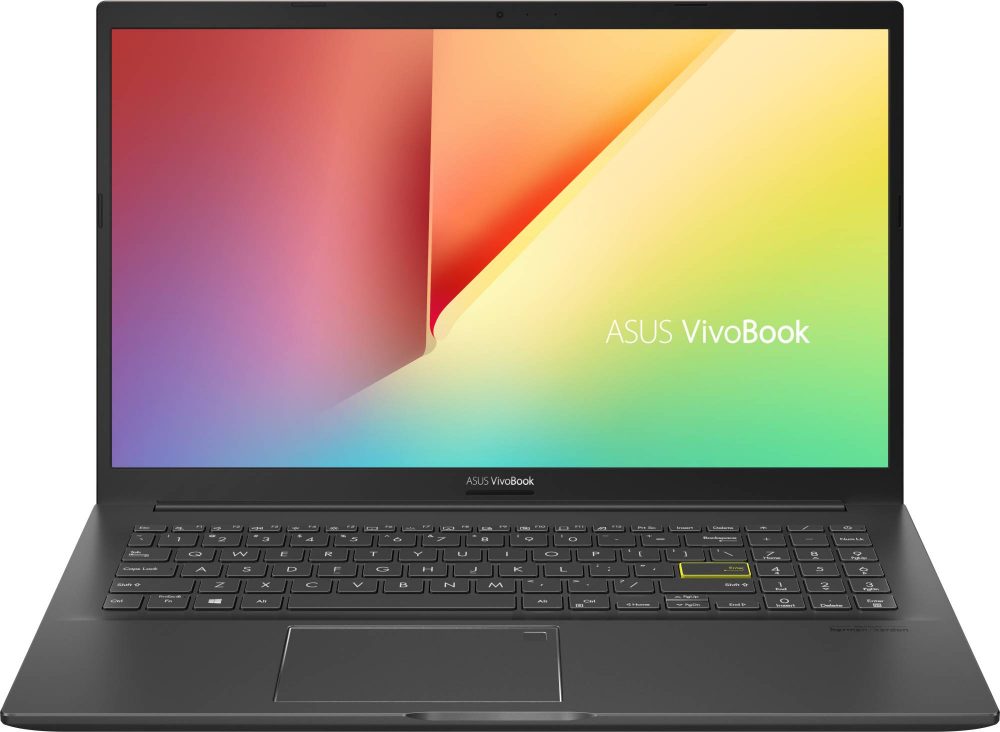 Specifications and features
The specs are one of the only "problems" that we find with the notebooks, as both laptops use CPUs from the Ryzen 5000 U-series, with both the Ryzen 5 5500U and Ryzen 7 5700U being available. Now, the CPUs by themselves aren't bad per se, we just don't like rebranding older hardware and presenting it as new, when all you've done is bump up the clock speed a bit and called it a day. However, despite using the older Zen 2 architecture, the CPUs still offer adequate performance, being able toe to toe with Intel's Tiger Lake options.
For graphics, you get AMD's iGPU units, the RX Vega 6 and 7, which have a 15W TDP. They should perform more than fine when it comes to watching movies and videos, but you might struggle a bit if you try to pay any more demanding titles.
In terms of features, you get a fingerprint reader, a backlit keyboard, and a stereo speaker setup by Harman Kardon.
All ASUS VivoBook 14 KM413 configurations:
All ASUS VivoBook 15 KM513 configurations: