[Specs and Info] Acer TravelMate P2 (TMP215-41) – Work away from the office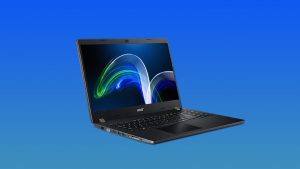 The TravelMate P2 series offers good notebooks with decent performance that can be used for work from home or work when you're traveling, hence the name. Today we take a look at the latest addition to the P2 series, the (TMP215-41).
It brings Zen 3 power and a good design, which will be more than enough for what a corporate job needs.
Today we are giving you a quick look at the Acer TravelMate P2 (TMP215-41).
Full Specs: Acer TravelMate P2 (TMP215-41)

Design
We have reviewed some TravelMate P2 laptops, so we know what to expect when it comes to the build quality. The laptop is entirely built from plastic but has enough rigidity and sturdiness to resist flexing and twisting, which is a rare sight to see from plastic laptops. Lenovo is usually good at his, so it is great to see other manufacturers using actual engineering to make a less expensive device be as durable as one two or three times the price. The black exterior and minimal Acer branding go a long way to provide a minimal and sleek notebook that looks very good.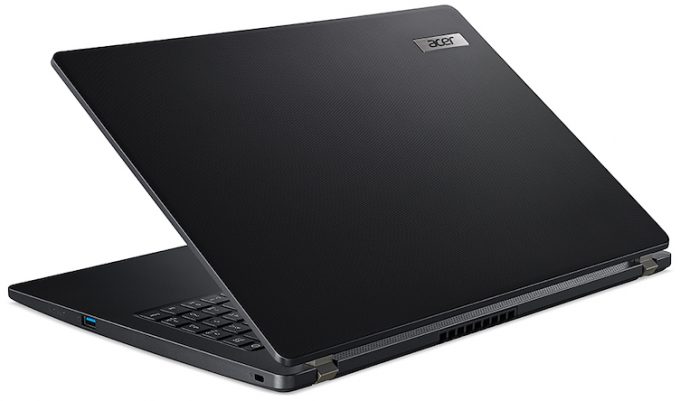 Display
In terms of display, we get only one option. It has a 15.6-inch diagonal, an IPS panel, and a Full HD resolution. Sadly, not a lot is mentioned about it, so we will have to get one and check for ourselves.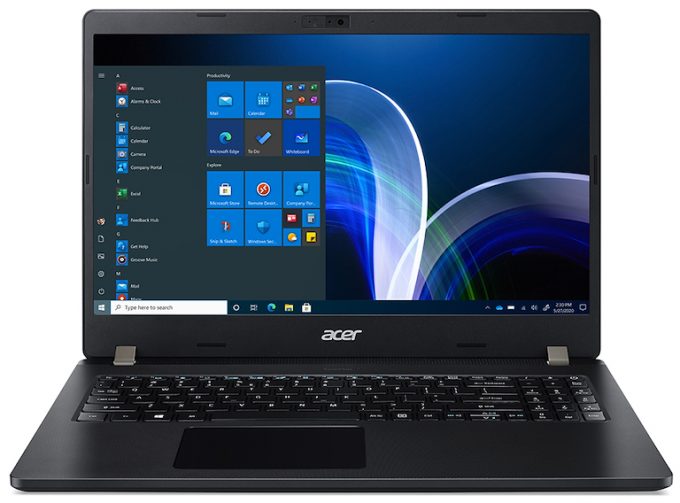 Specifications and features
Lastly, we have the specs. This specific model is powered by the AMD Ryzen 4000U and 5000U-series. We get a lot of hardware to choose from, including Ryzen 3, Ryzen 5, and Ryzen 7 processors. Graphics-wise, we have three iGPUs, with the RX Vega 5, Vega 6, and Vega 7.
When it comes to features, this laptop packs a lot of stuff, including a spill-resistant backlit keyboard, MIL-STD-810H certification against drops, rain, shocks, vibrations, and extreme temperatures. Other than that, you get a fingerprint reader, an SD card slot. The I/O also offers decent ground, consisting of three USB Type-A 3.2 (Gen. 1) ports, a single USB Type-C 3.2 (Gen. 2), an Ethernet port, and a 3.5 mm audio jack.
All Acer TravelMate P2 (TMP215-41) configurations: