[Specs and Info] Acer TravelMate B3 (TMB311-32) and TravelMate Spin B3 (TMB311RN-32) – not only for the road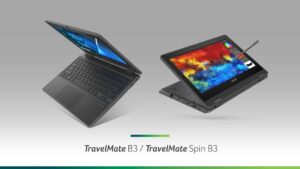 The TravelMate is very well named, offering decent-quality notebooks with an appealing price tag. What is more, when you're traveling you don't need the best laptop experience, but rather something portable that lasts longer on battery power.
There are a few ways to accomplish this, with Acer choosing to implement low-powered CPUs with only a 6W TDP. They could also place a bigger battery, but with this 11.6-inch form factor, there would hardly be any space for it. The new TravelMate B3 and Spin B3 use these tactics to offer a decent on-the-go computing experience.
Today we are giving you a quick overview of the Acer TravelMate B3 (TMB311-32) and the TravelMate Spin B3 (TMB311RN-32).
Acer TravelMate B3 (TMB311-32) configurations:
Acer TravelMate Spin B3 (TMB311RN-32) configurations:
Design
The design of the devices is nothing to write home about, however, the laptops were mainly crafted with durability in mind. The whole thing is made of plastic, with the lid sporting a matte bezel that we hope is made of rubber, while the lid itself has a rougher plastic finish. The base offers the same treatment, with the keyboard coming without a NumPad, but as a saving grace, there are two vents above it. Durability shouldn't be an issue, as the 20.8 mm profile means that the laptop is thick enough for its small size to withstand bends and flexing.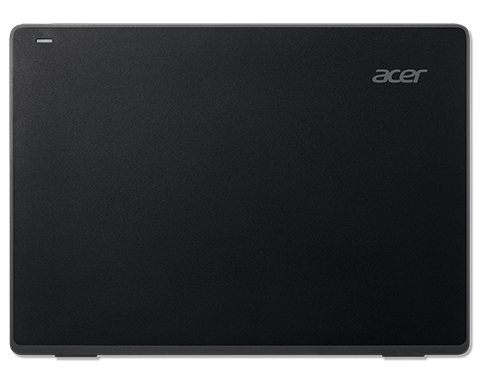 Display
Sadly, with these smaller machines, the displays are generally overlooked. This is why the base spec laptops come with a 768p TN display that we wouldn't generally recommend. What we would advise you to do is to find out the price of the device with the FHD IPS panel and then see if you can get another notebook for a similar price that comes with an IPS display out of the gate.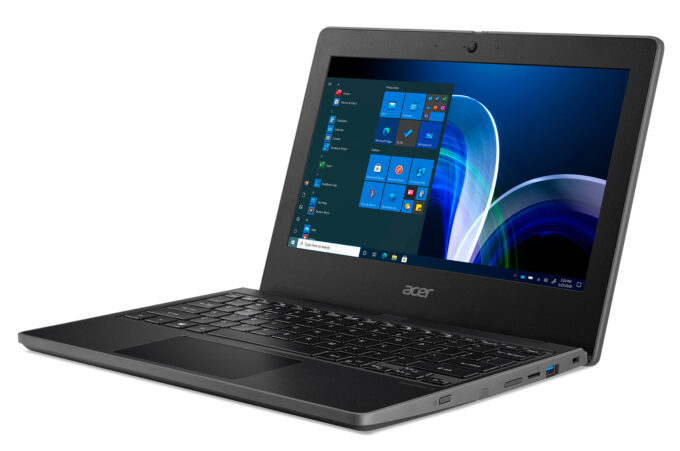 Specifications and features
In terms of specs, we have three processors, with two Celeron chips and one Pentium Silver processor. These CPUs offer up to 4 cores, which will be fine for basic tasks like web browsing and watching movies but will struggle with anything more. On the graphics side, we only have what is inside the processor, which once again will be fine for daily usage.
All in all, these two devices, regardless if you pick the convertible variant or not, will serve just fine for a beater laptop that you can take to work and not worry about damaging. It can also be a good gift for someone who is just entering the world of tech and needs something small and simple to learn how their way around a computer.
All Acer TravelMate B3 (TMB311-32) configurations:
All Acer TravelMate Spin B3 (TMB311RN-32) configurations: