[Specs and Info] Acer is improving its big budget-level laptop by upgrading the Acer Nitro 5 (AN517-53)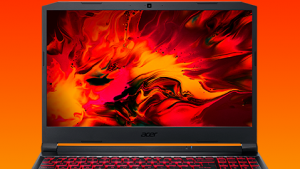 Today we will be talking about the Acer Nitro 5 (AN517-53). It's a no-nonsense, budget gaming laptop with a 17-inch screen and enough performance to offer a great experience, which the budget gamer would dearly appreciate.
But with the market being as competitive as it can get, let's see if the power boost from Tiger Lake is enough to make this laptop a valuable proposition.
Today we are giving you a quick overview of the Acer Nitro 5 (AN517-53).
Acer Nitro 5 (AN517-53): Full Specs
Design
When it comes to the design, this is a typical gaming laptop. It uses the well-known black and red color scheme, which never looks out of date and a gamer will always think fondly of. Being a budget offering, it uses plastic for the entirety of its body, however, do not mistake this, for us saying that the laptop won't be sturdy. With a thickness of nearly 25 mm and being 2.70 kg heavy. While the color scheme might not be outdated, the rest of the design certainly is. We've got some pretty thick bezels both on the top and bottom, as well as the sides.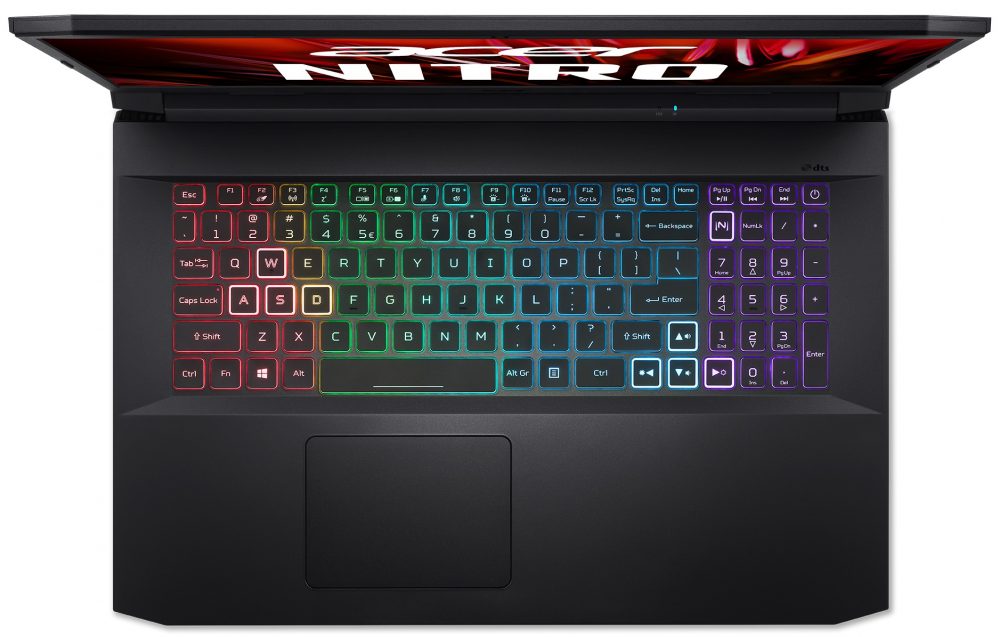 Display
The laptop comes with two display offerings, both of which have the same 17.3-inch diagonal and Full HD resolution. The first one uses the standard 60Hz refresh rate, while the second panel has a 144Hz refresh rate, something that improves the gaming experience significantly, especially in FPS games, where precision and smoothness are key.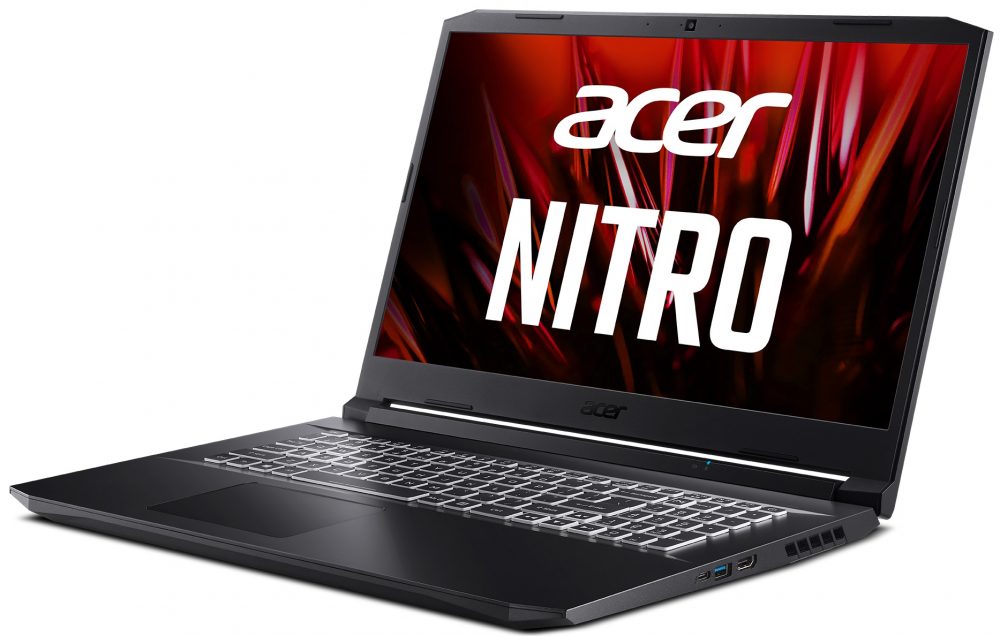 Specifications and features
The CPU celection is part of the new Tiger Lake H-series, which are brand new chips. The starter configuration comes with the Core i5-11300H, which has 4 cores and 8 threads. After that you can go for the Core i7-11370H, which comes with more cache and a slightly higher boost clock. Other than that, it shares the same 4-core, 8-thread layout. Unfortunately, the GPU choice is only one, and it is prett outdated. We're talking about the GTX 1650, which will soon be celebrating its second birthday. That being said, the GPU should still offer decent performance, but dont expect miracles. Still, you can play the newest AAA games at 1080p, when you tweak the settings a little bit.
In terms of features, there aren't a lot. You get an RGB backlit keyboard, a Thunderbolt 4 port, and a stereo speaker setup, with spatial audio support from DTS:X Ultra audio.
Dimensions
403.5 x 260 x 24.9 mm (15.89" x 10.24" x 0.98")
Price
Starting at $1199.99
All Acer Nitro 5 (AN517-53) configurations: