[Specs and Info] Acer Enduro Urban N3 Lite (EUN314L-51W) – Alder Lake poses to have a positive impact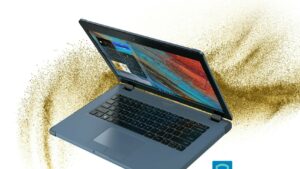 Acer's Enduro laptops offer a fantastic change of pace for consumers, as some people want a more ruggedized machine with a bit of character, instead of the flat and sometimes boring-looking office machines. Today we have the Enduro Urban N3 Lite (EUN314L-51W), which uses Alder Lake U-series chips while keeping its fresh design that has enough ruggedness but doesn't compromise portability. You can take the laptop anywhere with you, thanks to its splash resistance and bright display. The processors of choice are also very efficient, so they take it easy on your battery.
Today we're giving you a quick overview of the Acer Enduro Urban N3 Lite (EUN314L-51W).
Acer Enduro Urban N3 Lite (EUN314L-51W): Full Specs
Design
The design of the laptop remains pretty similar to the one from the previous generation, with a ridged lid and bulging reinforced corners. The corners on the base share the same look as well. The blue finish on the laptop is a bit different now, but a bit of color can go a long way. The whole laptop is protected by an antimicrobial cover, keeping it safe from all types of bacteria and pathogens. ASUS implements similar technology in its Vivobooks, which we think will help it find a larger general audience, especially considering what the past few years have put us through. While the laptop is plasticky, durability should be top-notch, as what's the reason to get a rugged laptop if it won't be sturdy? In terms of dimensions, the laptop weighs 1.65 kg and has a profile of 20.95 mm.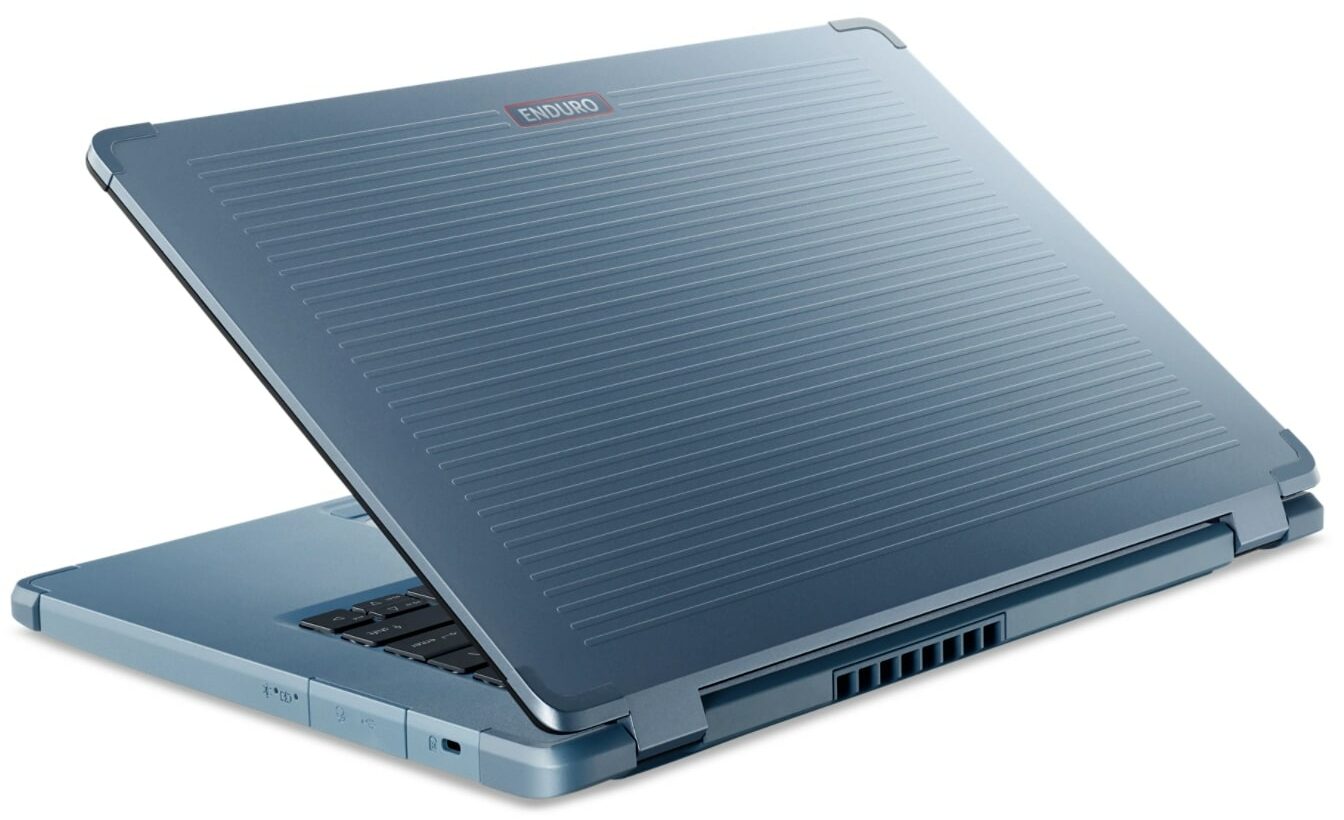 On the sides, the I/O is covered by plastic caps, which ensure some water and dust protection. The coverage is decent, with three USB Type-A 3.2 (Gen. 1) ports, one Thunderbolt 4 port, an HDMI 2.1 port, a LAN port, and a 3.5 mm audio jack.


Display
The Enduro Urban N3 Lite comes with two display options, an HD TN panel, which you should skip outright, as well as a Full HD IPS panel, which supposedly comes with 450 nits of brightness. With such high brightness, we hope that the display is also great when it comes to color coverage and accuracy, as it can be a fantastic device for photo editing if you're a wildlife photographer and want something that can handle the elements.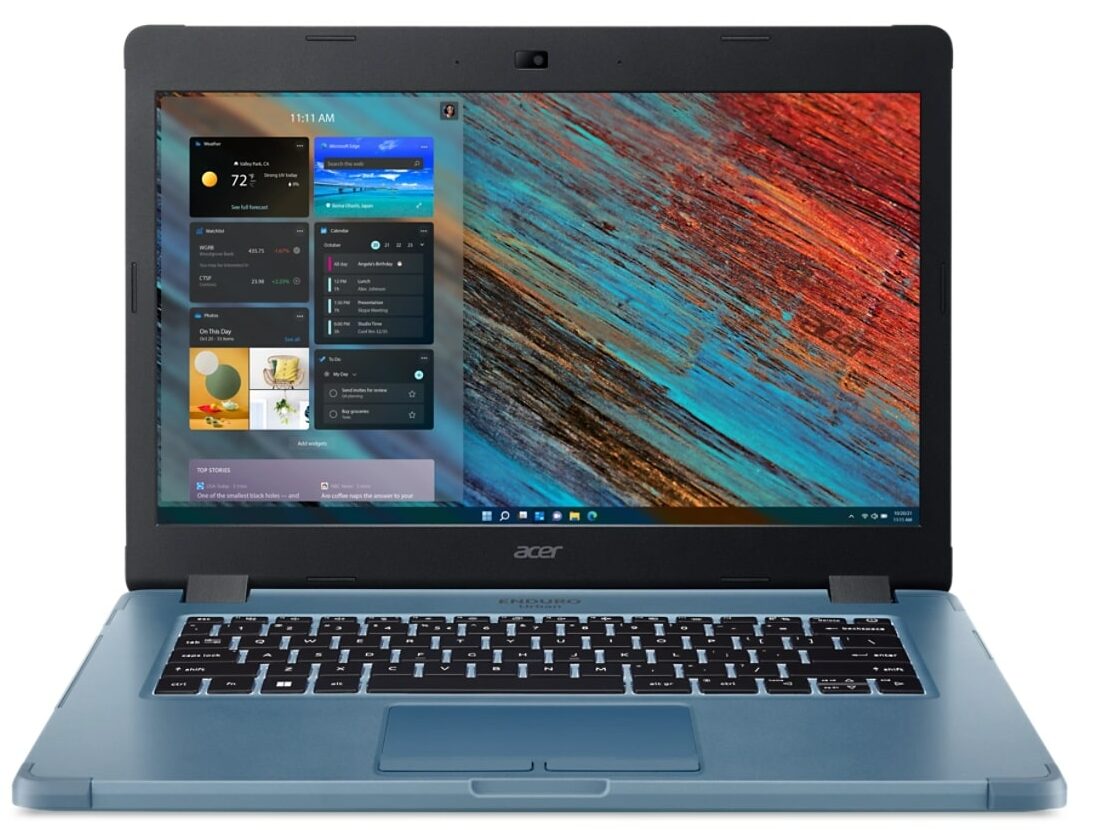 Specifications and features
There are three Alder Lake U-series processors to choose from, including the Core i3-1215U, the Core i5-1235U, and the Core i7-1255U. The latter two have the same number of cores and threads, so depending on the cooling they can deliver similar performance. For graphics, you only have the integrated Iris ones, which will still do an okay job. In terms of upgradeability, the previous Enduro Urban laptop had two SODIMM slots and one M.2 slot, however, the current Acer specs sheet shows only up to 24GB of system memory, which leads us to believe there's up to 8GB of soldered memory, working in tandem with one SODIMM slot. For storage, we expect to see a single SSD slot. A 48Wh battery doesn't sound like a lot, however, with the U-series and a more flexible power management, we could see the laptop squeezing out good numbers when it needs to.
Dimensions
338.8 x 242.5 x 20.95 mm (13.34" x 9.55" x 0.82")
All Acer Enduro Urban N3 Lite (EUN314L-51W) configurations: