[Specs and Info] Acer Chromebook 514 (CB514-2H) – you can do a lot worse with that price tag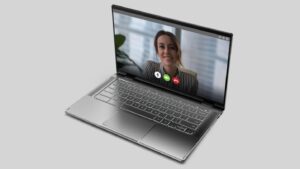 The 500-series Chromebooks from Acer are supposedly more premium than their 300-series counterparts while also offering more features. To see if that is true, we have the Chromebook 514 (CB514-2H), which carries a more powerful Mediatek 828 SoC.
We also expect some metal from this laptop, as to why else would you saturate the market even more if you're not offering something distinct.
Today we are giving you an overview of the Acer Chromebook 514 (CB514-2H).
The Acer Chromebook 514 (CB514-2H) is available now with a starting price of $399.
Acer Chromebook 514 (CB514-2H): Full Specs
Design
As we suspected, the Chromebook 514 does come with some metal, the lid to be more specific. It is made from aluminum and comes with diamond-cut edges, which are part glossy, giving the laptop some bling. The Chromebook logo is in grey instead of the traditional red, yellow, and green. The front also has a trick up its sleeve, coming with a Gorilla Glass touchpad. The rest of the body is made of plastic, with the whole notebook being surprisingly portable, weighing 1.30 kg while having a profile of 17.78 mm.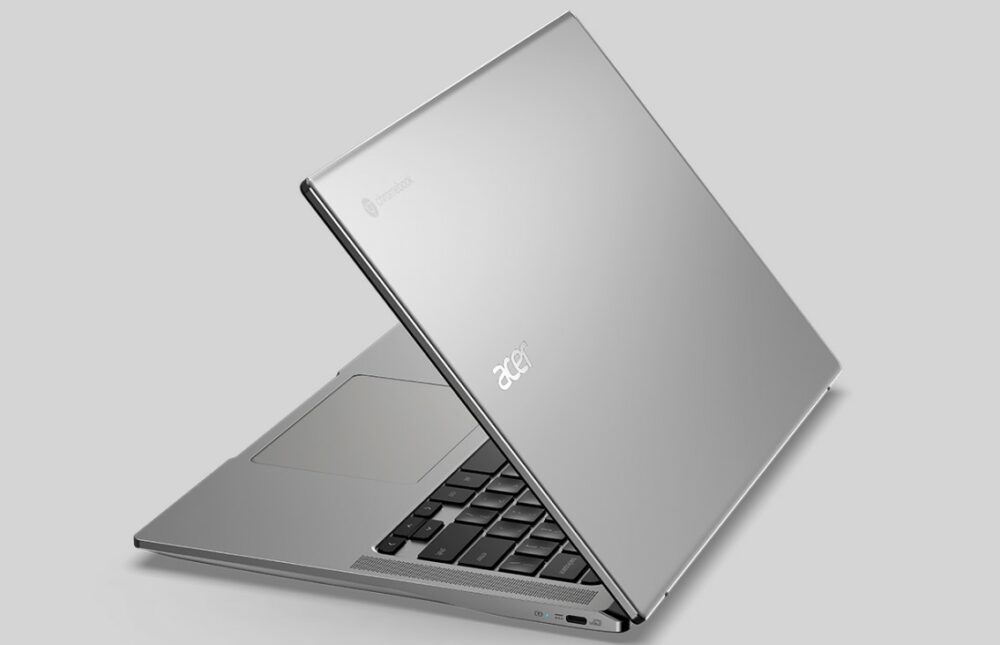 Display
The 14-inch Full HD IPS panel has narrow bezels and an anti-glare coating, which will be of use in bright environments. There is an optional touchscreen, which makes it even more versatile and allows you to be flexible with your user experience.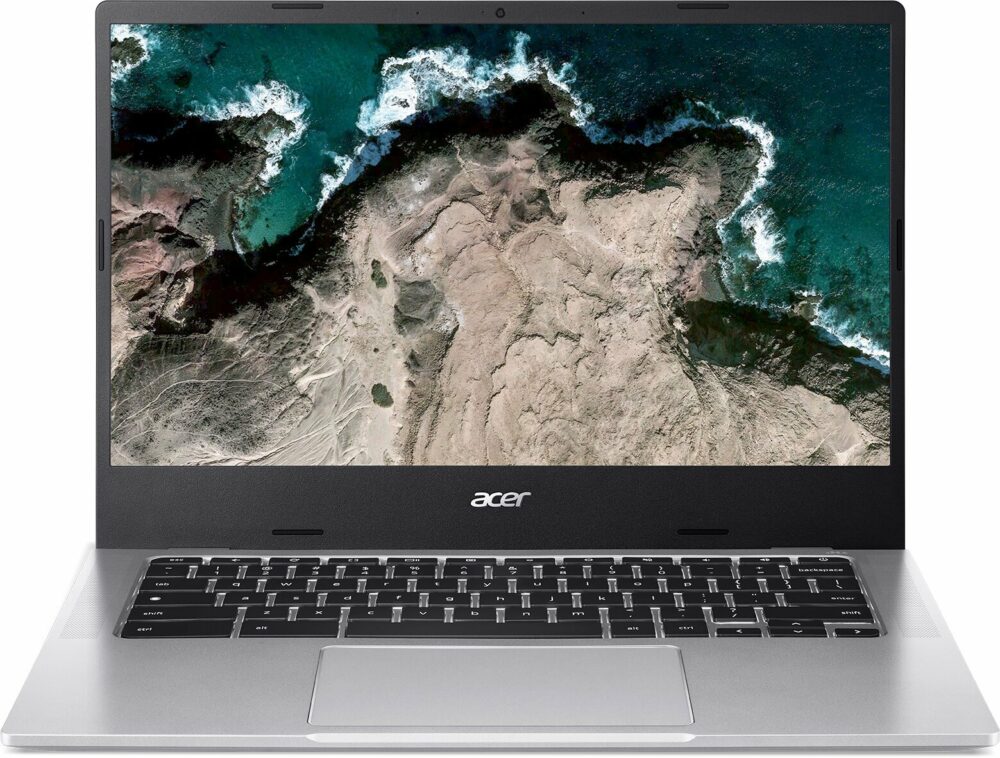 Specifications and features
The laptop is powered by the Mediatek Kompanio 820, which offers an octa-core CPU with four so-called "big" Cortex-A76 cores and four "small" Cortex-A55 cores. The big cores carry the weight when it comes to performance, while the other quartet brings power efficiency which makes the battery life superb for a laptop of this size.
The ARM Mali-G57 MC5 GPU provides good graphics performance both when it comes to delivering great visuals in movies and videos, but also in games, which you will be able to play thanks to the Play Store, which offers more than enough stuff to pass the time with.
Furthermore, you have front-firing speakers with DTS Audio support, which removes distortions and gives you deeper more rich sound. The keyboard comes with a white backlight which is especially useful at night or in a bad-lit environment. Due to the power efficiency of the chips, you'll get great battery life, with Acer advertising up to 15 hours, which is subjective, as everyone tests differently, and Acer has done the neat trick not to reveal their testing conditions.
Dimensions
322.58 x 226.06 x 17.78 mm (12.70" x 8.90" x 0.70")
Price
Starting at $641.40
All Acer Chromebook 514 (CB514-2H) configurations: