[Specs and Info] Acer Chromebook 311 (CB311-11H): Budget system with a lot to offer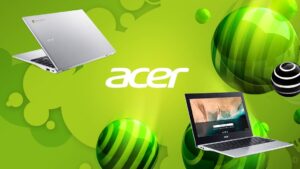 Nowadays Chromebooks are much more than just barebones budget laptops. The platform has become much better, in terms of offering new features, with there being obvious performance improvements thanks to hardware becoming smaller, faster, and more power-efficient.
Today we will take a look at the Chromebook 311 (CB311-11H), which brings a Mediatek SoC that can handle more than a few Chrome tabs. Overall, if you don't really rely on Windows or Microsoft's Office suite, the Chromebook platform is a great offering.
Today we are giving you a quick overview of the Acer Chromebook 311 (CB311-11H).
Acer Chromebook 311 (CB311-11H): Full Specs
Design
As with all budget devices, this one comes in a plastic shell that strives to be every bit as portable as it can get. As you can see from the image above, Acer has tried to make the front be as thin a possible, while gradually growing thicker at the back, where most of the internal components are placed. The design is simple, with a silver paint job, while the screen bezels are black and thicker than they should be in our opinion. The lid is decorated with the Acer and Chromebook logos. In terms of weight and height, the laptop stops the scales at 1.00 kg and has a profile of 18.8 mm.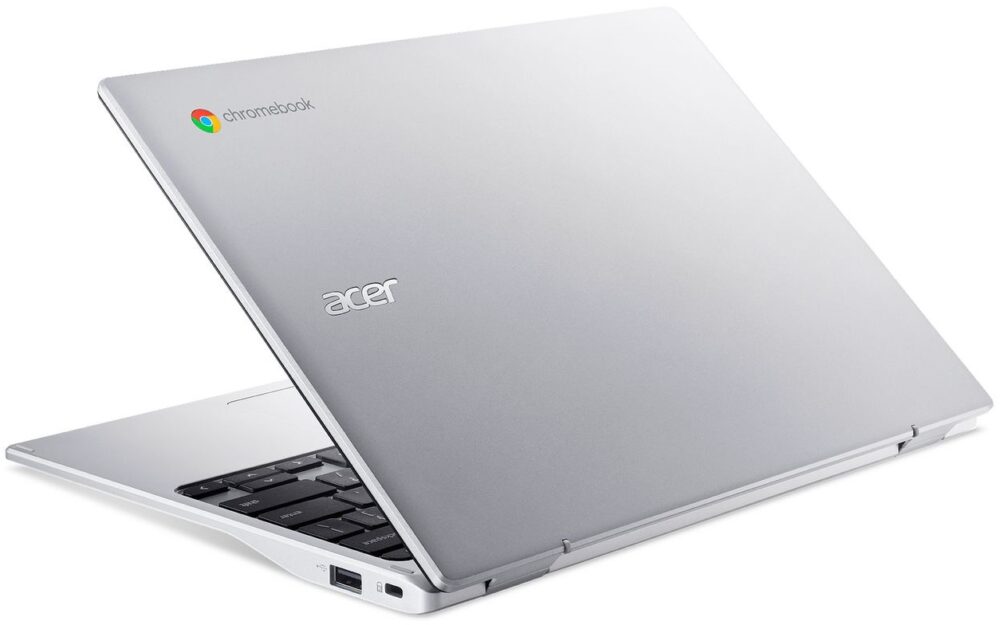 Display
We have a single display option with an 11.6-inch diagonal, a resolution of 1366 x 768p, which uses an IPS panel that will fare better in general use, with its superior viewing angles and better color reproduction.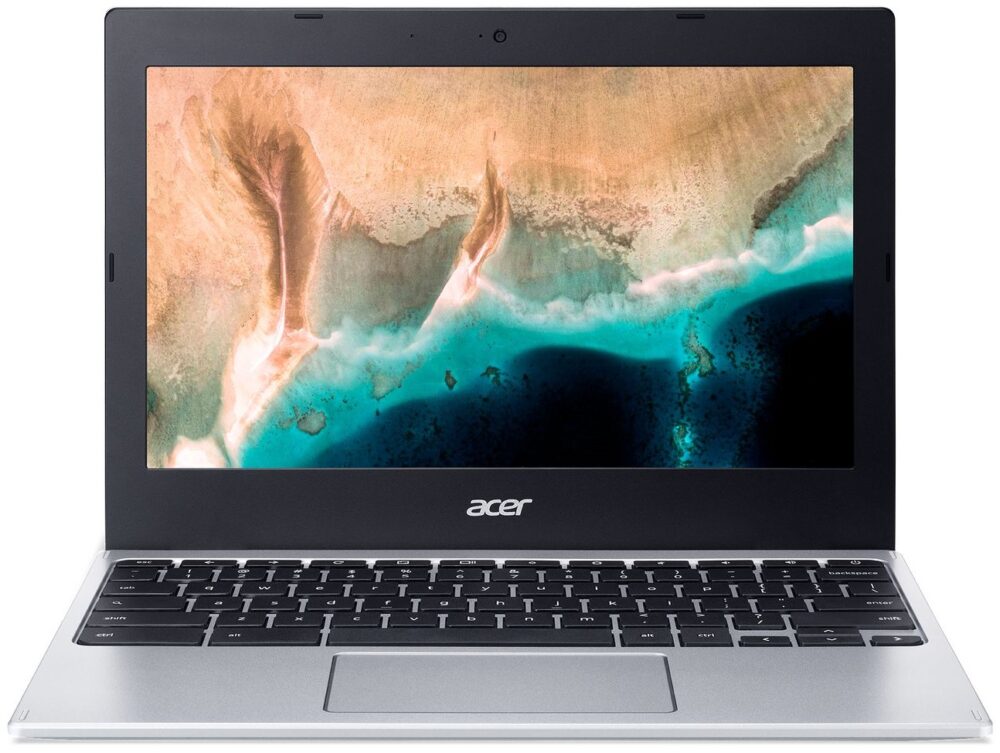 Specifications and features
As we said above, the Chromebook is powered by the Mediatek MT8183, which is also known as the Kompanio 500, a chip that was strictly made for Chromebooks. The SoC has an octa-core CPU with four Cortex-A73 high-powered cores and four Cortex-A53 power-efficient, with both pairs operating at a speed up to 2.00GHz.
This is known as the big.LITTLE architecture and is getting implemented in desktop chips such as the latest 12th Gen Intel Alder Lake. It combines performance and power efficiency, switching between the two when needed. This not only means that you'll be getting the power when you need it but won't waste battery life when you're not using the laptop for heavy tasks. The ARM Mali-G73 MP3 GPU comes with a clock speed of 800MHz and a whole lot of 0.5TOPs of performance.
In terms of I/O, you get a USB 2.0 port, a Type-C 3.2 (Gen. 1) port, and a 3.5 mm audio jack, which isn't much, but we don't really see the need for anything more. The laptop is already small enough, and you have what you need to connect a mouse and a pair of headphones.
Dimensions
290 x 260 x 18.80 mm (11.42" x 10.24" x 0.74")
Price
Starting at $138.00
All Acer Chromebook 311 (CB311-11H) configurations: