Quick look at Acer's latest wearable devices – Liquid Leap Active, Fit and Curve (+video)
LaptopMedia's team was present at this year's Computex in Taipei. We were able to take a look, use and enjoy a lot of new devices from various manufacturers. One that got our attention was Acer's new line of wearables, that will be released this year.
Acer's line of wearable devices is called Liquid leap. They are one of the few devices, that could be paired up with Windows phones. Acer is offering three Liquid Leap models.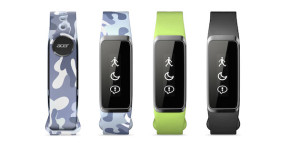 The first one is Liquid Leap Active and it is the basic one. The device tracks your activity during day and night, but thats as far as its fitness features go. It will provide you with notifications from your smartphone and you will be able read messages and e-mail on it, as well as use it as a remote control for your music player.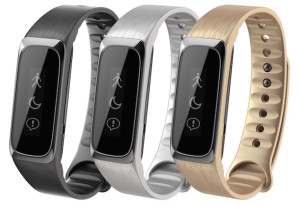 Liquid Leap Fit is the more sports-oriented one, that adds some extra features and functionalities. It has a heart rate and shock sensors tracking the stress levels of your body. It also has IPX7 standard and optimized battery life on a single charge.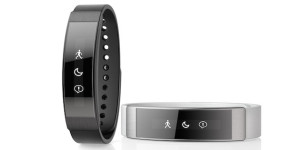 The most advanced one is Liquid Leap Curve. Unlike the other two aforementioned bracelets it has a curved design and 1.4-inch screen size combining all the features of leap Active and Leap Fit, while adding a metal frame around the screen.
You can check them out in our short video below.