One-Notebook One Mix 1S – tiny convertible laptop at a very appetite price (Sale + Coupons)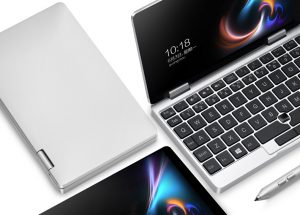 Have read our article on the One-NoteBook One Mix 3S Yoga? You'd better give it a thorough look because today we have a very similar device for you. The things that set it apart are the processor, the memory and storage department and hence – the price tag.
One-NoteBook One Mix 1S is waiting for you at Geekbuying: HERE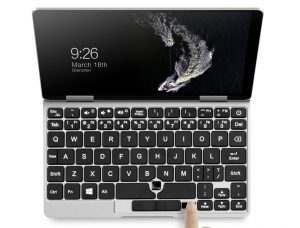 One Mix 1S Yoga is a portable computer that will bring you back to the PDA era of products. As its Yoga name suggests, it can be used as a table or as a laptop and with its 7-inch 1920 x 1080 IPS display it is slightly bigger than your smartphone. Surely, it would have been a waste of possibilities if the display wasn't a touchscreen. Additionally, it comes with a 2048-point sensitive stylus that will be extremely useful at this form factor (17mm profile and weight of 515g).
In terms of hardware, you get this tiny piece of a laptop with an extremely efficient dual-core Intel Celeron 3965Y that works at a frequency of 1.50 GHz. Paired with 8GB of RAM and 128GB of storage helps the device be a capable on-the-go companion for your casual and business needs, without breaking your budget.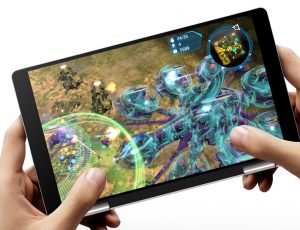 By the way, the device is currently on sale for $449.99 and this includes the One Mix 1S itself, the dedicated Pen and a Windows 10 certificate. Yep, you have a full-blown Windows 10 at the size of your palm (well… the palm of LeBron James would be more accurate).
For additional discounts, we were able to find some coupons that will bring the price even lower – this one [3ZQUXJGU] reduces it by 10 bucks and it is valid until the 1st of July, so make sure you grab it ASAP. However, if you need more time for your decision, there is the [3AULTQQC] that is a little bit less effective by cutting the price by $5. On the other side, it will always be there for you to use.
One-NoteBook One Mix 1S is waiting for you at Geekbuying: HERE