NVIDIA GeForce RTX 3050 Ti (Laptop, 75W) in 39 gameplay videos with benchmarks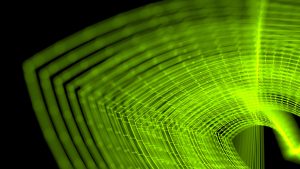 This time the NVIDIA GeForce RTX 3050 Ti (75W) is on the test bench. This video card and its non-Ti sibling are the least expensive RTX-based Ampere GPUs. This means that the GeForce RTX 3050 Ti (75W) comes with features like DLSS (which should be pretty handy in some situations because it's a 4GB GPU) and ray-tracing.
The Ti version of the GeForce RTX 3050 offers more performance when compared to the non-Ti version while both look like the sweet spot for budget-oriented gamers.
https://www.youtube.com/playlist?list=PL5tfZxOrEucH9kHcWQ5o2fCOoiiaZI8JP
As always, if you like our videos, please subscribe, hit the notification bell, leave a comment, a thumb up, or share whatever you like.
More great videos are about to come so stay tuned:
LM Benchmarks YouTube channel
All laptops equipped with the NVIDIA GeForce RTX 3050 Ti [75W]