NVIDIA GeForce GTX 1070 mobility benchmarks – the fastest mobile NVIDIA GPU up to date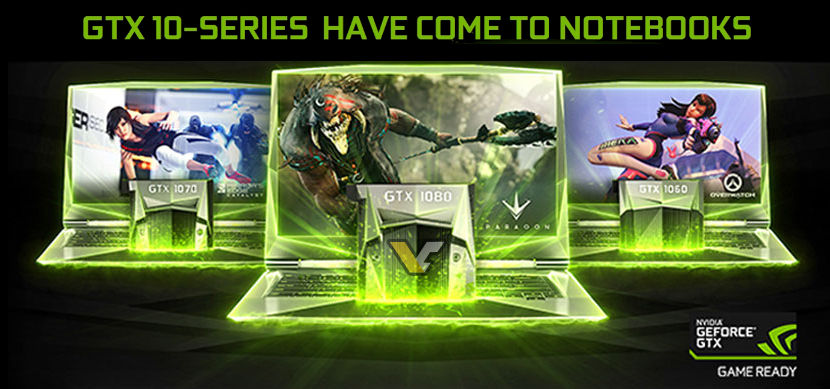 Finally, the day has come and we have the full set of benchmark tests that can determine how powerful the mobile GTX 1070 really is. Of course, as with every early testing sample, this one can be a little bit off with some of the benchmark results until it finds its way on the market for the end user.
Still, the results won't be much different from the ones listed below and even now, the GTX 1070 tops our GPU rankings wiping the floor with the desktop-grade GTX 980 for notebooks. It kind of makes us wonder, why some of the OEMs bothered releasing GTX 980-powered notebooks when the Pascal GTX 1070 and 1080 were just around the corner.
Anyway, here's the full set of benchmarks and stay tuned for the GTX 1070 (mobile) vs GTX 1070 (desktop) comparison. For now, we suggest checking out our GPU ranking table.
You can also check out the first GTX 1070-equipped notebooks here: http://amzn.to/2aWAEwX
Results are from the 3DMark: Fire Strike (Graphics) benchmark (higher the score, the better)