Meet the Xiaomi Mi Notebook Pro – a 15.6-inch ultrabook with gaming capabilities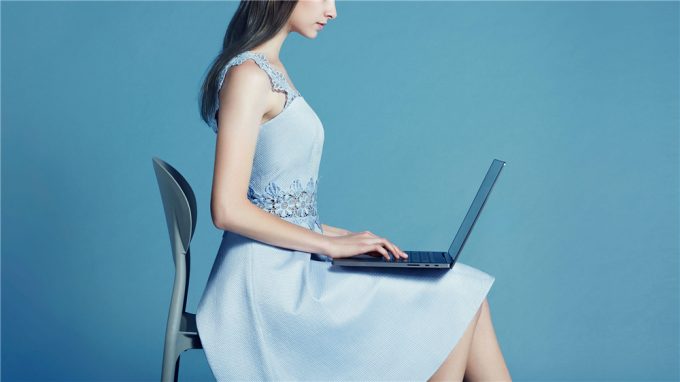 If you remember a little while ago we encountered the Xiaomi Mi Notebook Air 13. It was dubbed as a MacBook competitor and quite honestly, it really looked premium and well crafted. However, despite the similar name, the Xiaomi Mi Notebook Pro is a laptop that goes one step further.
It costs $1089.99 for the Core i5-8250U + GTX 1050 Max-Q, and you can find it on Geekbuying: HERE. By the way, add this coupon code [3HMPECYQ] in order to shave 100 bucks, giving you an end price of $989.99.
Let's take a look at the specs of this notebook. It comes with either the Core i5-8250U or the Core i7-8550U, which are both quad-core processors with the former working at 1.60-3.40 GHz, while the latter is clocked higher from 1.80 GHz to 4.00 GHz. At the aforementioned price, you get the laptop with 8GB of RAM, but it also comes in a 16GB version, while the storage is a 256GB M.2 NVMe SSD unit.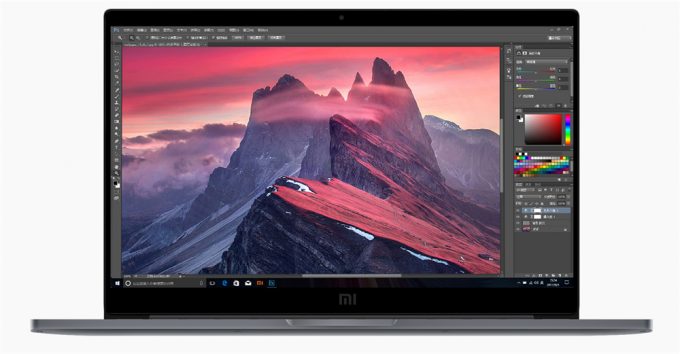 Of course, a laptop is not only what the specs read. It also has to display information. In order to do that the right way and from adequate viewing angles, Xiaomi has put a 1080p IPS panel that according to them covers 72% of NTSC, and has a maximum brightness of 300 nits. It is driven by the NVIDIA GeForce GTX 1050 Max-Q and is also sold with the more power-efficient GeForce MX250. However, if you go for the GTX 1050 Max-Q it will give you more headroom for gaming and graphically intensive work.
What do we get now, a 15.6-inch 1080p laptop that is good for light to medium gaming, but it needs power. After all, we are talking about a laptop. If you haven't figured it out, we are talking about the battery, which is a 60Wh unit. It is a little more than we usually see on a 15.6″ laptop, so that should be good.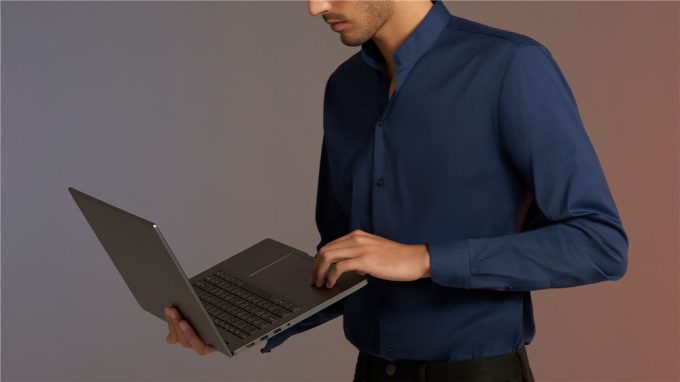 On top of that – it charges with a USB Type-C port and has one more additional USB Type-C port (both on the right side). Still, on the right, there is an SD card reader, just to please photographers, while on the left you'll find an HDMI port, two USB Type-A 3.0 ports, as well as a headphone jack.
Additionally, the laptop is made out of aluminum and looks super sleek. Basically – you can't go wrong with that one. If you want to check it out, go to Geekbuying from HERE and if you like it, make sure you use this coupon code [3HMPECYQ] to take the price down from $1089.99 to $989.99.