Lenovo ThinkPad E14 Gen 3 – Top 5 Pros and Cons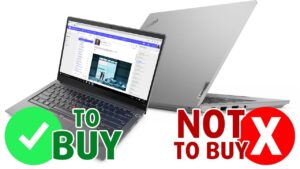 A laptop that is destined to be bought in mass quantities, the ThinkPad E14 Gen 3 is the mass-produced business offering from Lenovo, which brings the ThinkPad focus on features, durability, and reliability that is so coveted among corporations, and business professionals.
The laptop brings a variety of hardware, with both Intel and AMD hardware options. They will be plenty powerful to power up the Full HD displays that you have here.
Today we are presenting you with LaptopMedia's top 5 picks about the Lenovo ThinkPad E14 Gen 3.
Lenovo ThinkPad E14 Gen 3: Full Specs / In-depth Review
4 reasons to BUY the Lenovo ThinkPad E14 Gen 3
1. Design and build quality
Being a ThinkPad, the laptop is crafted using either plastic or aluminum. The laptop that we reviewed sported an aluminum outfit, and we were pleasantly surprised by its durability. Due to the more angular approach to the design, both the lid and the chassis have decent flex resistance.
However, even if you go for the plastic laptop, Lenovo has proven that they can make durable plastic devices, with most of the ThinkPad range for example. For a 14-inch laptop, it is decently portable sporting a weight of 1.64 kg and a profile of 17.9 mm. This is only for the aluminum model, however, with the plastic version being 3 mm thicker.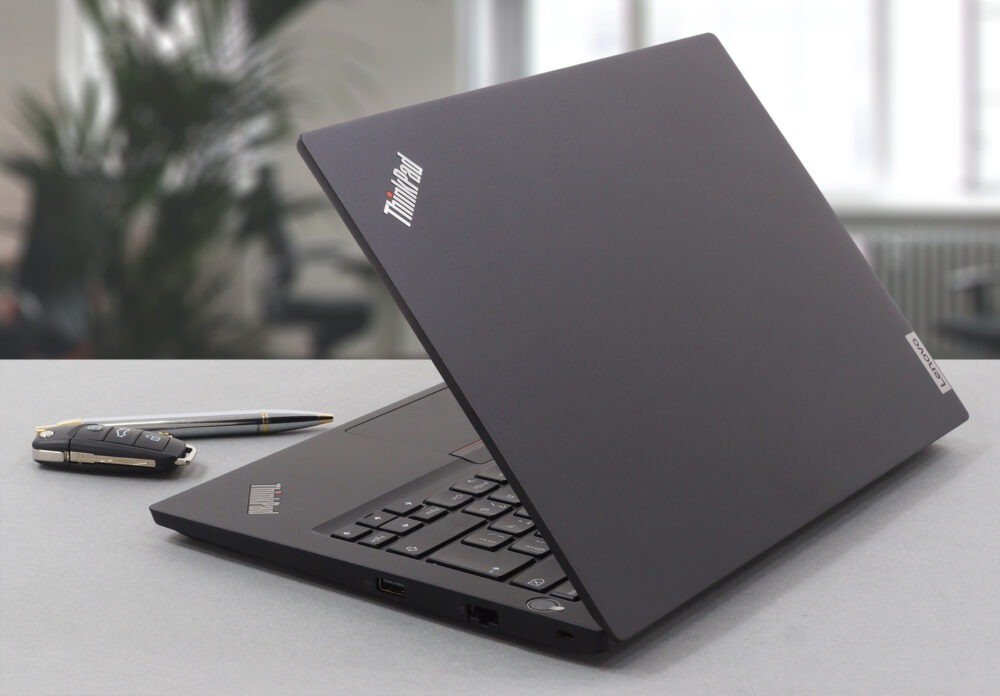 2. Input devices
Sadly, we see the budget nature come through, as the lid cant be opened with one hand. However, the base is nothing short of great. A ThinkPad staple is the keyboard, which here comes with long key travel, clicky feedback, a backlight, and spill-resistance. There is also a red TrackPoint in the middle with a set of physical buttons above the touchpad. Speaking of the touchpad, it's not the largest, but the Mylar surface and the clicking mechanism make the experience pleasant.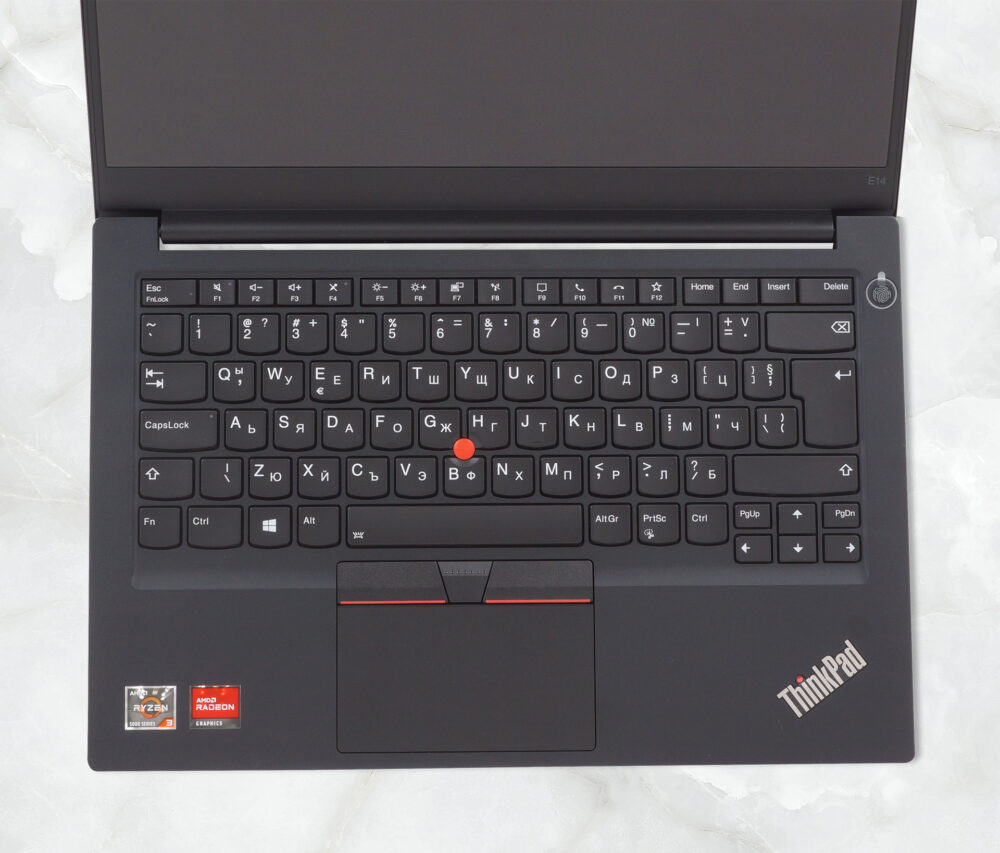 3. Upgradeability
The upgradeability isn't perfect, but at least there is a way to expand both the RAM and storage. There are up to 8GB of soldered RAM along with a single SODIMM slot. There are also two M.2 PCIe x4 slots, with one 80mm slot and one 42 mm slot.
Here is our detailed teardown video, which shows how to access both the RAM and SSD slots.
4. Battery life
The 57Wh battery pack seems to be just what the doctor ordered, as with the combination of it and the Ryzen 3 5300U, it managed to deliver 13 hours and 45 minutes of Web browsing, or 13 hours and 31 minutes of video playback. Now, we conduct the battery tests with Windows Better performance setting turned on, screen brightness adjusted to 120 nits, and all other programs turned off except for the one we are testing the notebook with.

1 reason NOT to buy the Lenovo ThinkPad E14 Gen 3
1. I/O
The coverage isn't the greatest, lacking an SD card reader, while also a USB 2.0 port, which has no place in 2022, besides to be used for connecting peripherals. There's also a USB Type-C 3.2 (Gen. 1) port, a USB Type-A 3.2 (Gen. 1) port, an HDMI 1.4b connector, a 3.5 mm audio jack, and an Ethernet port.
All Lenovo ThinkPad E14 Gen 3 configurations: