Lenovo IdeaPad Gaming 3i (15″, 2022) – Top 5 Pros and Cons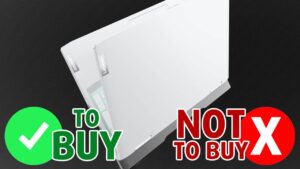 Lenovo is currently #1 in terms of the number of sold notebooks and there is a reason for it. They offer quality devices that perform well and are generally a treat to use.
Even their budget IdeaPad 3 devices have sprawled to offer more than just your average computing experience. We have the general IdeaPad 3 lineup, as well as the IdeaPad Gaming 3 lineup, which offers a pretty decent entry-level gaming experience, always bringing the latest hardware to a very competitive field.
The 2022 model has taken some liberties, introducing a new design that brings the notebook closer and closer to its Legion relatives, along with Alder Lake processors and RTX 30-series graphics.
Today we present you with LaptopMedia's top 5 picks about the Lenovo IdeaPad Gaming 3i (15″, 2022).
Lenovo IdeaPad Gaming 3i (15″, 2022): Full Specs / In-depth Review
3 reasons to BUY the Lenovo IdeaPad Gaming 3i (15″, 2022)
1. Input devices
Lenovo has always gotten the keyboard right, especially in Gaming notebooks. The unit here has huge keycaps, long key travel, and clicky feedback. The Arrow keys are also well spaced out, so you won't be accidentally pressing other keys. The power button has a light, which shows you what performance mode the laptop is working in. The touchpad lacks dedicated buttons, which is commonplace in 2022, but it offers a nice experience with a smooth gliding surface.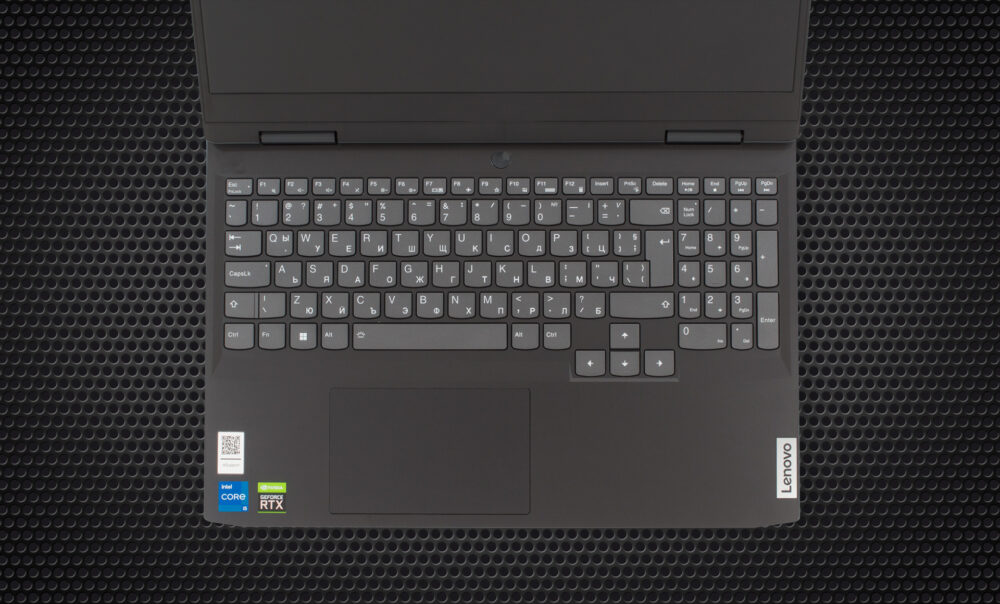 2. Upgradeability
The laptop comes with good upgradeability, featuring two SODIMM slots that fit up to 64GB of DDR4 memory, along with two M.2 PCIe x4 drives, one of which is shorter but supports Gen 4 SSDs.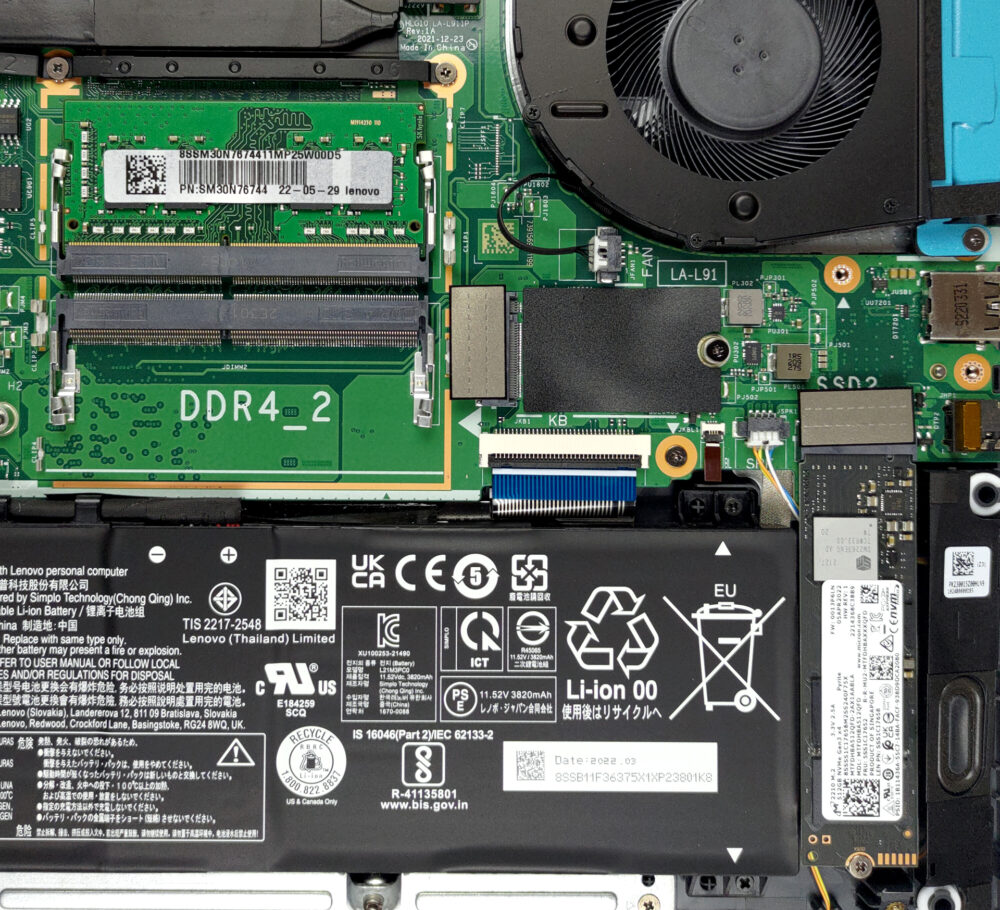 Here is our teardown video, which shows how to access both the RAM and the SSD slots.
3. Cooling
The cooling setup looks good, especially with the blue paint on some of the areas. There are three heat pipes, with two of them cooling both the CPU and GPU. The third one solely covers the processor, while there also are several heat spreaders for the VRMs and GPU memory. Two fans take the heat away from all of them, drawing air from the bottom and exhausting it from the back and sides.

Max CPU load
| Intel Core i5-12500H (45W TDP) | 0:02 – 0:10 sec | 0:15 – 0:30 sec | 10:00 – 15:00 min |
| --- | --- | --- | --- |
| Lenovo IdeaPad Gaming 3i (15″, 2022) | 3.88 GHz @ 3.03 GHz @ 75°C @ 104W | 3.76 GHz @ 2.93 GHz @ 80°C @ 94W | 3.16 GHz @ 2.37 GHz @ 70°C @ 66W |
We see pretty standard thermal management, with the clock speeds and temperatures dropping steadily and slowly. In the final stage, the P-cores were still clocked pretty highly, while running at only 70°C.

Real-life gaming
| NVIDIA GeForce RTX 3050 | GPU frequency/ Core temp (after 2 min) | GPU frequency/ Core temp (after 30 min) | GPU frequency/ Core temp (Max Fan) |
| --- | --- | --- | --- |
| Lenovo IdeaPad Gaming 3i (15″, 2022) | 1910 MHz @ 73°C @ 82W | 1912 MHz @ 71°C @ 82W | – |
The GPU maintains a healthy core clock of around 1900MHz that is kept for more than 30 minutes. All in all, pretty good cooling setup from Lenovo.

Gaming comfort
With an external temperature of 43°C, the base is decently warm. The noise can get uncomfortable, especially during long gaming sessions.
2 reasons NOT to buy the Lenovo IdeaPad Gaming 3i (15″, 2022)
1. Battery life
The 45Wh battery can't handle the combo of the Core i5-12500H and the RTX 3050, resulting in only 3 hours and 25 minutes of Web browsing, or 3 hours and 27 minutes of video playback. Now, we conduct the battery tests with the Windows Better performance setting turned on, screen brightness adjusted to 120 nits, and all other programs turned off except for the one we are testing the notebook with.

2. I/O
The port selection is that you would expect from a budget notebook, with two USB Type-A 3.2 (Gen. 1) ports, one USB Type-C 4.0 port with Thunderbolt 4 support, an HDMI 2.0 port, an Ethernet port, and a 3.5 mm audio jack.
All Lenovo IdeaPad Gaming 3i (15″, 2022) configurations: