Lenovo IdeaPad 1 (14″) – Top 5 Pros and Cons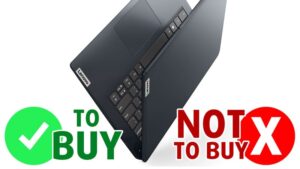 Lenovo IdeaPad 1 (14″) is the most affordable Windows offering from Lenovo. With this being the case, the performance will be taking a hit, as well as the design, the display, nearly everything.
However, despite the tough challenge, Lenovo presents a notebook that can be perfect for school, watching movies and other types of entertainment. If you also need a laptop for work, to do presentations, send and receive emails, and have calls and online meetings, this device will meet those needs.
Today we are presenting you with LaptopMedia's top 5 picks about the Lenovo IdeaPad 1 (14″).
Lenovo IdeaPad 1 (14″): Full Specs / In-depth Review
3 reasons to BUY the Lenovo IdeaPad 1 (14″)
1. Input devices
The keyboard unit here is superb. Despite the thin profile of the laptop, it manages to bring tons of key travel and very clicky feedback from all the keys, so uniformity is also on point. There is a bit of keyboard deck flex, but that isn't the keyboard's fault and we'll talk about it more down below. The touchpad is lacking in terms of accuracy and has a dead zone, but altogether, you get good input devices in such an affordable laptop.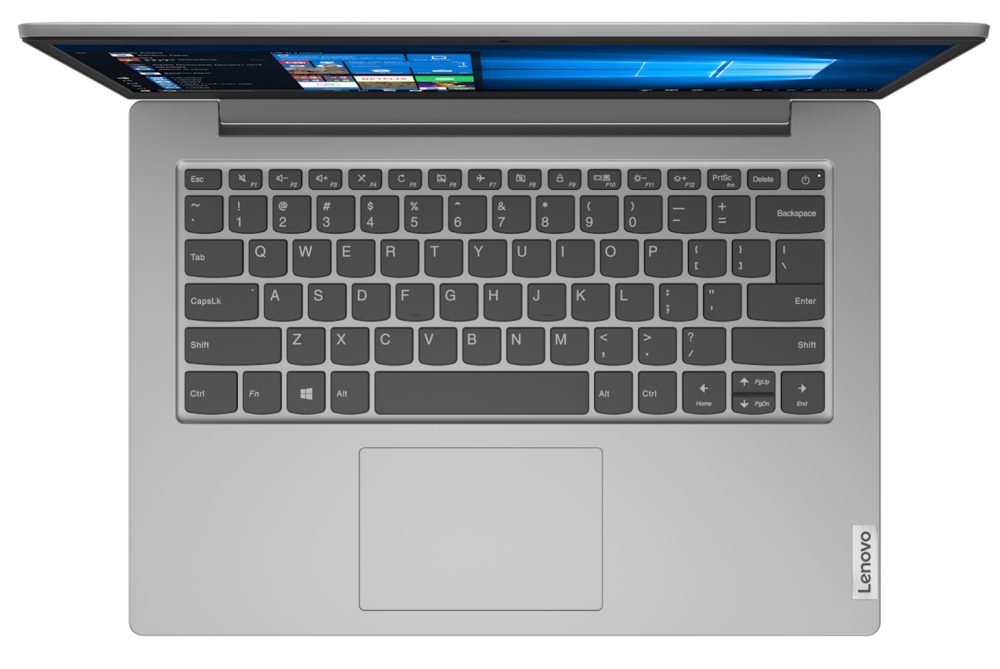 2. Battery life
The 37Wh unit is just what the Celeron N4020 needs, as we manage to squeeze out 10 hours and 25 minutes of Web browsing, or 10 hours and 42 minutes of video playback. Now, we conduct the battery tests with Windows Better performance setting turned on, screen brightness adjusted to 120 nits, and all other programs turned off except for the one we are testing the notebook with.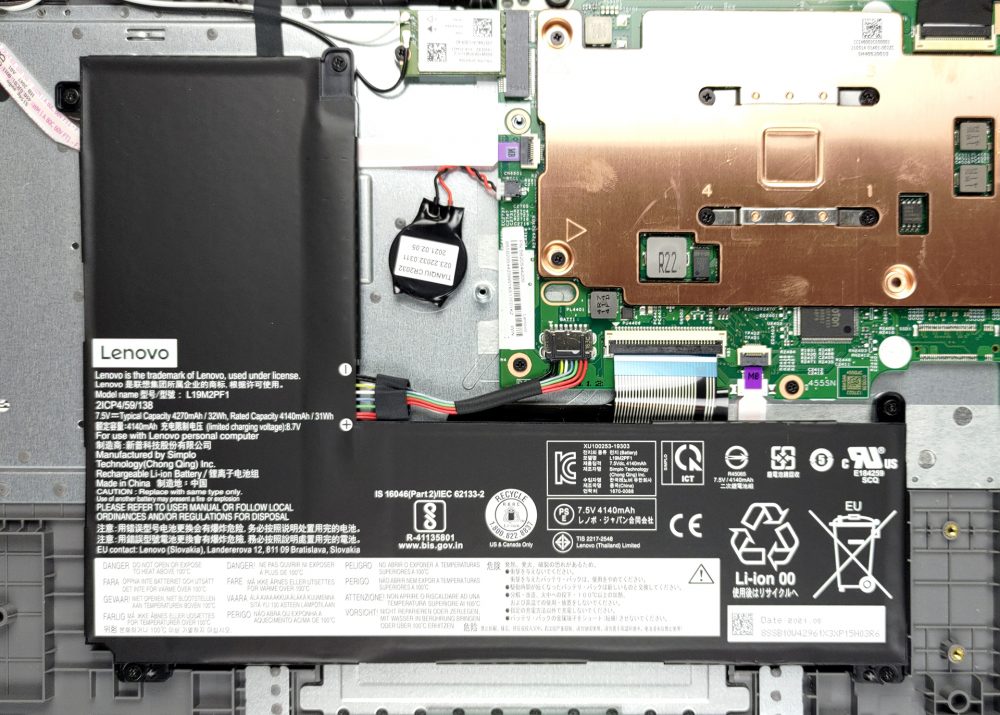 3. I/O
The laptop is well-populated with ports, with a total of two USB Type-A 3.2 (Gen. 1) ports, an HDMI 1.4 connector, a power plug, a 3.5 mm audio jack, and a MicroSD card slot.
2 reasons NOT to buy the Lenovo IdeaPad 1 (14″)
1. Upgradeability
The laptop has poor RAM and Storage upgradeability, with both of them being soldered onto the motherboard. There is an option for an SSD drive instead of the eMMC soldered storage.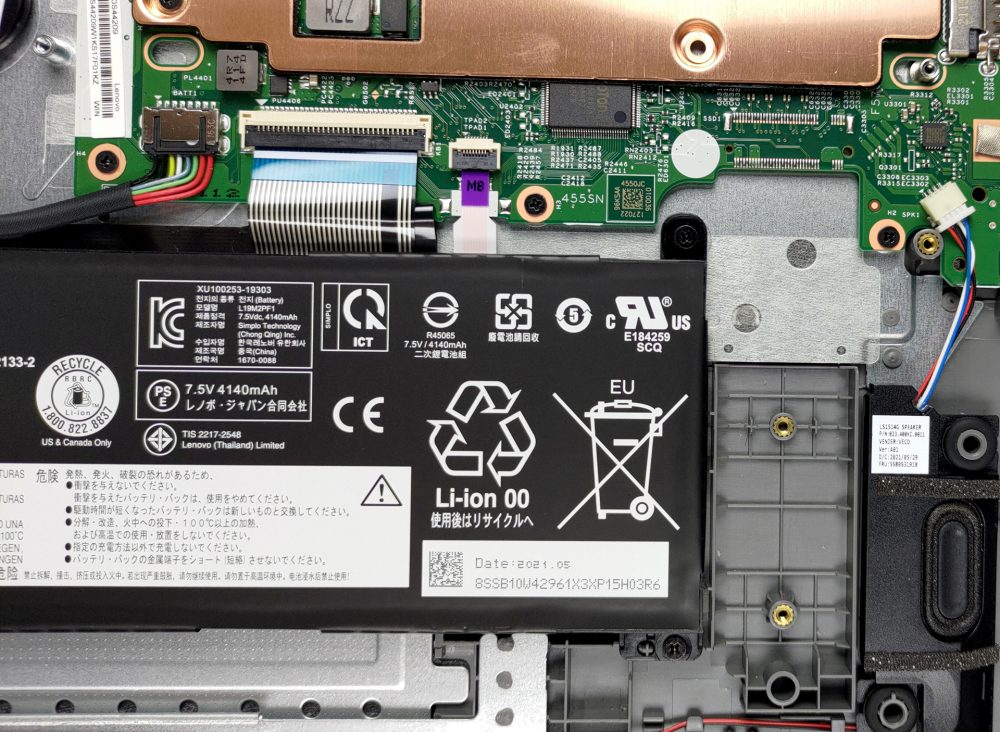 2. Design and build quality
The laptop comes in an entirely plastic body, which comes with its positives and negatives. On the positive side, plastic is light, so the laptop weighs only 1.40 kg and has a profile of 17.9 mm. On the flip side, the lid and base bend easily, and Lenovo hasn't even placed the ingenious honeycomb pattern inside which would have helped a lot. Other than the build quality, the laptop looks great, utilizing the same design as other IdeaPad devices, mainly the IdeaPad 3.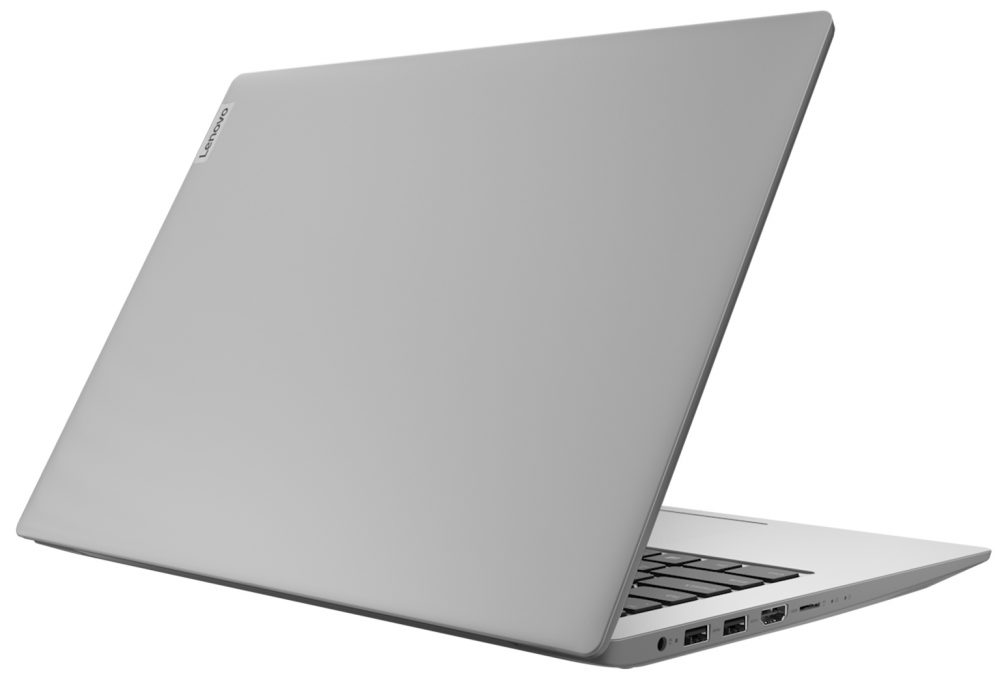 All Lenovo IdeaPad 1 (14″) configurations: