Intel UHD Graphics Xe 750 (32EU) in 34 gameplay videos with benchmarks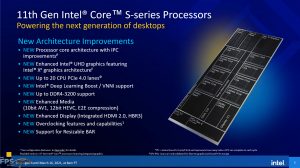 The Intel UHD Graphics Xe 750 (32EU) isn't the most powerful iGPU out there but it's definitely faster compared to the previous-gen UHD graphics solutions. Nope, you can't play Cyberpunk 2077 with this Intel product but you can enjoy some other popular titles with it that aren't too heavy when it comes to system requirements.
Games like CS:GO or League Of Legends run with more than 60 FPS on Low settings which should be fine if you aren't too pretentious.
https://www.youtube.com/playlist?list=PL5tfZxOrEucE8vSVwnloogOPiMbkAGGxi
As always, if you like our videos, please subscribe, hit the notification bell, leave a comment, a thumb up, or share whatever you like.
More great videos are about to come so stay tuned:
LM Benchmarks YouTube channel
All laptops equipped with the Intel UHD Graphics Xe 750 (32EU)