Inside Lenovo Legion Y720 – disassembly, internal photos and upgrade options
As expected, the laptop doesn't have a dedicated service hatch but the bottom aluminum piece comes off easily and gives access to all of the internals for easy maintenance and upgrade.
You can find all of the available models and their prices here: http://amzn.to/2n9ZVy3
1. Removing the bottom
Just remove all the screws around the bottom and then pry up the plate. There are no hidden bolts. Just be careful with the back side of the panel where the hinges are placed.
2. Storage and memory
The laptop offers a standard 2.5-inch HDD slot and an M.2 PCIe NVMe SSD slot. Our unit came with both slots occupied. The
HDD is manufactured by WD Slim 1TB HDD while the M.2 slot was taken by Samsung's PM951 drive with 1TB capacity. Of course, the M.2 slot supports the standard 2280 sizes.
As far as the memory is concerned, the motherboard holds two RAM slots supporting up to 32GB DDR4-2400 (2x 16GB) but our unit came with 2x 8GB DDR4-2400 chips.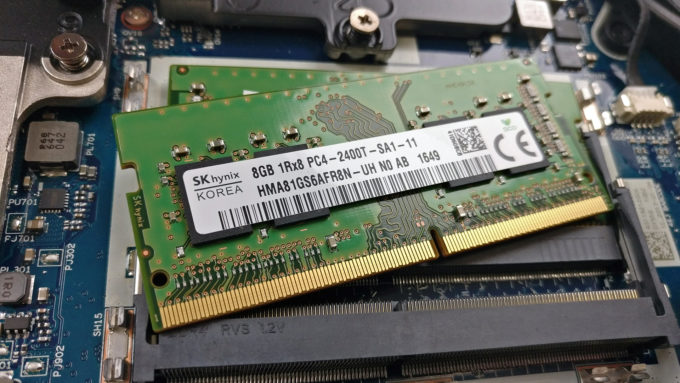 3. Battery, Wi-Fi and Xbox wireless module
The Wi-Fi card is placed right next to the battery and it's Intel 3165NGW.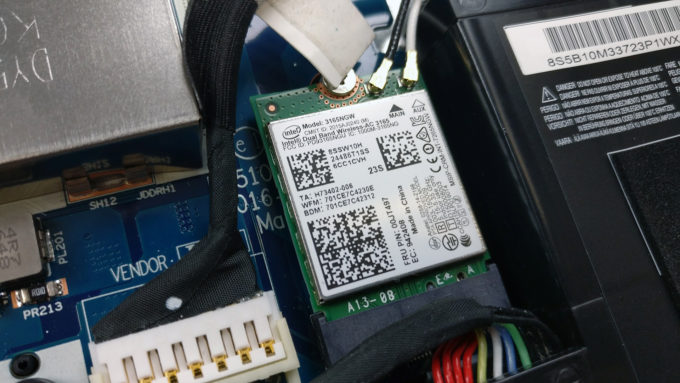 Whereas the battery, it's under the palm rest area and it's rated at 60Wh.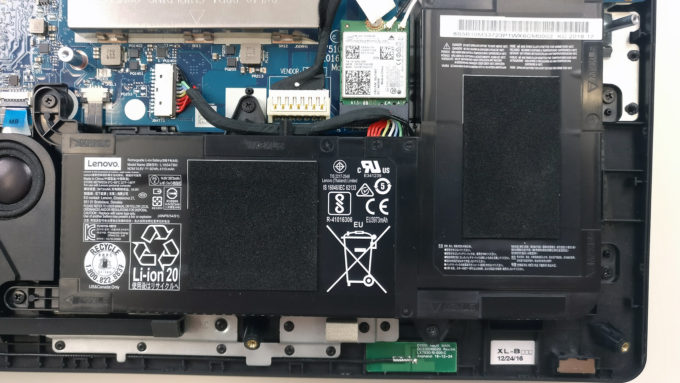 Under the M.2 SSD, you can find the wireless Xbox controller.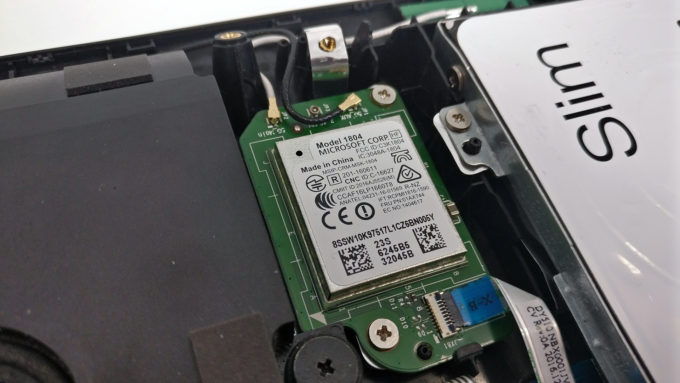 4. Cooling system
The cooling system looks massive at first glance and it performs pretty well according to our tests. Finally, the Y-series get a decent cooling solution with the two fans separated and connected by two big heat pipes and two huge separated heatsinks.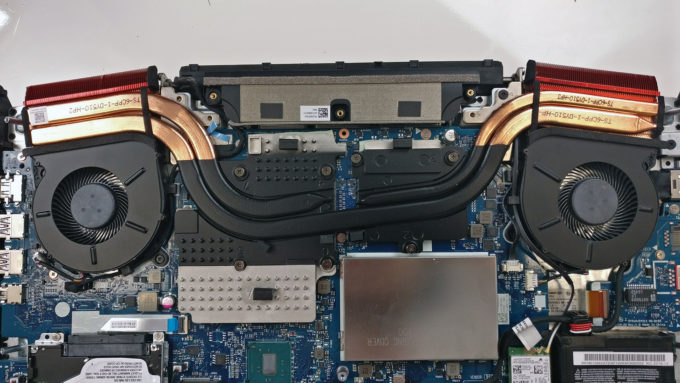 We also find a small copper plate at the bottom cover for easier heat dispersion.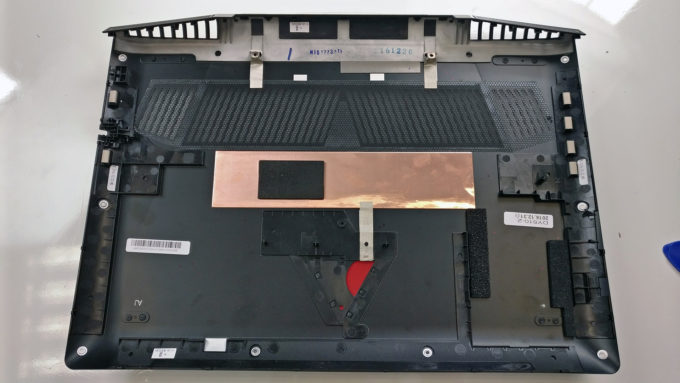 You can read the full review of the Lenovo Legion Y720 here.
You can find all of the available models and their prices here: http://amzn.to/2n9ZVy3