Inside Lenovo Ideapad 310 – disassembly, internal photos and upgrade options
We wrote several pieces about the Lenovo Ideapad 310 in the past few weeks but we were waiting for a particular configuration that includes the new Kaby Lake Intel Core i5-7200U CPU. However, the disassembly steps and the internals you are going to see will be identical to the first version with Skylake processors.
You may find some of the available models here: http://amzn.to/2fFzUPM
1. Service lids
Fortunately, any upgrade on the notebook will be easy to perform since there are two service covers that hide away all the upgrade options – RAM, storage and the Wi-Fi card.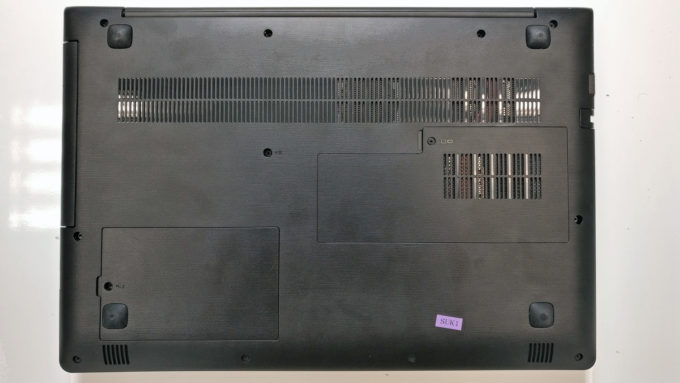 The one located near the lower left corner in the photo contains only the 2.5-inch HDD, which in our case is WD 1TB (5400 rpm).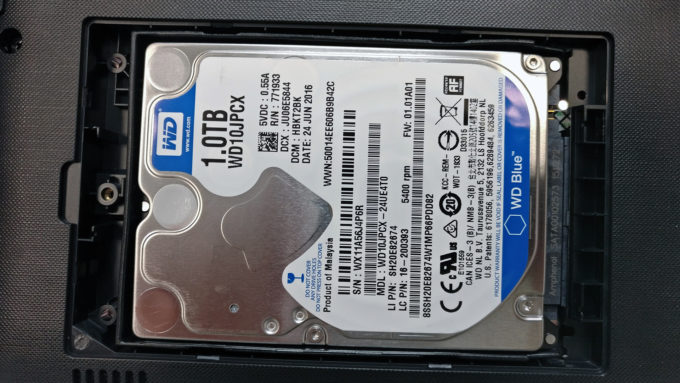 The other one holds the only RAM slot taken by an 8GB DDR4-2133 chip. There's also a soldered 4GB DDR4-2133 chip so you can upgrade the PC up to 12GB.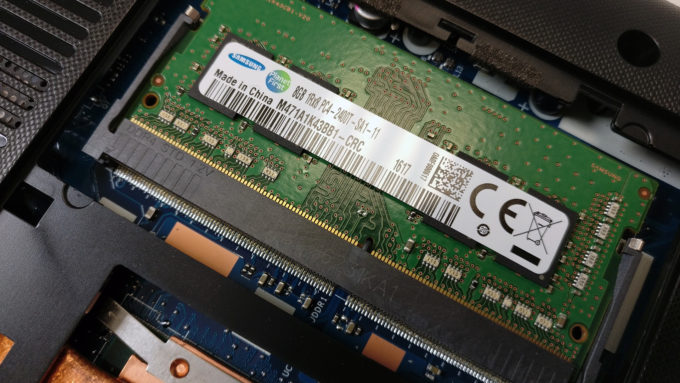 You can also see the Wi-Fi module with model number SW10A11648.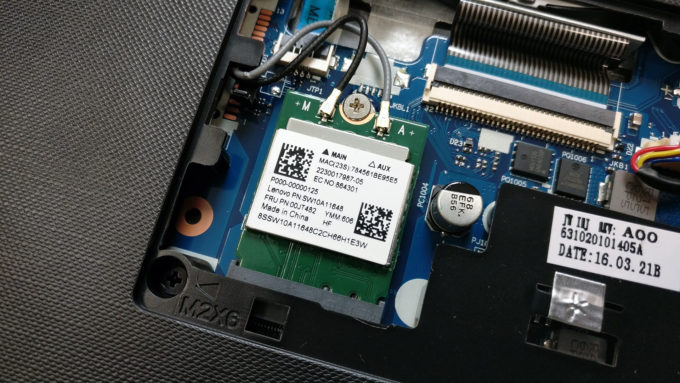 2. Removing the bottom cover
In order to do so, you will have to remove the optical drive and all the screws under the big service lid (the one that holds the RAM and Wi-Fi card).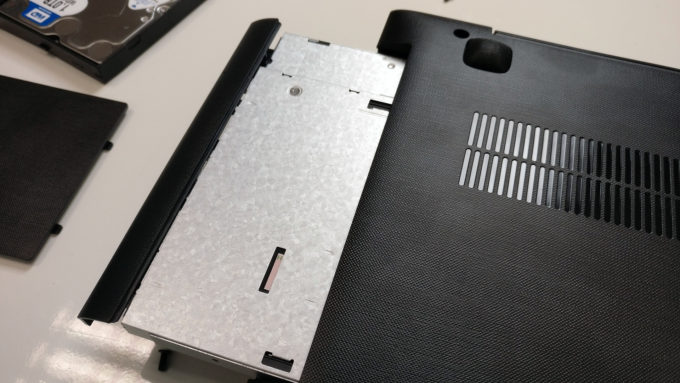 And this step is really important. Look for a cable attached to the motherboard under the big service cover. This one needs to be removed before you attempt to pry up the bottom.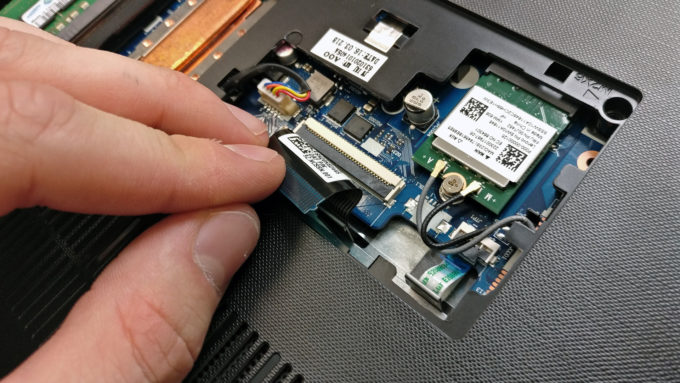 Then just pry up the keyboard tray. You will see the whole motherboard and the cooling fan. Unfortunately, the battery hides under the motherboard and you will have to flip it in order to access the battery pack. Which, by the way, is rated at just 30Wh.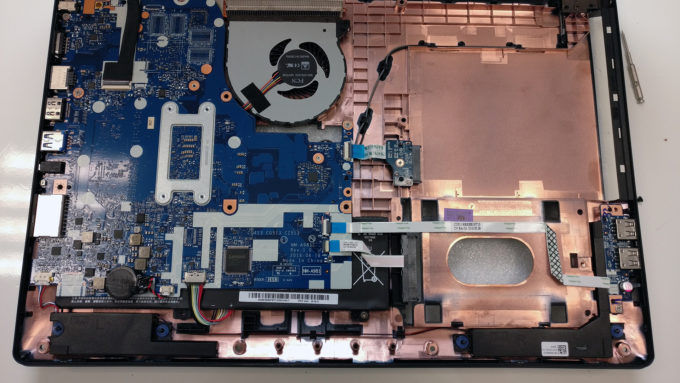 You may find some of the available models here: http://amzn.to/2fFzUPM