Inside Dell Inspiron 17 7779 – disassembly, internal photos and upgrade options
The Dell Inspiron 17 7779 imitates an unibody construction and thus doesn't have a dedicated service hatch but that doesn't mean it's hard to upgrade or replace some of the parts.
You can find the available models here: http://amzn.to/2nrmZaa
1. Removing the bottom plate
Only some unscrewing needs to be done before accessing the hardware inside and then gently lift up the bottom plate.
2. Storage
The laptop holds a standard 2.5-inch 1TB HDD manufactured by Seagate and also offers an additional M.2 SATA or PCIe NVMe slot holding 2280 sticks. Our unit came with only a single 2.5-inch drive without the SSD.
3. Memory, battery and Wi-Fi card
As expected, the machine can be upgraded with up to 32GB of DDR4-2400 RAM but the unit we reviewed had only one 8GB DDR4-2400 chip installed manufactured by SK Hynix while leaving the other slot free for upgrade.
The battery is fairly big and it's rated at 56Wh. It's placed under the palm rest area.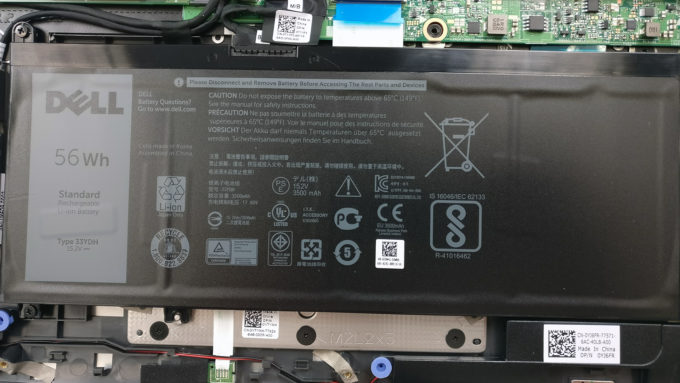 The Wi-Fi module is located near the cooling fan and it's Intel 3165NGW.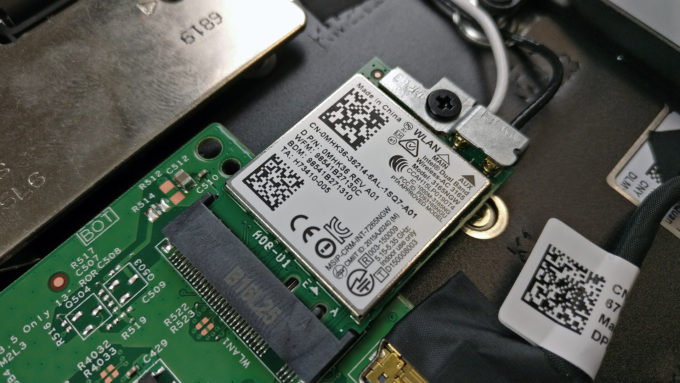 4. Cooling system
During our tests, the cooling system proved to be ineffective and it's not hard to see why. The thin heat pipes leading to the single cooling fan that isn't placed near enough the heat dispersing grill just isn't enough to cool down even the not so demanding CPU and GPU.
You can read the full review of the model here.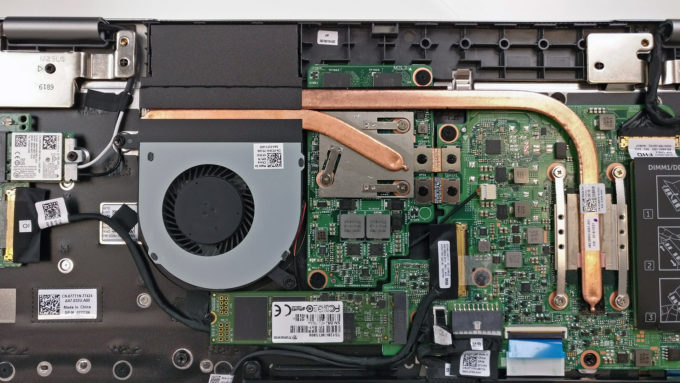 You can find the available models here: http://amzn.to/2nrmZaa